05 July 2005
A new site with the same look and all. Nothing's changed, just the URL. And it's for this dearest friend, whose browser insists an exclamation mark is erroneous.
A quick recap on the past three weeks or so, in pictures.
I'm a photo whore, an understatement.
They've found each other.
BOOZING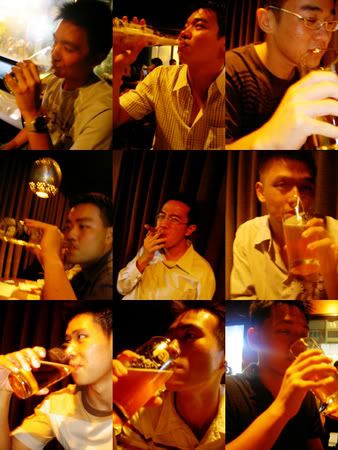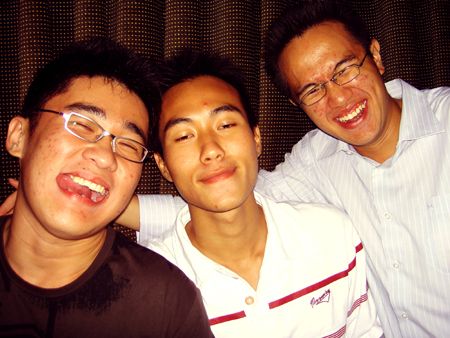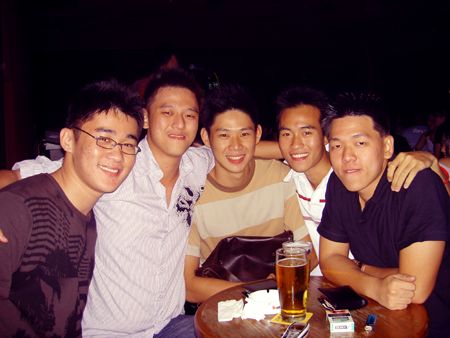 Hanging Around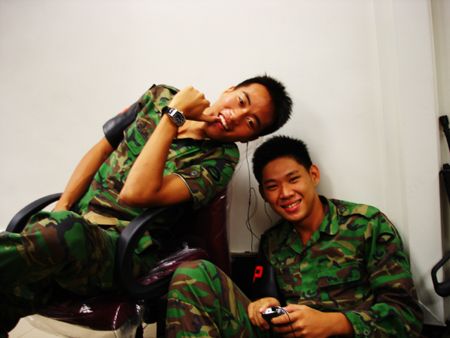 D woke up at 7/05/2005 11:07:00 PM [comment]
* * * *