31 May 2007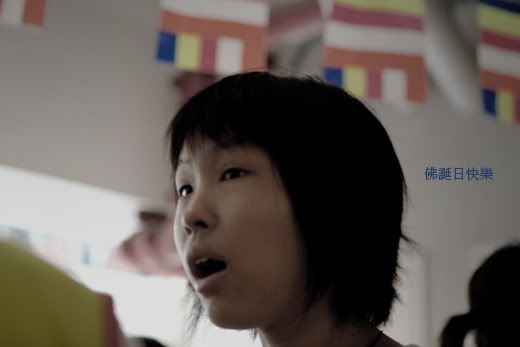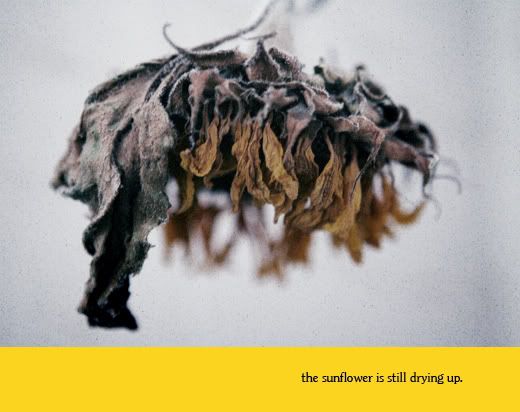 D woke up at 5/31/2007 04:55:00 PM [comment]
* * * *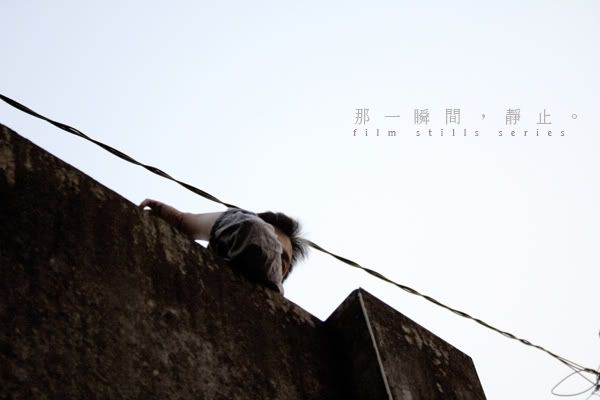 D woke up at 5/31/2007 03:32:00 AM [comment]
* * * *
20 May 2007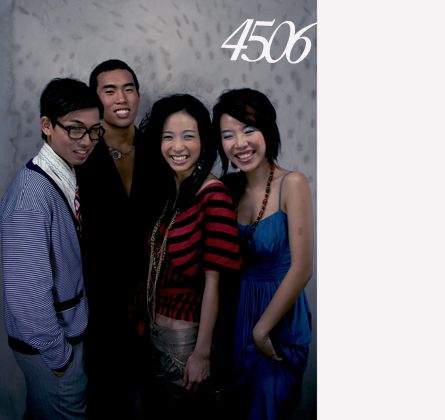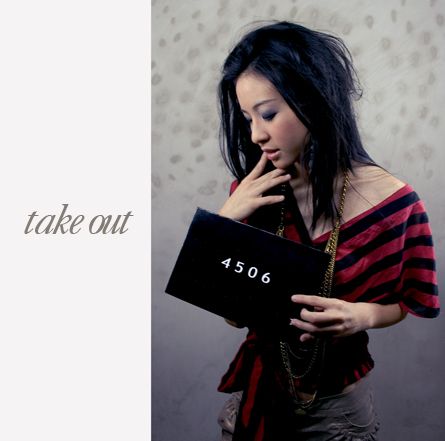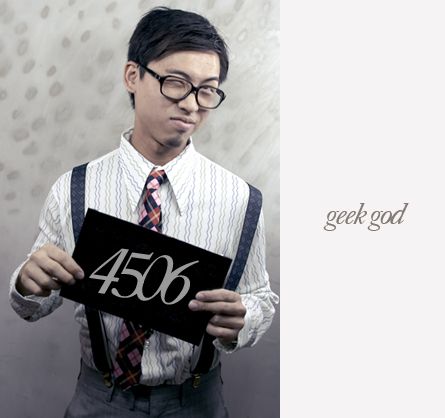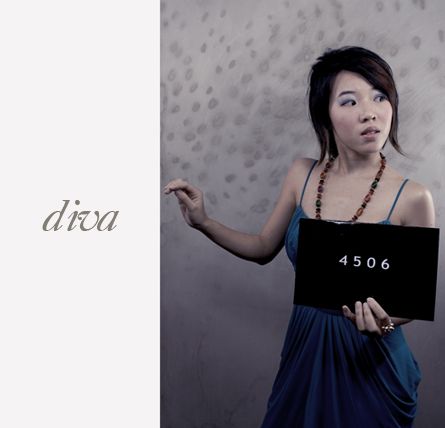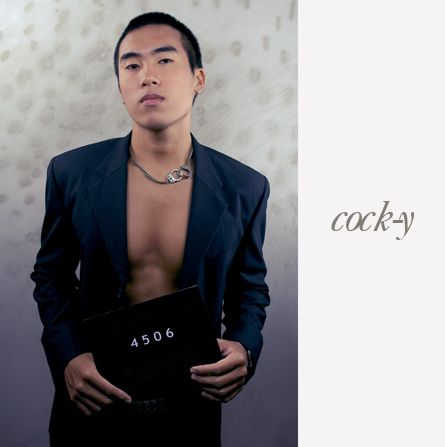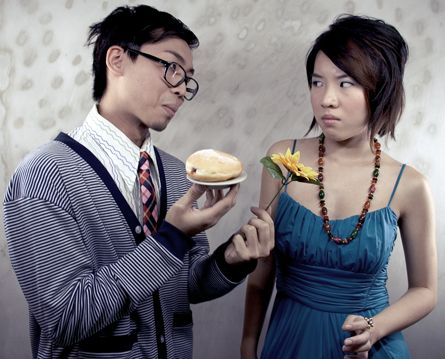 My personal favourite shot: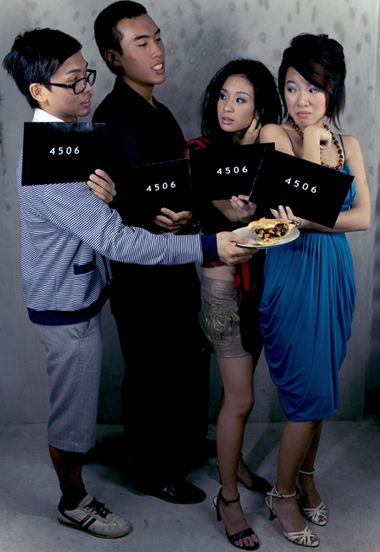 Something for school.
Thanks SHUMING for the use of space and for being my human light stand!
Thanks ZY for being my pose generator
D woke up at 5/20/2007 05:44:00 PM [comment]
* * * *
15 May 2007
It's hard to think of a way to start an entry about this trip to Taiwan. It's my fourth visit, so the sights were less surprising but nonetheless heartwarming. Taiwan to me, perhaps, is like what Malaysia is like to Alfian.
Amazing light, food, people, places... I scour through Taiwan, only to see it through Tsai Ming Liang - the city that isolates. The one that is quiet but bustling; dark, and yet light.
I can only dream that my repeated visits will authenticate me as a member of this country I am strangely drawn towards. I can only fantasize that I am not a traveller, but a dweller of the city - part of the neon lights, motorbikes, and accented Mandarin.
I decided, on this trip thus, that I will do my exchange studies here in Taipei. For six months in the near future, I will live here. I will join the riots on the streets. I will shout the name of the Mayor. I will attend the free concerts at Xi Men Ding. And I will watch the soap operas and sigh, cry, and laugh.
In Taiwan, nobody is alone. Nobody is silenced.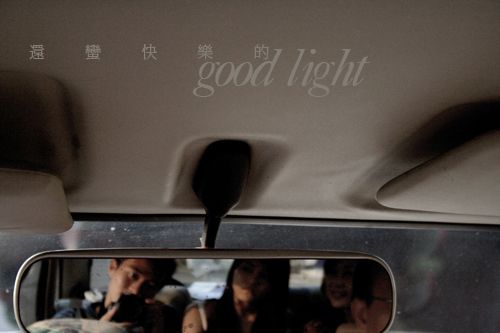 *** Places ***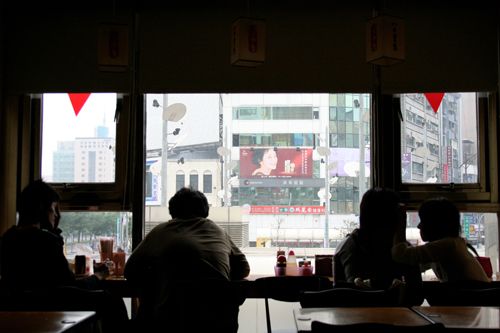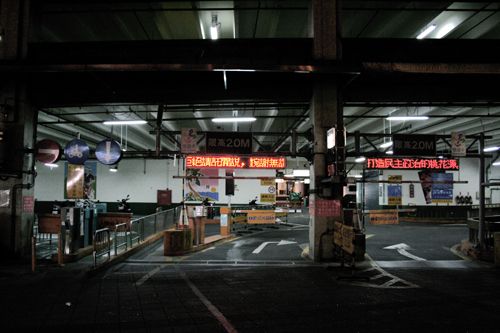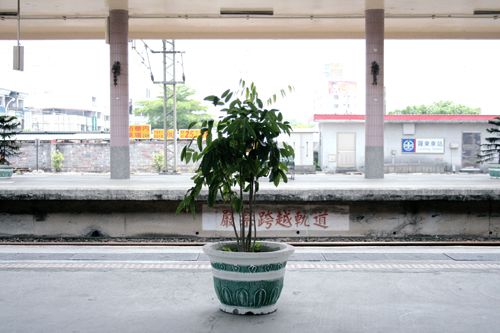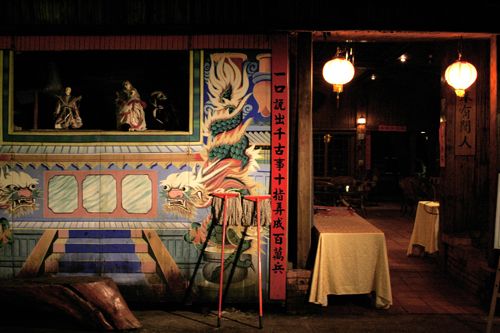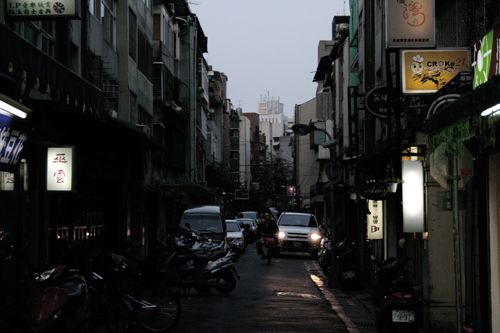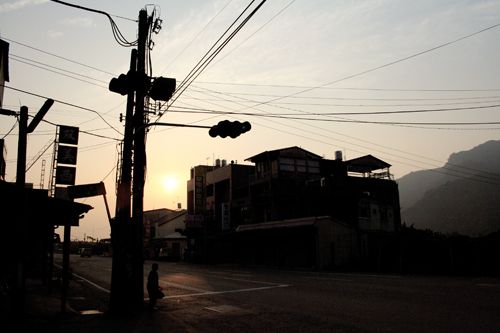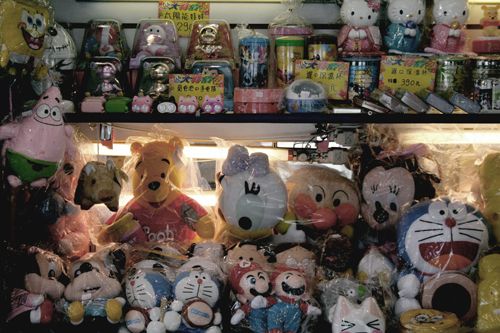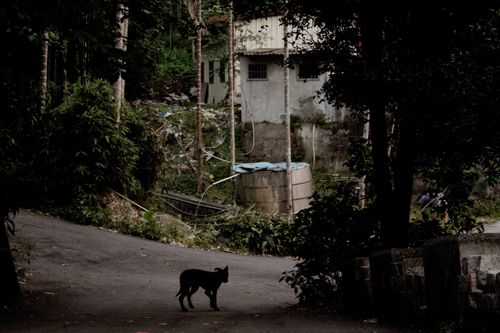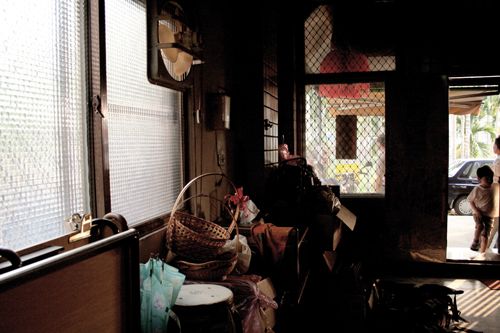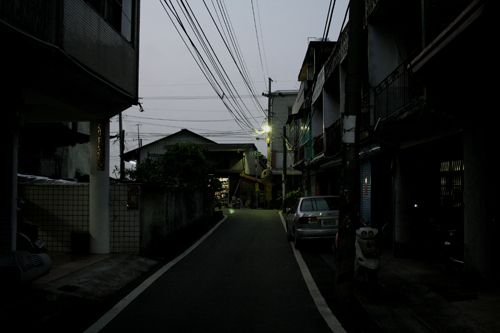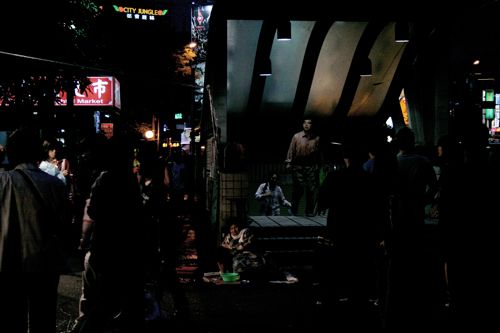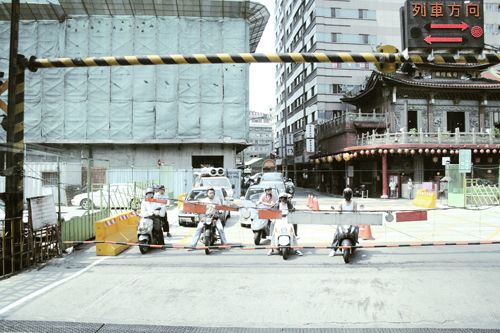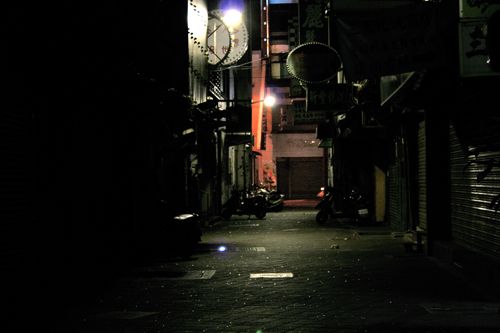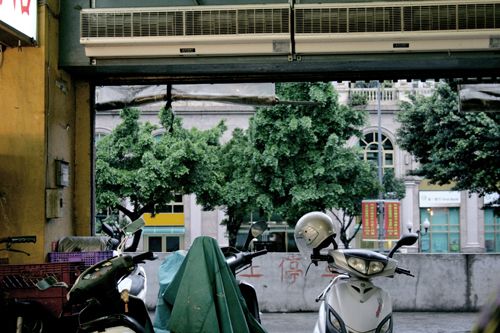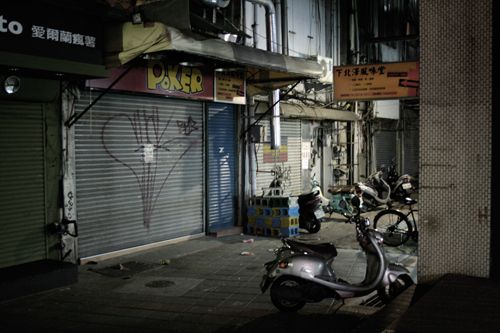 *** People ***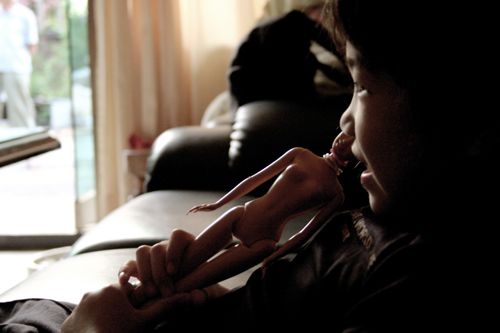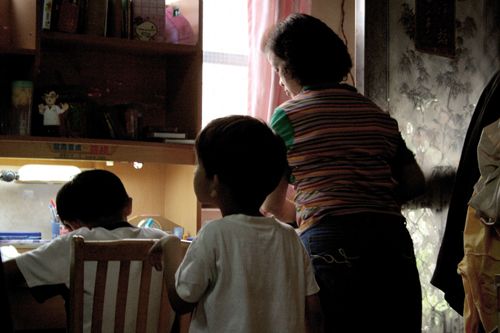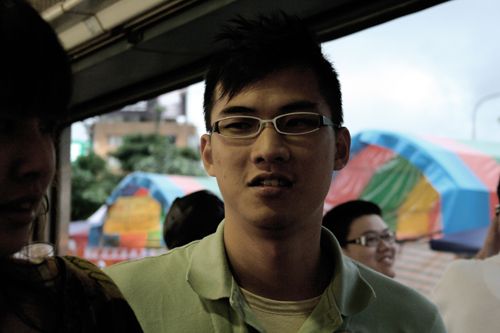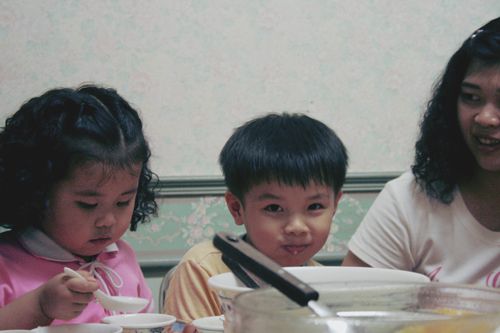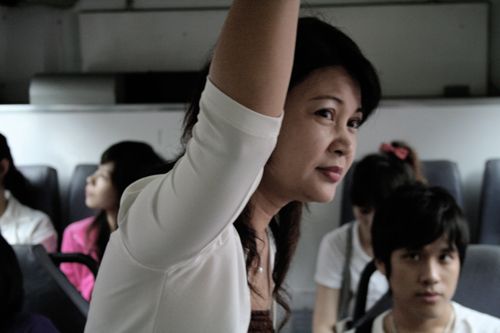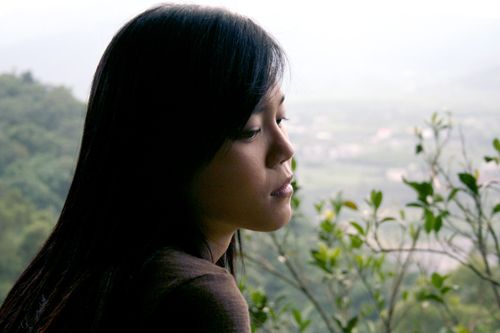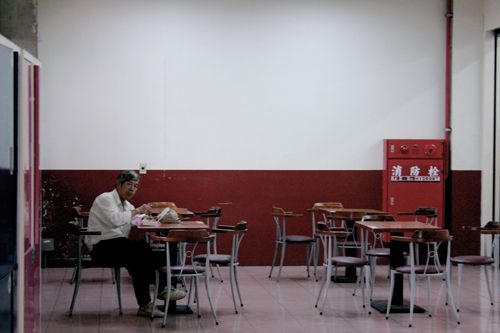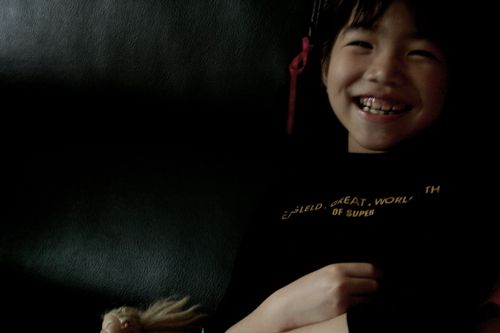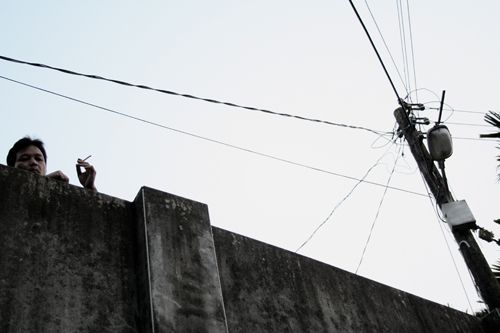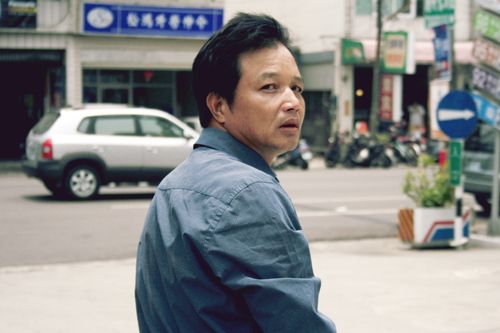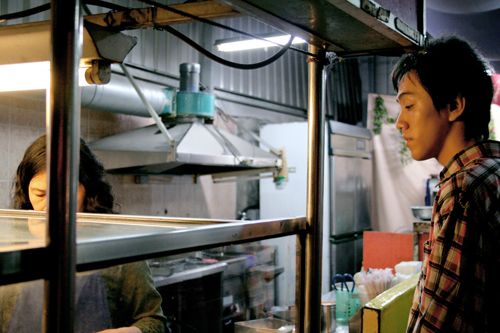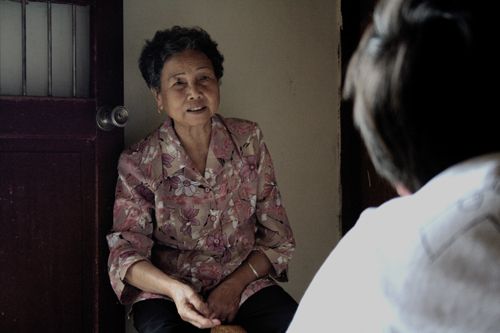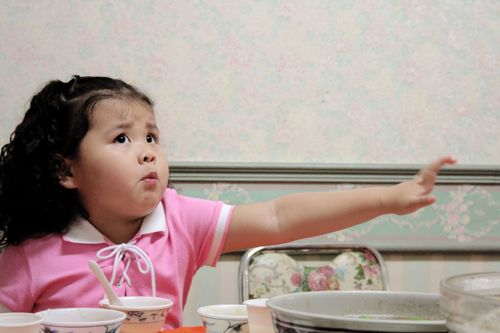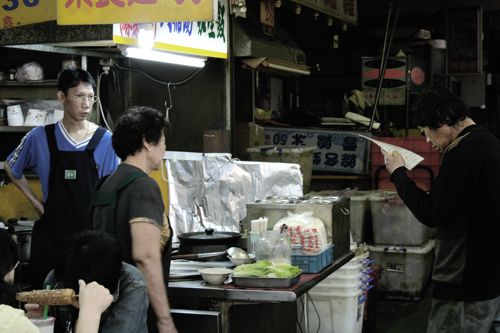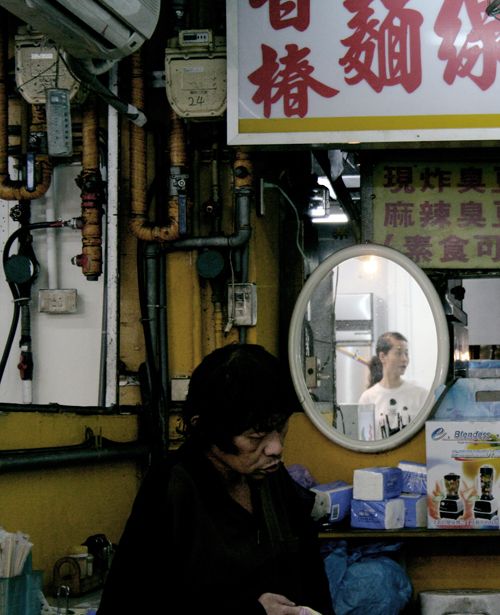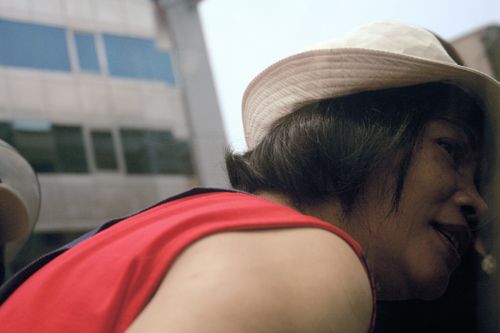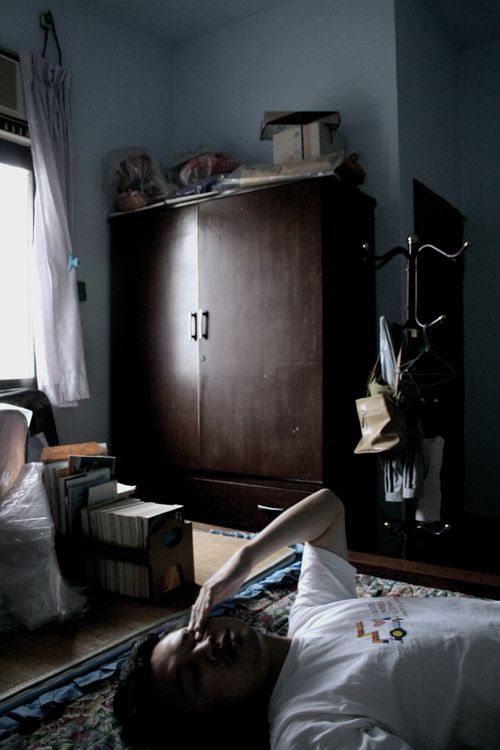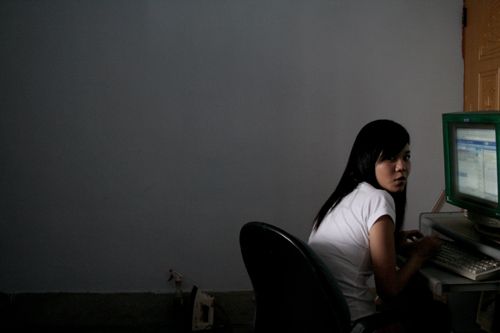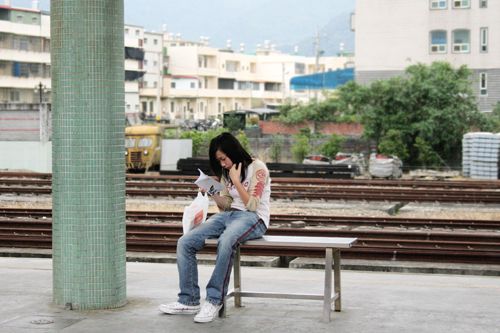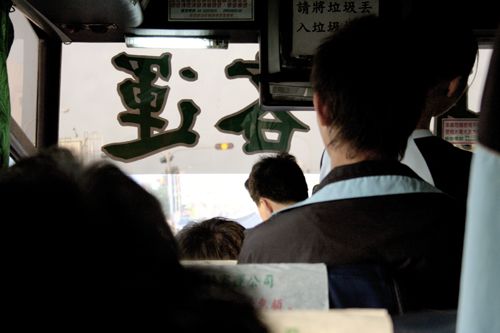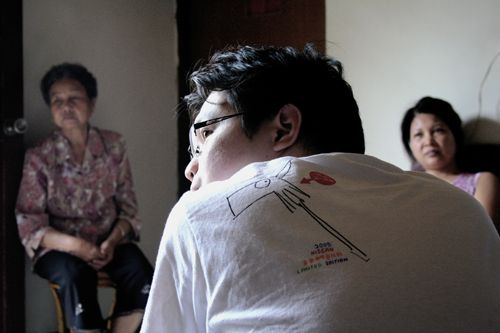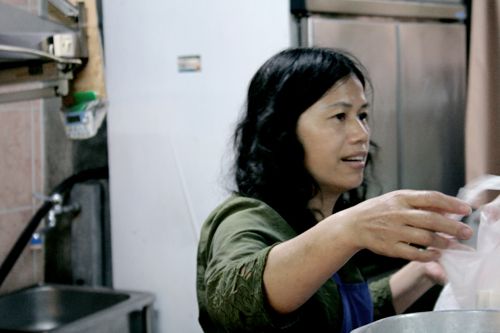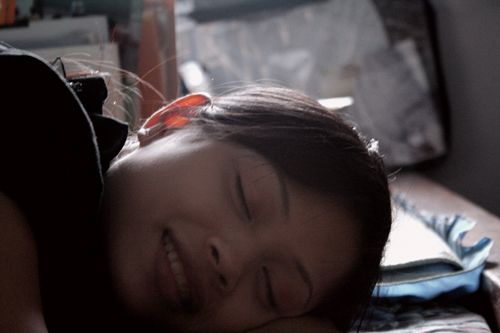 I sleep, alone in my bed tonight.
D woke up at 5/15/2007 06:32:00 PM [comment]
* * * *