27 September 2008
Job Currently In Printing


Photography (Cover Spread and Square Portraits inside) + Layout
D woke up at 9/27/2008 03:53:00 PM [comment]
* * * *
26 September 2008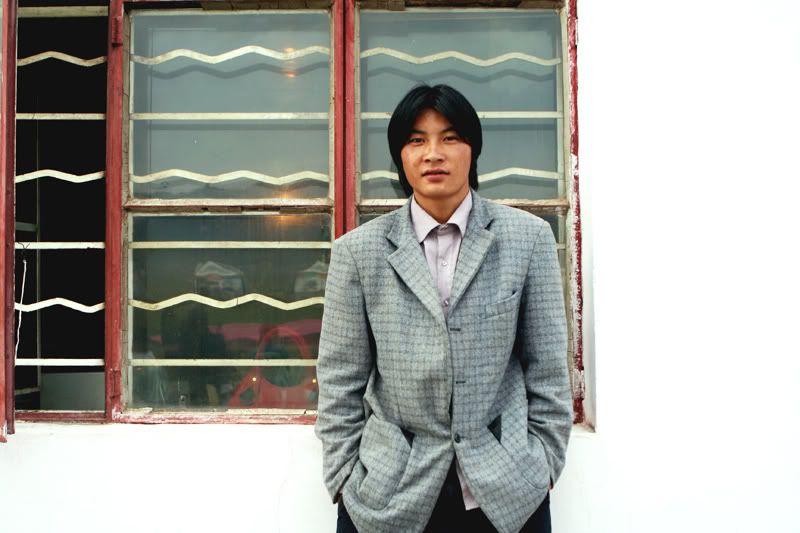 Something from Tibet I left out slightly more than a year ago.
D woke up at 9/26/2008 06:05:00 PM [comment]
* * * *
25 September 2008
My Camera is Faulty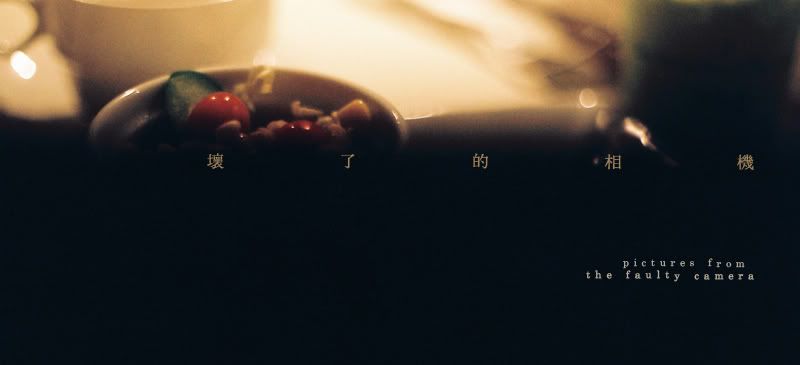 Was a little sad because I was looking forward to seeing all that I've framed (although I did intend this to be testing roll for my Konica Autoreflex TC and had a bad hunch).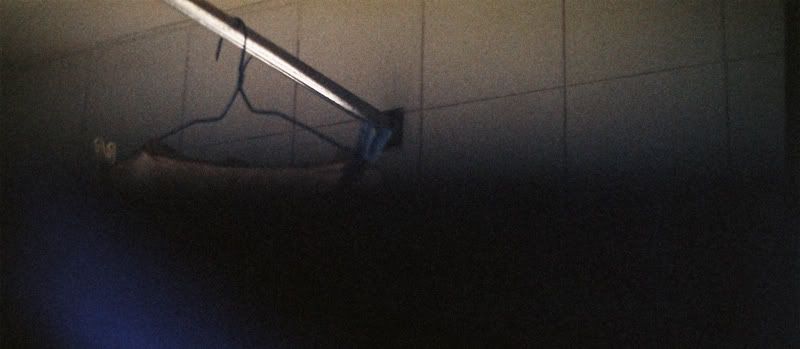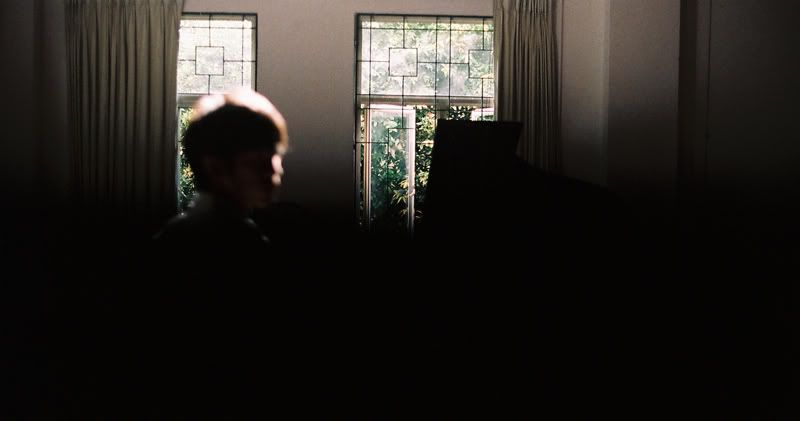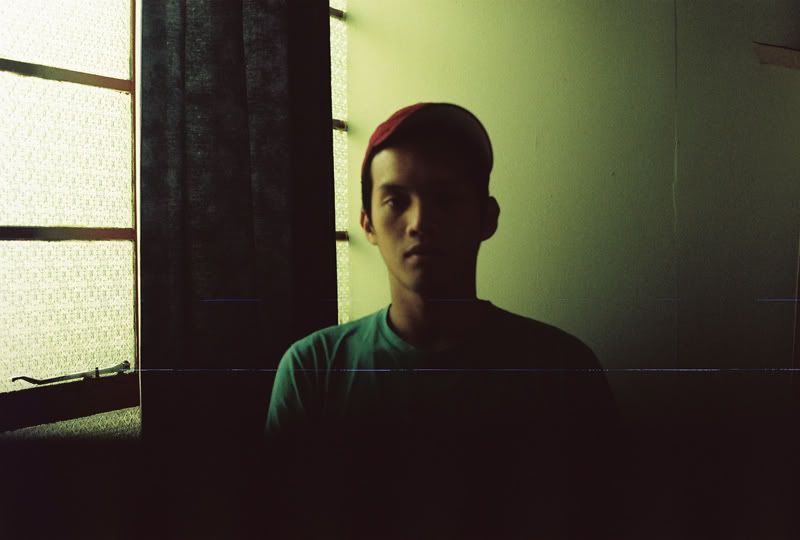 This is Edison in my room after shooting the Curry Devil footages. But because of the faulty lens he's not in focus, and in its place a document that reveals my current bookshelf materializes.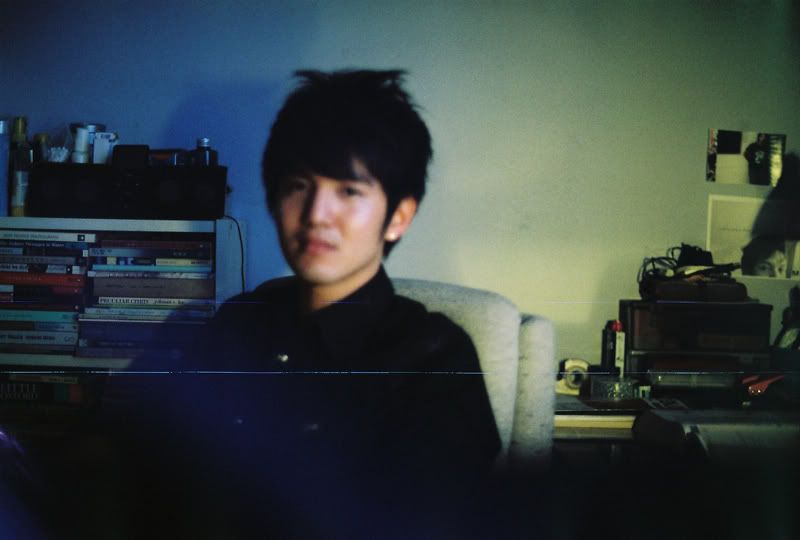 ***
Self-Portraits
After my brother moved out with his wife, I have been contemplating taking his old room, which has an attached bathroom and balcony.
But for the light in my room, I was willing to endure the afternoon sun which heats up the room at 4 and leaves silently at 5. At 5.45, my house basks in a light that I imagine would be what living in a lantern would look like.
Because Quilt was about them in their rooms, I thought it would be a challenge if I could shoot a self-portrait of myself in my own room. I placed the camera on self-timer, on chairs, tables, shelves in my room.
One of them might join the eventual 20-photo series (the count now is still 10).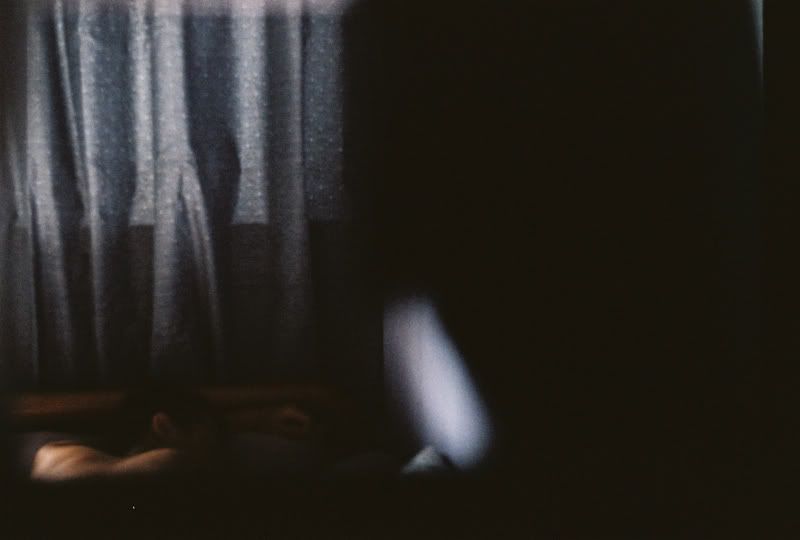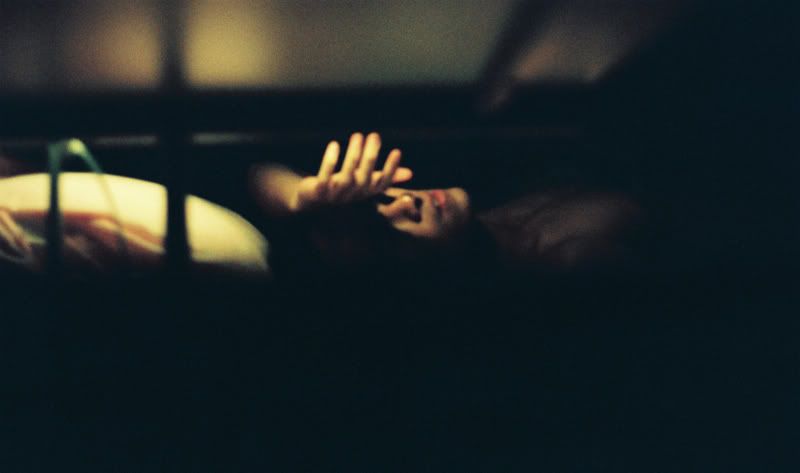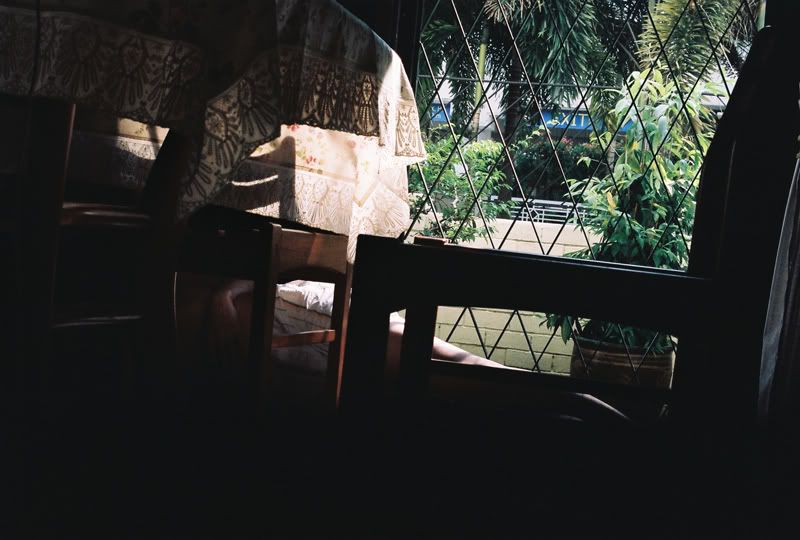 D woke up at 9/25/2008 06:24:00 PM [comment]
* * * *
20 September 2008
對啊 對啊 對啊 對啊!
I've been listening to his album for a whole 3 months now and I kept humming his songs the entire day, even long after the press conference the songs performed 'live' were pressed in my head. He's so awesome..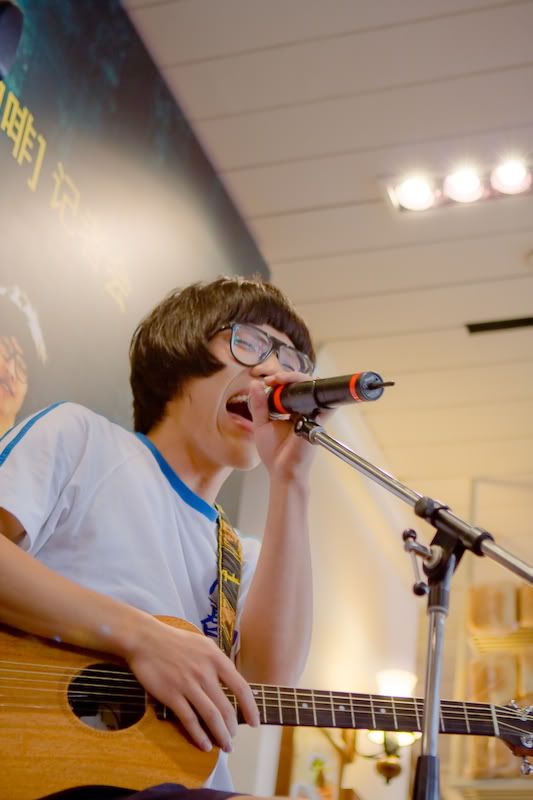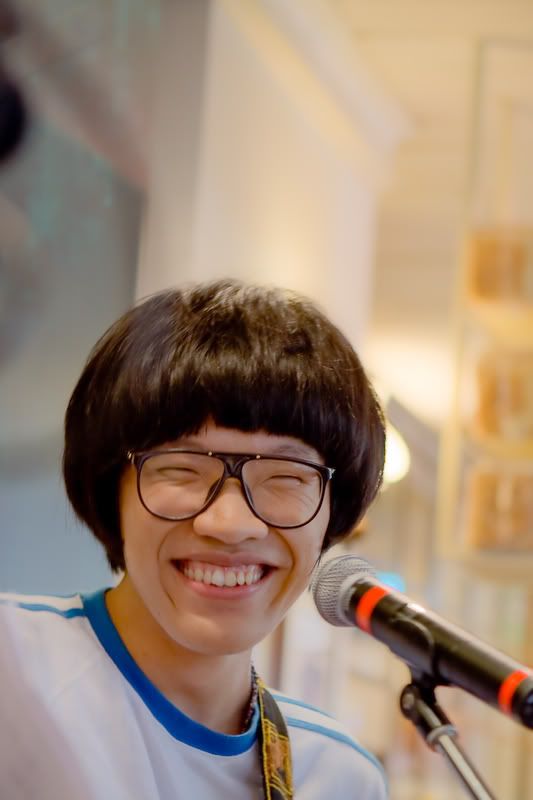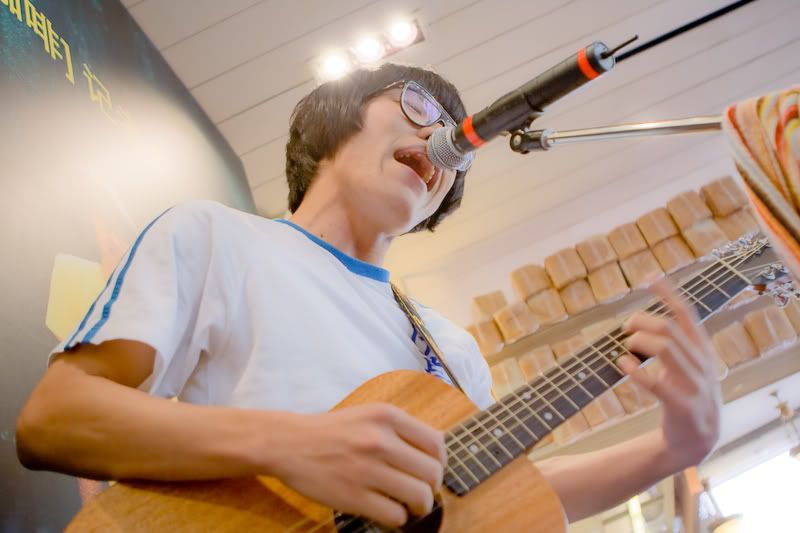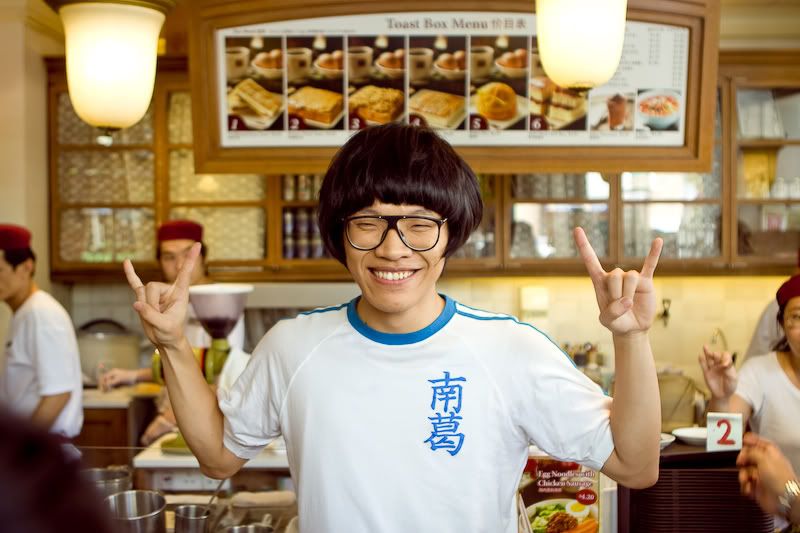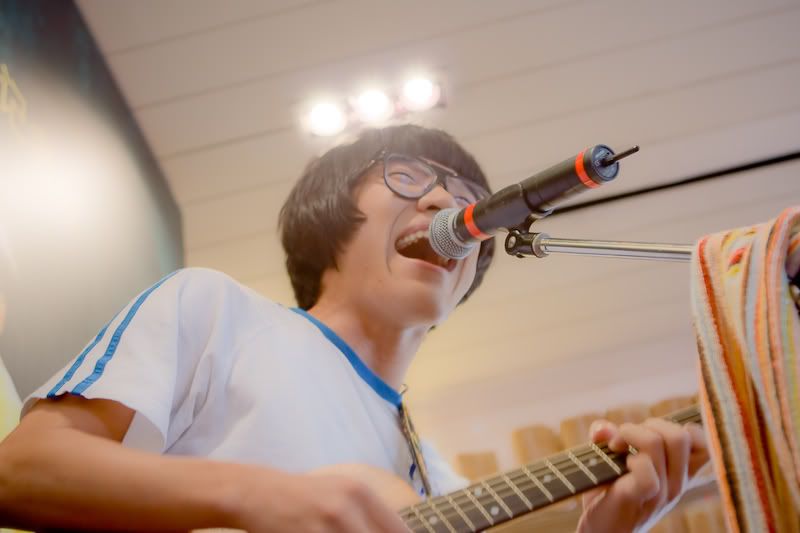 D woke up at 9/20/2008 12:28:00 AM [comment]
* * * *
19 September 2008
"Quilt" Showing
Of course you have, at one time or another, wondered what a stranger's bedroom looked like. It takes a wily voyeur, or an undaunted photographer (the distinction tends to get fuzzy here), to be led by that curiosity into the actual inner sanctum of eight random young men.
What resulted from one such foray is an intimate and ambiguous suite of portraits that you will see in an exhibition called 'Quilt', a promising debut by photographer Lin Weidong. Capturing the subjects at that unstable intersection between boyish vulnerability and manly self-possession, Facebook persona and secret self, these portraits are taken in the subjects' bedrooms – sites nested with the fiber of the subjects' emotional and fantasy lives.
Weidong has cited Philip-Lorca diCorcia, Hellen van Meene, flickr artist Sean Marc Lee, and filmmaker Apitchatpong Weerasethakul as inspiration, and it will be apparent upon engaging with this patchwork of vestigial reveries and private sunlight, that he has woven what he learned from his heroes into the work.
Postscript: 'Quilt' is a work-in-progress; suitable models are invited to contact the photographer at dongkey+photography@gmail.com to be part of the series.
***
If you missed the previous showing at Casual Poet, please come on down to Kult Gallery at old School (thanks Ash).
But do go to Casual Poet anyway for a quiet afternoon tea or coffee. It's a really nice place. There will be an exhibition on Taipei City soon and I am really looking forward to that.
***
A picture that I didn't choose for the final 10: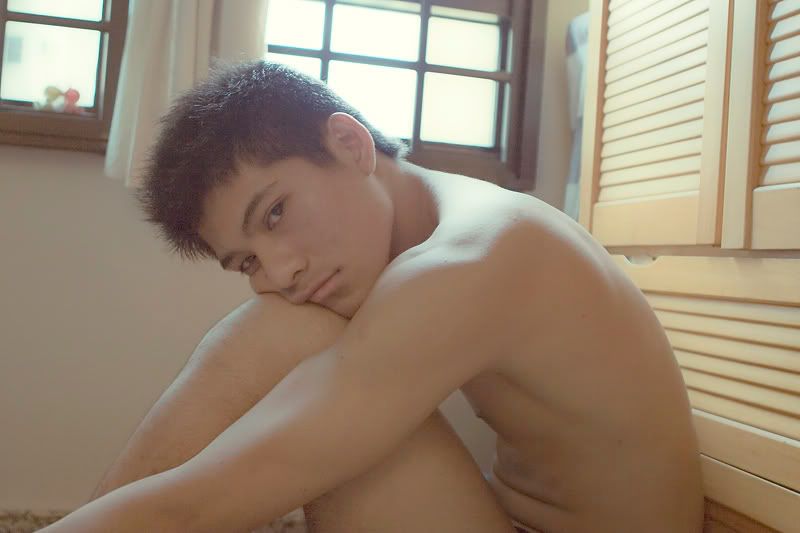 But with the recent turn of events, this photograph and the eventual composition I chose for the exhibit became meaningful.
D woke up at 9/19/2008 11:43:00 AM [comment]
* * * *
18 September 2008
FULL FRAME, HD VIDEO CAPTURING, 21.1 MEGAPIXELS, DIGIC 4 IMAGING PROCESSOR, I WANT THIS NOW!
Thanks to OKB, I now feel very poor and in need of money.
I LOVE CANON!!!
D woke up at 9/18/2008 12:49:00 AM [comment]
* * * *
11 September 2008
How peculiar it is that I see them now gathered and converged in the last installment of Asian Boys - how we drew ourselves to an unfinished and precipitous end whose 'happy' nature exists solely in the reminder that it was at least an 'ending' (no matter how sharp) transcendent to all the ones after as they ended before they could properly begin.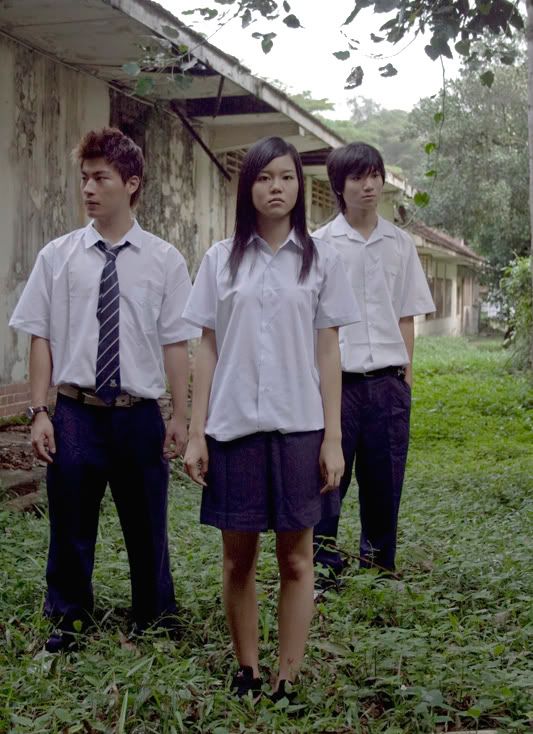 D woke up at 9/11/2008 01:10:00 AM [comment]
* * * *
07 September 2008
Idling Time: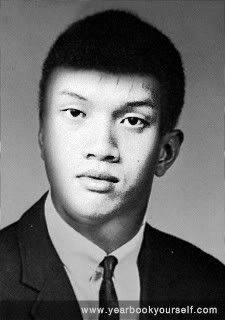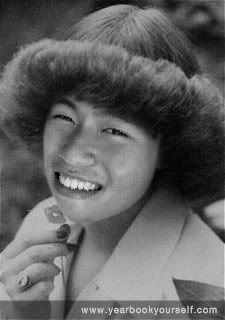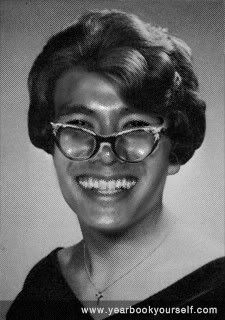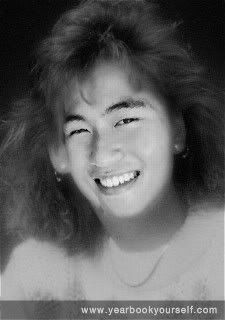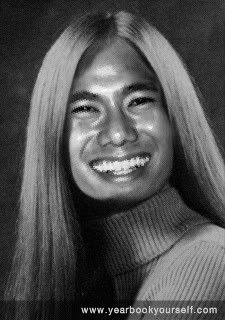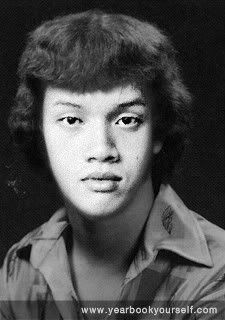 D woke up at 9/07/2008 02:18:00 PM [comment]
* * * *
04 September 2008
I got some pictures back from my film camera that day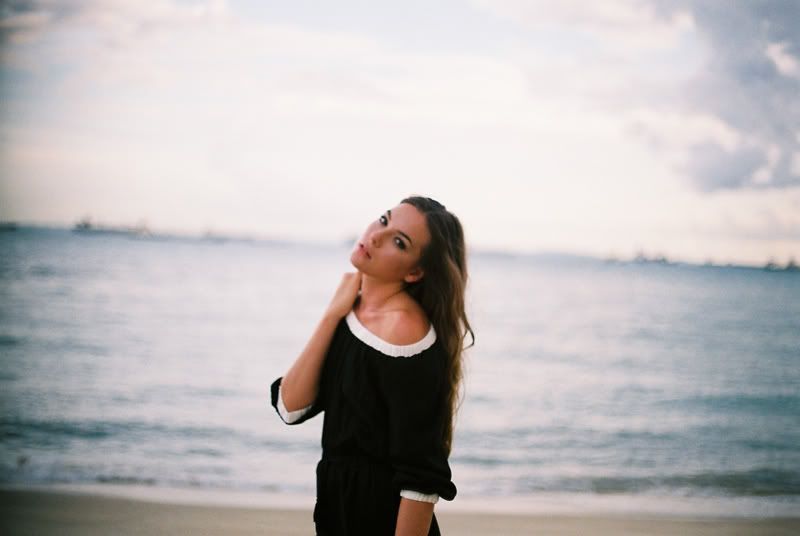 I have also been listening to Landon Pigg. Very rainy.
And I am STILL listening to Crowd Lu.
D woke up at 9/04/2008 04:05:00 PM [comment]
* * * *
02 September 2008
I really love Panai's new album, so on one of the nights when I was on air alone I shared two of her songs and also what I thought about her new song, or rather, what the new song led me to thinking. If you understand mandarin here it is:

D woke up at 9/02/2008 01:08:00 PM [comment]
* * * *