21 February 2013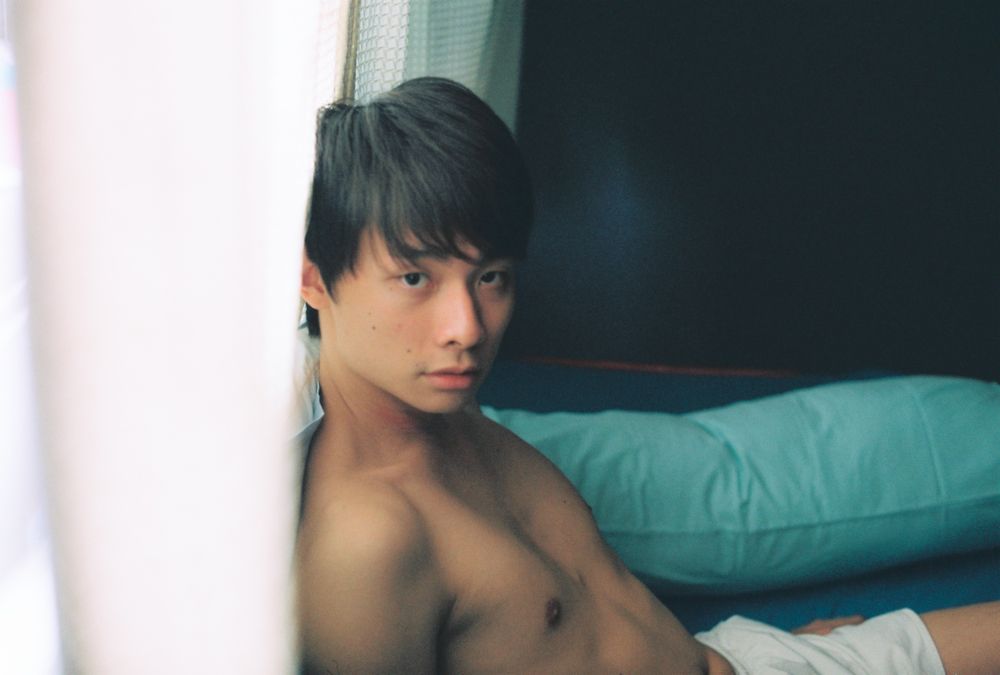 taken in 2008/09
why is it that i stopped taking photographs
'seriously'
i do not know. i realized that in the past three years, i have been thinking in
soundwaves
. even when i look at these pictures, i hear a certain soundscape - the whirr of the air-condition, the drilling from a distant renovation, loud bus engines stopping and moving off, crickets, tv from the neighboring room, fans turning.. some too indistinct for me to conjure. the stillness i enjoyed the past few days have opened a slight door into the room where my thoughts used to be - far away from what i would share legitimately every night in my four hours. i am certain now that the four hours of jarring pop tunes exhausted me. i am thinking of ways to cure that.
maybe i'll turn off the speakers while i'm at work for two hours
. i'll dream more about shadows and light and how they make me feel. i'll note them down and link them to my emotions. i'll try to express how i feel by writing about light and re-imagine my words into pictures. for the new year.
D woke up at 2/21/2013 04:49:00 PM [comment]
* * * *
10 February 2013
一場短暫清涼的小雨
她唱了這樣一首歌
「那天
我向你說了句不認真的再見。
可我深深地親吻你的臉。
我再也不可能累積出那麼多的眷戀。
我曾堆出最高的疲憊和思念。
到它垮前
那天。
今天仍是那天。
每天,都是我能愛你的最後一天。
每個今天。
後來,不是未來。
而是
從此,現在,今天。
我們像所有人一樣謙卑,
忙碌與分別。
走出家裡,
走在日復一日的大街。」
日子 - 張懸
D woke up at 2/10/2013 03:18:00 AM [comment]
* * * *
08 February 2013
莫名其妙晚上喉嚨癢癢想咳嗽
記得妳說這是涼咳
妳總是逼我且幫我塗上Vicks傷風膏
在脖子圍上圍巾或手巾才讓我入睡
不知道為什麼想到這裡我突然很想哭泣
或許近日發生的事讓我深刻覺得
只有妳的愛是真實且無私又無排斥的
其他的過客都無法再讓我落淚
因為我早已失去最值得我回饋的愛了
D woke up at 2/08/2013 12:56:00 AM [comment]
* * * *
總覺得人生裡有太多的再見與來不及。所以如果有選擇,我不會自願道別,或,把某人逐出自己的生活範圍。
當你選擇這樣做,我只覺得可惜,也對你十分失望。
原來我只不過是你想要我為你成就的某種人生目標而已。若無法達標,你便把我拋棄遷往下個目標。
我無法付出,並非因為我不愛你。
而是我處在一個我自己無法理解的悲傷裡。
但你的舉動讓我知道,你終究關心和愛護的不是我,而是你自己。
D woke up at 2/08/2013 12:24:00 AM [comment]
* * * *