28 April 2008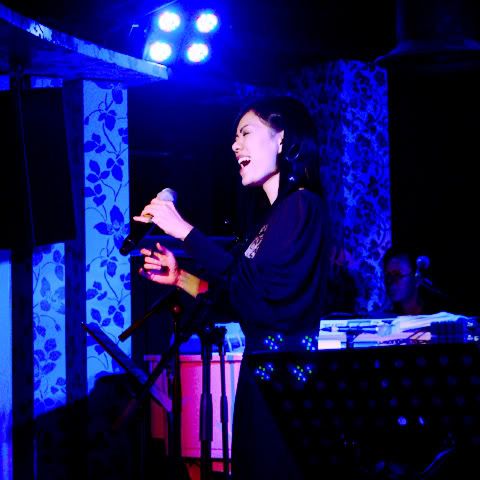 Joanna Dong, from Singapore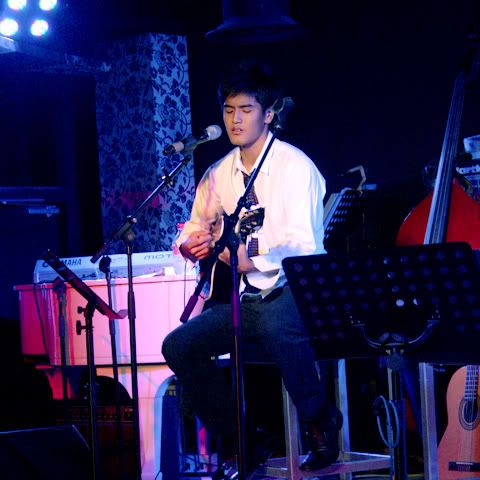 Nathan Hartono, from Singapore, singing "Rainbow Connection"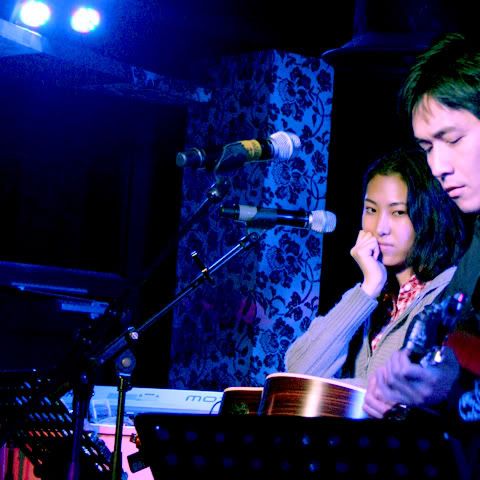 Joanna Wang, from Taiwan, in the middle of a song
It's obvious who is more charming on stage.
D woke up at 4/28/2008 01:31:00 AM [comment]
* * * *
20 April 2008
How Wee's is releasing his book of poetry in August:


D woke up at 4/20/2008 09:15:00 AM [comment]
* * * *
16 April 2008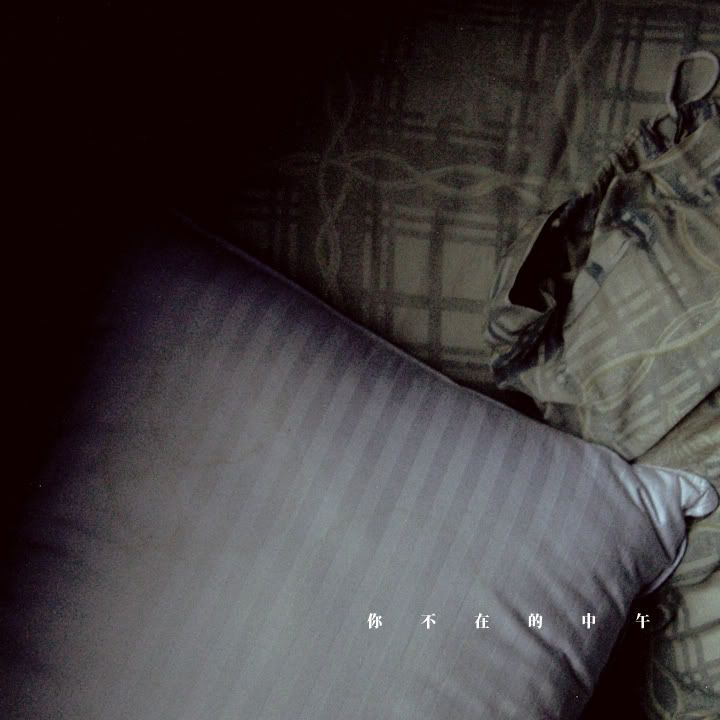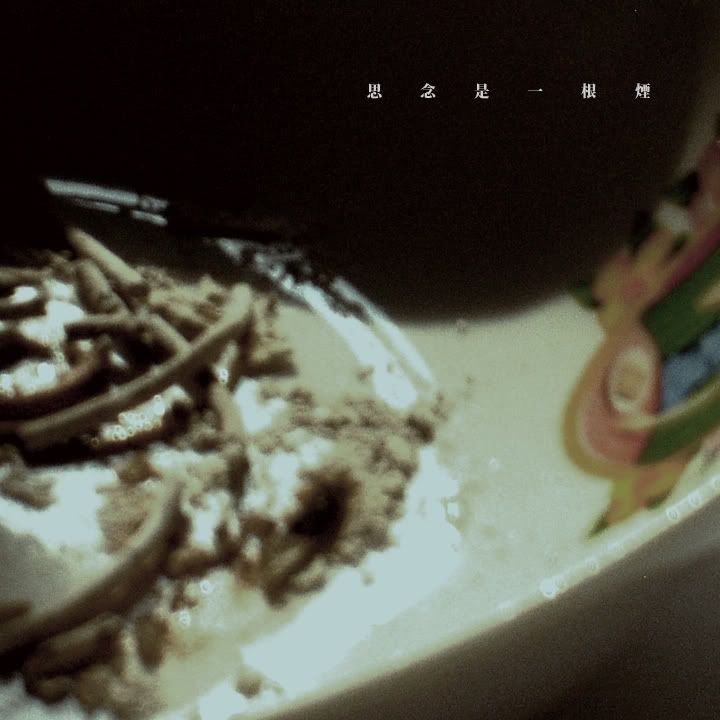 The absence of you in the afternoon - a longing for a cigarette.
D woke up at 4/16/2008 12:36:00 AM [comment]
* * * *
13 April 2008
Keluar Baris
Silver Screen Awards, 21st Singapore International Film Festival 2008
Best Director / Best Cinematography / Best Film
Congratulations Boo!
(Photos taken on set)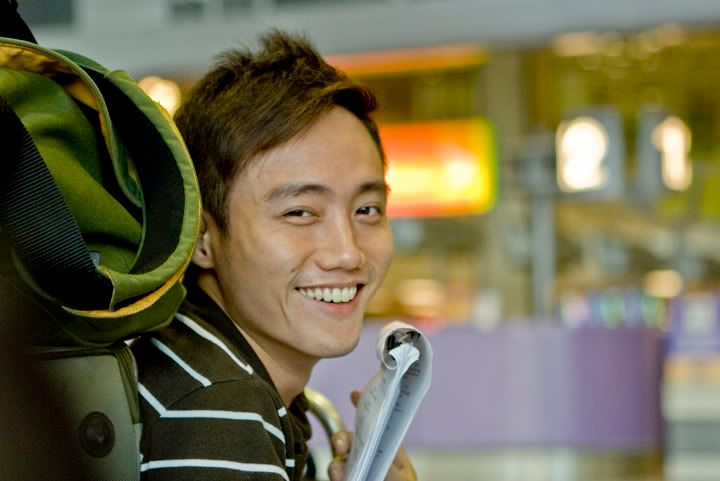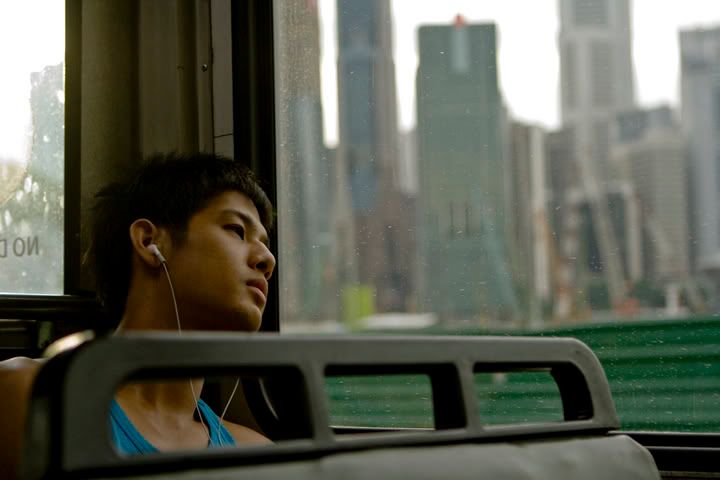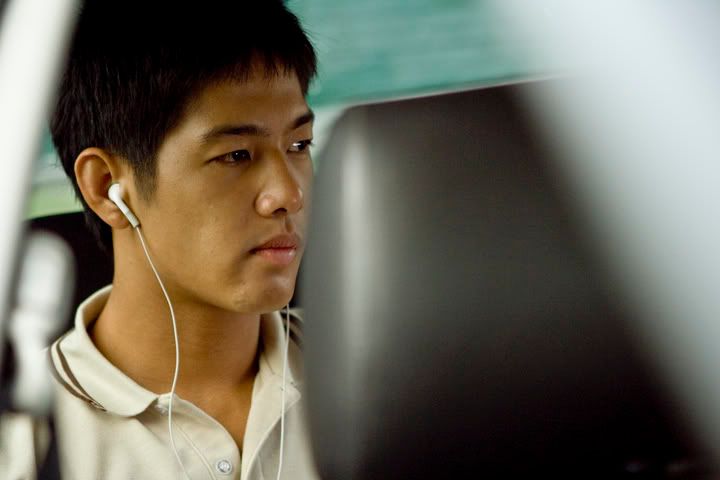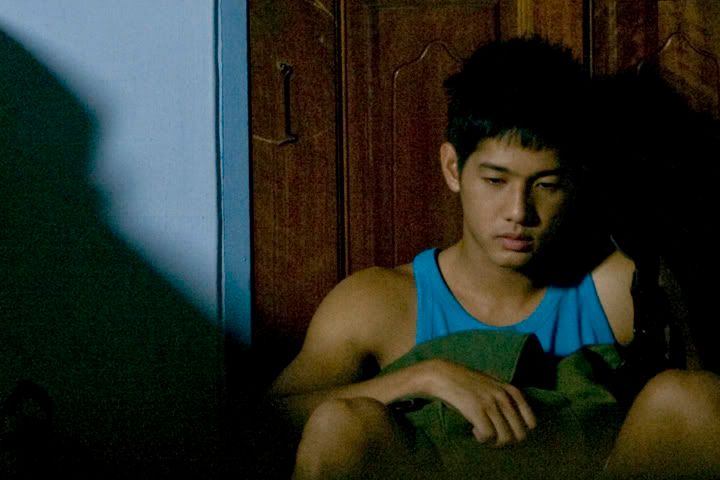 D woke up at 4/13/2008 09:47:00 PM [comment]
* * * *
11 April 2008
An Overdue Roll At the Airport
By Koo Koo Chiao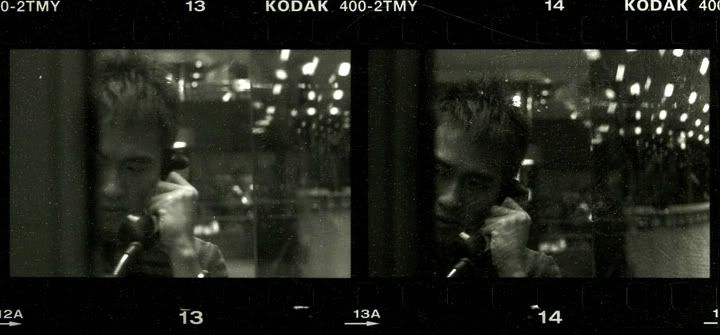 Bryan and Brian, from the same roll, not at the airport.




Bryan and Brian are such sweet boys. They called after Soul of A Demon to apologize for rushing off and told me, "It isn't such a bad show," when I was really feeling apologetic for asking them to buy the extra tickets.

D woke up at 4/11/2008 09:10:00 PM [comment]
* * * *
My first muxtape, since imeem has been giving me problems.
I have been listening a lot to the last four songs while attempting to study.
I kinda 'composed' the first two on Garageband. Just some silly ambient "composition".
Summer Holidays in a week's time.
I can't wait to photograph everything.
D woke up at 4/11/2008 04:38:00 PM [comment]
* * * *