31 December 2007
I am officially 22 now.
A asked me last night about C, and then said, "Very fast hor," which got me quite bothered and unhappy about my 21st year of existence.
Fast?
Yes, I guess that's the word. A montage of accelerated hasty temporal flashes of... what?
I got many books this year, one on Philip-Lorca diCorcia from the arty-farty people as Ash would have to put it for Melbaby (only), and a crazily extravagant package from Hansel with Berger's "About Looking" and Adams' "Why People Photograph", not to forget a DVD from Henri Cartier-Bresson "The Decisive Moment".
Hansel, your package will be on the way once I get my hands on something which has been out of stock.
Wei gave me a DVD, "Cafe Lumiere", and C and Loo gave me Sigur Ros' new DVD which I've been lusting for. Boo and Nick both got me a t-shirt. Jason got me a hot red keyboard, so now my MacBook has, er, two keyboards.
Thank you all for the wonderful night.. Nothing beats growing old with you glorious people. To Iron-Pussy Sam, Iron-Pussy Alfian, Ash, Alaric, Changi Village Alex, Chuan Yang, Chia Meng, Daryl, Jun Feng, Nickiehamsterwhonowlovespowerhouseboo, Shu, Matin, Melavantgardeartistbaby, Scenequeen Jason.. Everyone. Thank you so much.
Cyril's Rush Rush, which, in my opinion is even more classic than the Paula Abdul original:
D woke up at 12/31/2007 04:43:00 PM [comment]
* * * *
26 December 2007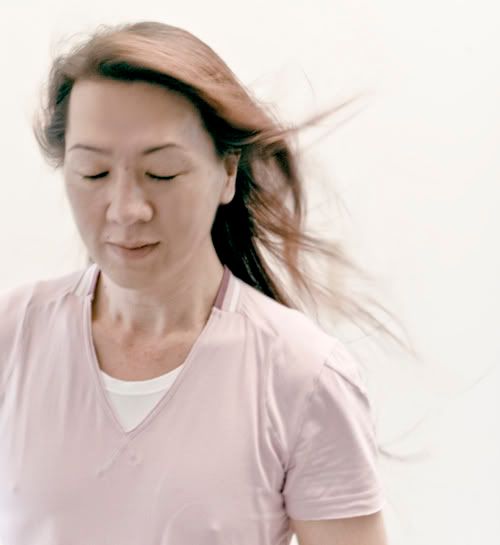 On the first day I was on set, he said, "Call me Fann."
On subsequent days, I learned to refer to Fann as a "she". I didn't take a long while to get use to it.
She told me today that 'types' like herself no longer had a 'market' and she has resigned to shopping and dining and traveling alone for the rest of her life. All these, while pulling long drags from a slender Virgina Slims cigarette.
And then Paul says the corpse is ready for photographs. And I said laters. And she left before I could say goodbye.
D woke up at 12/26/2007 09:39:00 PM [comment]
* * * *
24 December 2007
D woke up at 12/24/2007 01:25:00 PM [comment]
* * * *
20 December 2007
"Everything can be art-house. Just add leaves and vignettes."
-Shu and Dong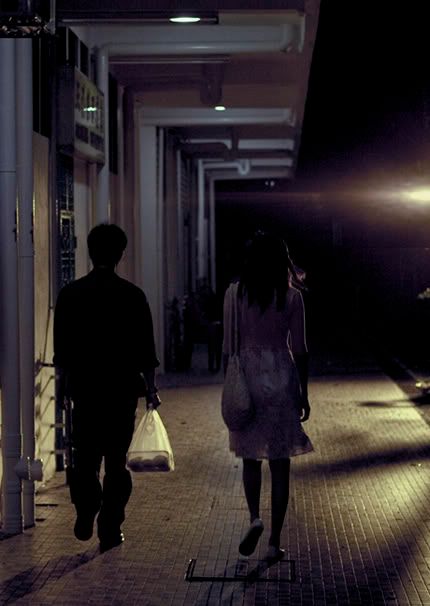 Must go about doing it, since identity is strictly confidential.
D woke up at 12/20/2007 02:00:00 AM [comment]
* * * *
18 December 2007
The Old City, Jerusalem
העיר העתיקה
The Muslim Quarters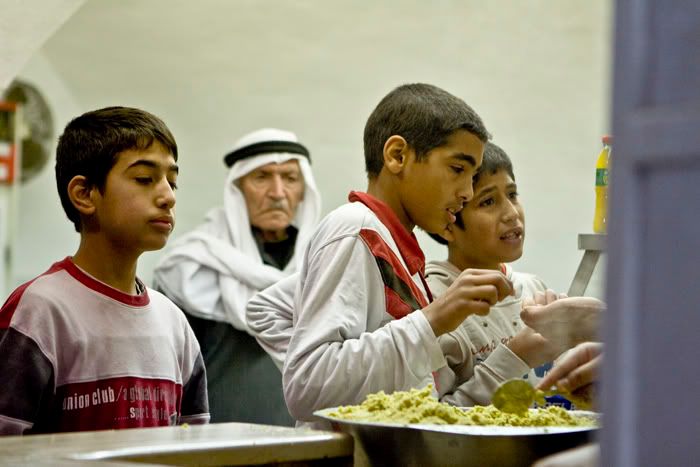 D woke up at 12/18/2007 09:27:00 AM [comment]
* * * *
17 December 2007
Part I / Postcards from Israel
10 minutes is all I had.
10 minutes is all I took.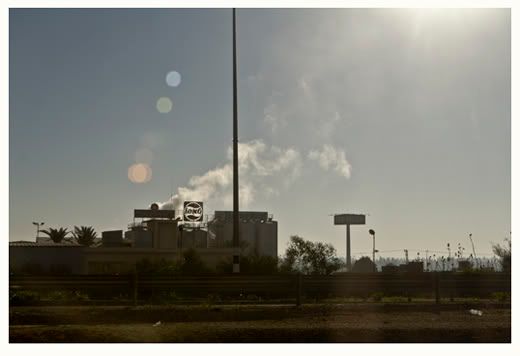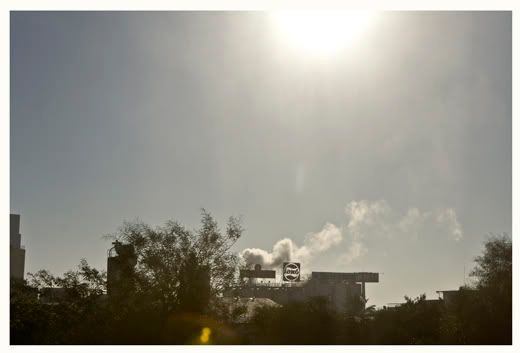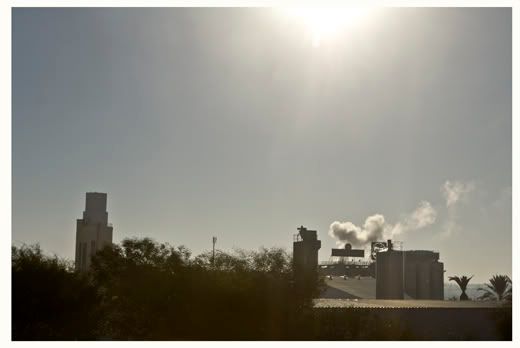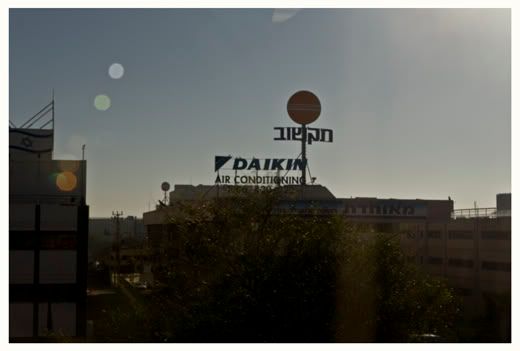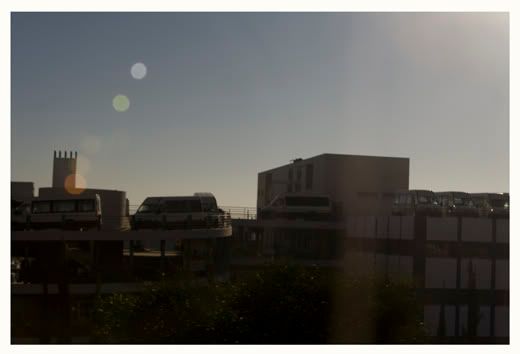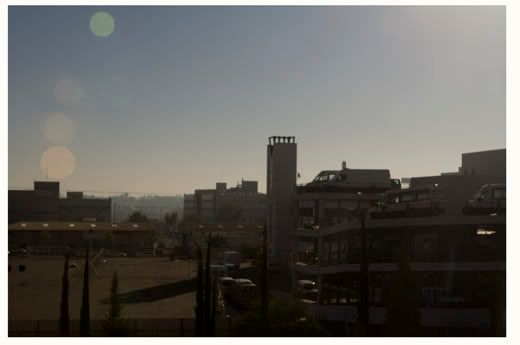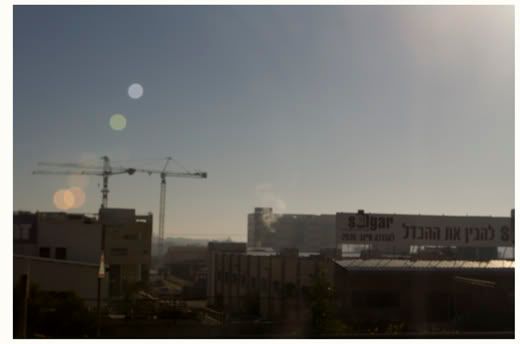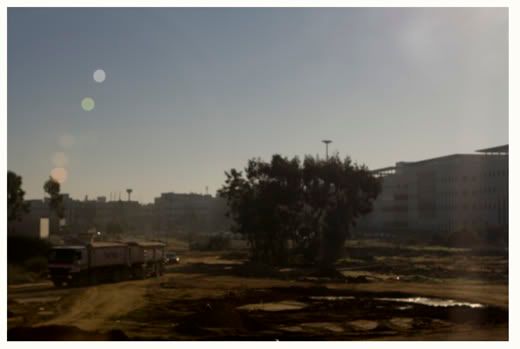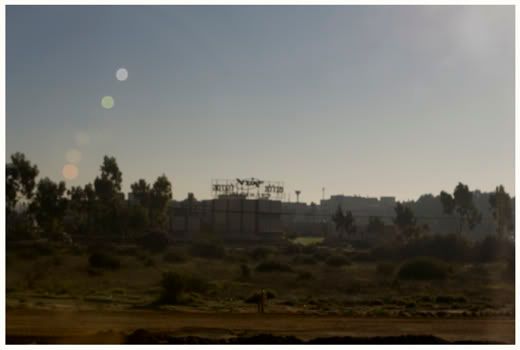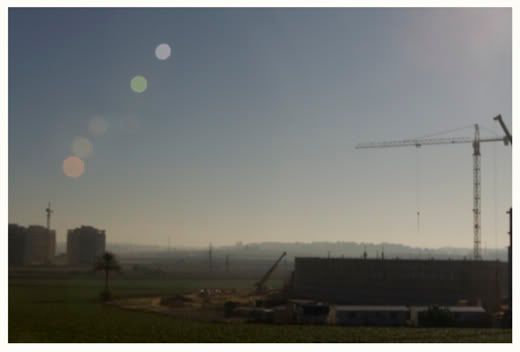 D woke up at 12/17/2007 10:00:00 PM [comment]
* * * *
10 December 2007
"Live" from Jerusalem
I am using my friend's Macbook to back up all my photographs onto my external hard disk after my memory cards are full. They've all gone out to shop and have coffee, but I am too exhausted and not too interested in the Jerusalem shopping fare after last night's walkabout. I am pinning all my hopes of shopping on Tel Aviv, which we will visit tomorrow. 
Sight seeing was really lovely, minus the fact that many Malaysia/Singapore church groups are here. I bumped into a friend in Jordan, and my group mates bumped into some others. The dining area in the hotel is almost like Food Republic in Wisma. 
I love countries with four seasons. Traveling in winter reminds me of how deprived I am back home. 
Shall upload 4 photos for now.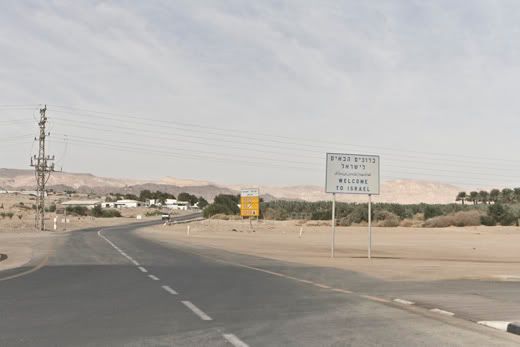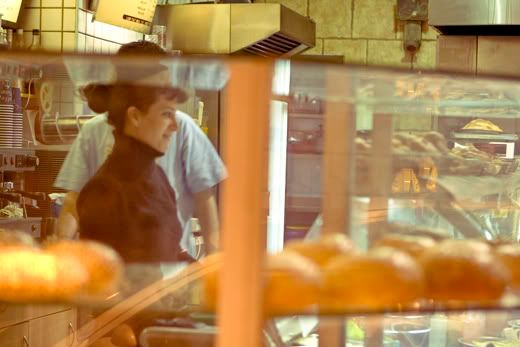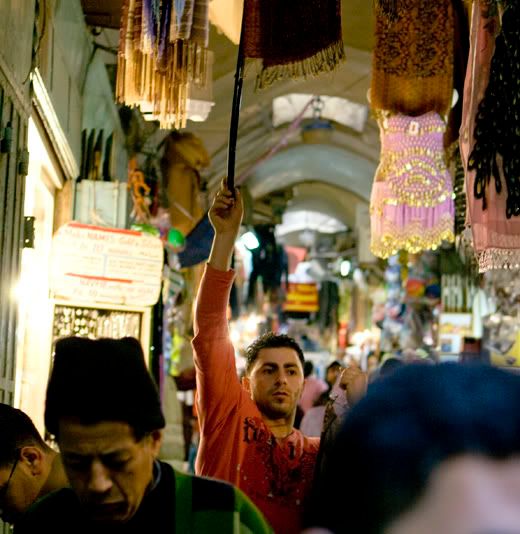 D woke up at 12/10/2007 03:09:00 AM [comment]
* * * *
05 December 2007
The next 11 days:
Singapore to Amman, transiting in Doha.
Amman to Jerusalem.
Jerusalem to Tel-Aviv.
Tel-Aviv to Haifa.
Haifa to Tiberias.
Tiberias to Amman.
Amman to Singapore, transiting in Doha.
I flew on Google Earth first.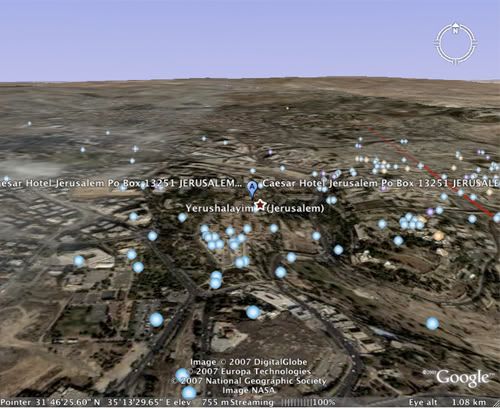 Jerusalem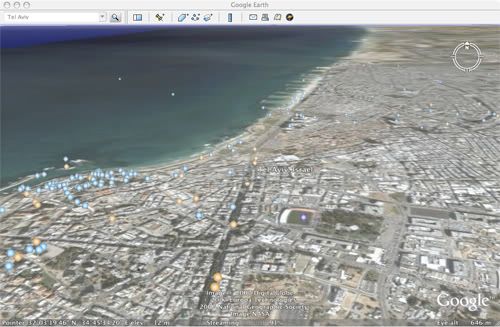 Tel-Aviv (Beaches and Pubs!)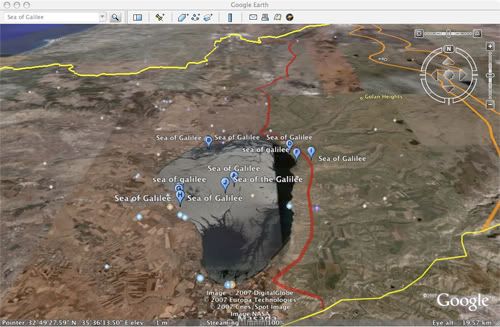 Sea of Galilee, Nazareth, Tiberias (We will drive to Golan Heights up north)
D woke up at 12/05/2007 01:49:00 PM [comment]
* * * *
04 December 2007
OMY.sg

Thanks to David Lee's picture taken 2 years ago. Ha ha.
Click on the picture to read the full article. (In Chinese)
I am already imagining Fan Chi-Wei and Jessica on a motorcycle in the rural parts of Singapore. Why did I have to go!?
Some Beauty World pictures I took today, and a few weeks back. It's THE 2008 blockbuster English musical. Ivan directing. He is always
in character.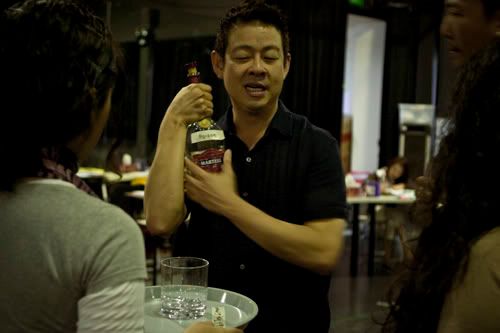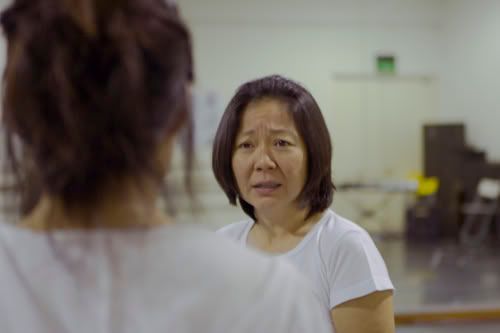 Swee Lin is just mesmerizing.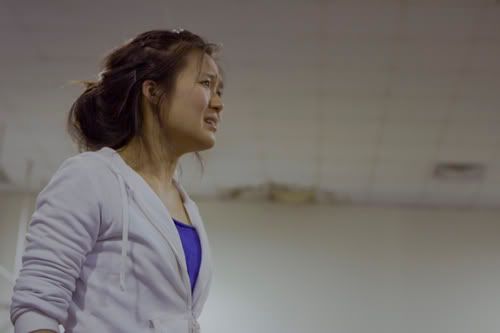 Watch out for Ivy.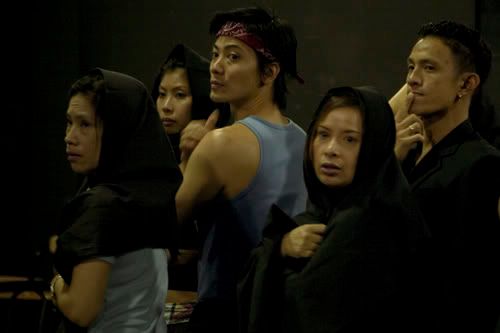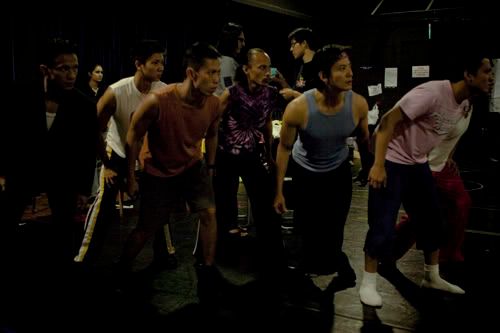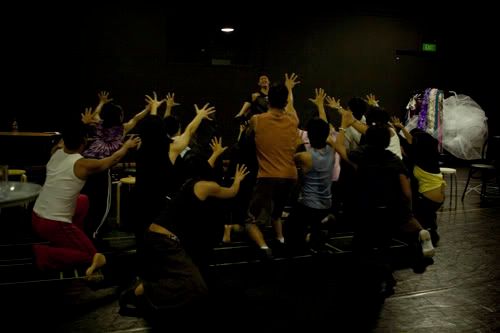 "No, please don't do Forbidden City again!"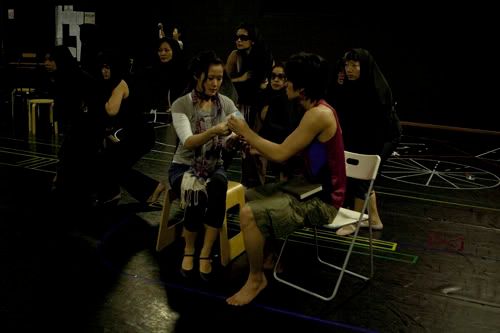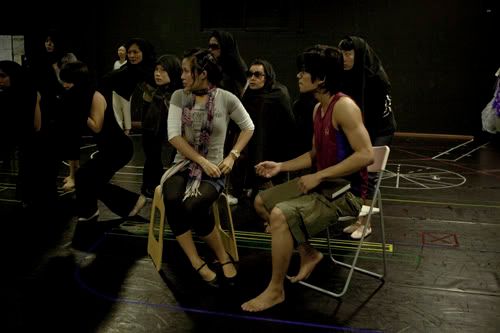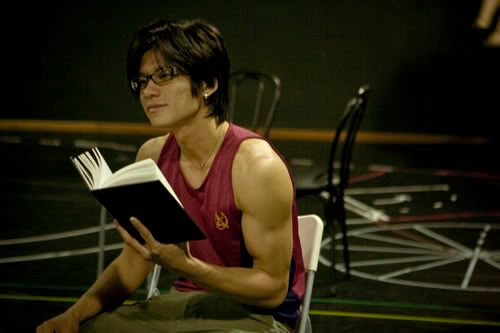 And of course, Darren, from Superstar.
D woke up at 12/04/2007 11:40:00 PM [comment]
* * * *