27 August 2007
Five years ago, in 2002, Alfian created someone called H. H took imaginary trips with him to various cities, and from each city he would send a postcard home, describing what happened during the trip, with a strict limit of 400 words.
Today I took a trip around the island clocking 200km on my car, approximately $25 worth of fuel, and I found these postcards.
(Disclaimer: These may not be used eventually at all as I have more!)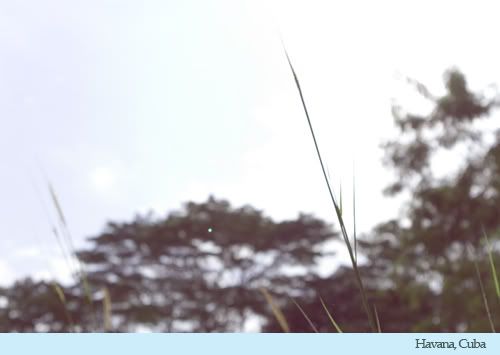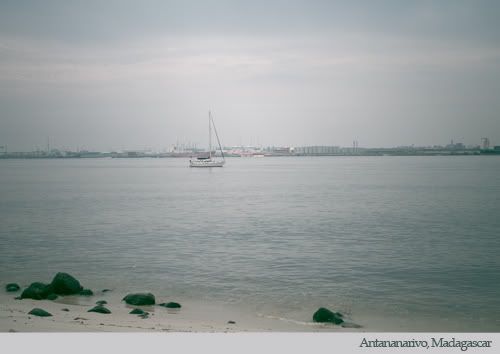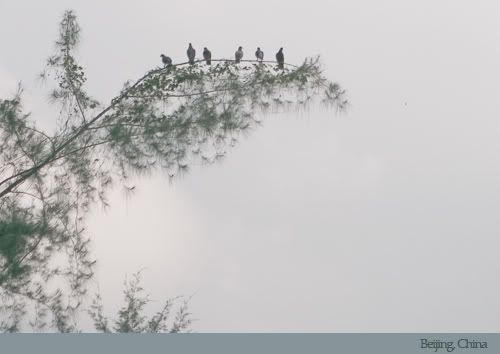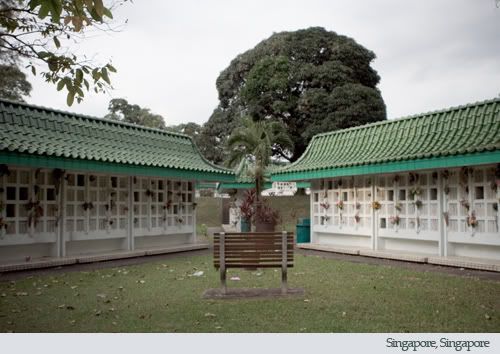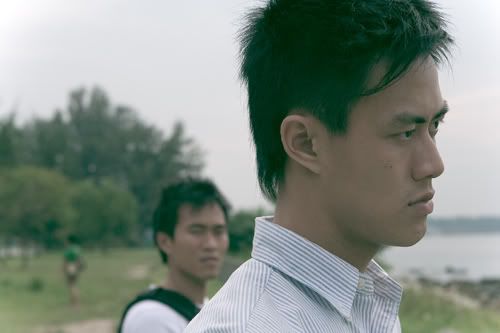 Jevon, Me, and Shu right behind blurred out in green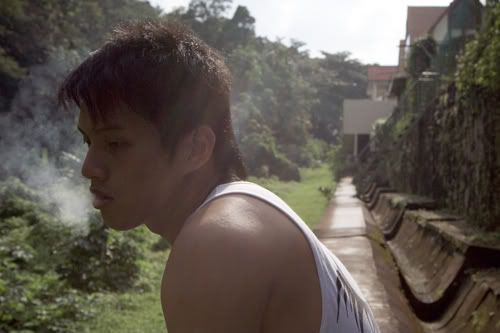 A smokin' rock climber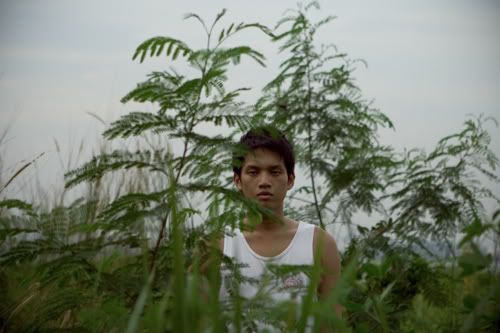 D woke up at 8/27/2007 12:47:00 AM [comment]
* * * *
23 August 2007
When you wrapped both your hands which were cold from the air-conditioning in the upper deck of our bus around my elbow, there was not (on my part) the briefest moment my mind could have left the scene which stretched much longer than was previously negotiated as a loan (on your part). We covered our act with huge heavy bags, keeping it away from sight from the random mix of after-work commuters and dirty teenagers blasting loud rock music through their hand phones. I remember your grip: cold, cordial and unfamiliar in the beginning but firm and (I would have hoped, passionate) gentle before you let go.
When we walked aimlessly you smoked after thanking me for lending you my energy which you stole from me while your hands were around my elbow though that was not the only thing you took away from me that night. We headed North in the direction of your house where you insisted a breathtaking view would meet us midway, only adding later that it is sunlight that is beautiful and not these yellow street lamps, and so we conceded to appreciate the speeding highway that was beneath our feet where according to you facing the cars that traveled away from you gives you a wonderful feeling of letting go.
When we faced the cars that were oncoming, I envisioned that was what dying repeatedly would feel like. The bridge stood as a platform protecting us from that dreadful fate. We parted.
When I hummed the song repetitively I hummed away my blues and though I was bruised I was content at least I knew how ardent my heart could feel in spite of happiness and a guarantee of forever.
D woke up at 8/23/2007 08:57:00 PM [comment]
* * * *
19 August 2007
J strolled from where he lived in Bedok to my house in East Coast Road years ago. There are no cars on the road because it's midnight, he typed. What is your address, he sms-ed. When he arrived, we each took a pen and wrote on the same piece of paper: How was your day? Ha ha, it was funny. I do not like my dad. Why?
We used four pieces of paper.
Last night, I saw J again. He lip reads, and all I said was "I am hungry."
D woke up at 8/19/2007 03:38:00 PM [comment]
* * * *
06 August 2007
H was so drunk last night at Glenn's place he started rambling about keeping secrets in a cunt that was so deep Ash insisted it started bleeding because it was too full. H was also talking about metal underwear and refraction and Melbaby insisted it caused the Queen to emit a beam of rainbow when she spoke in the maternal position. H was also so drunk, he spoke Mandarin before he got on a cab with Brian.

I told Alfian, "Happy Ending." He replied, "Happy Beginning."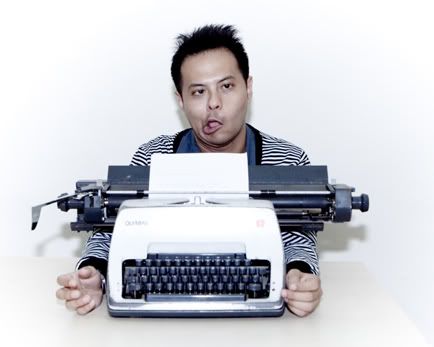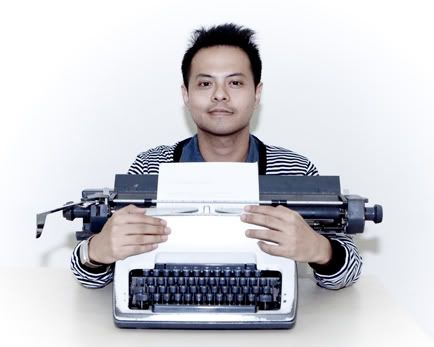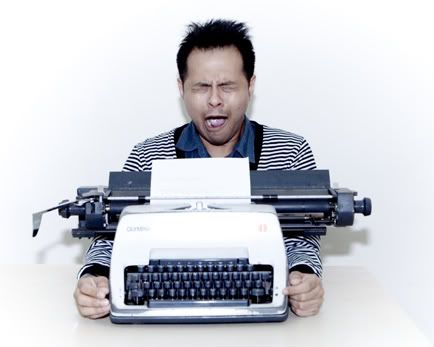 D woke up at 8/06/2007 08:47:00 PM [comment]
* * * *
01 August 2007
For all the Asian Boys (and Girls)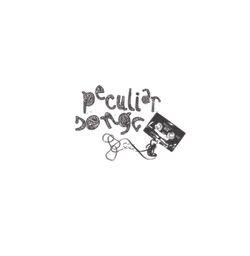 D woke up at 8/01/2007 01:49:00 PM [comment]
* * * *