23 January 2008
"You're forced into, kind of, respecting yourself more," he said. "You learn more about yourself through your child, I guess. I think you also look at death differently. It's like a Catch-22: I feel good about dying now because I feel like I'm alive in her, you know, but at the same hand, you don't want to die because you want to be around for the rest of her life."

-
Heath Ledger
(April 4, 1979 – January 22, 2008)
D woke up at 1/23/2008 12:24:00 PM [comment]
* * * *
22 January 2008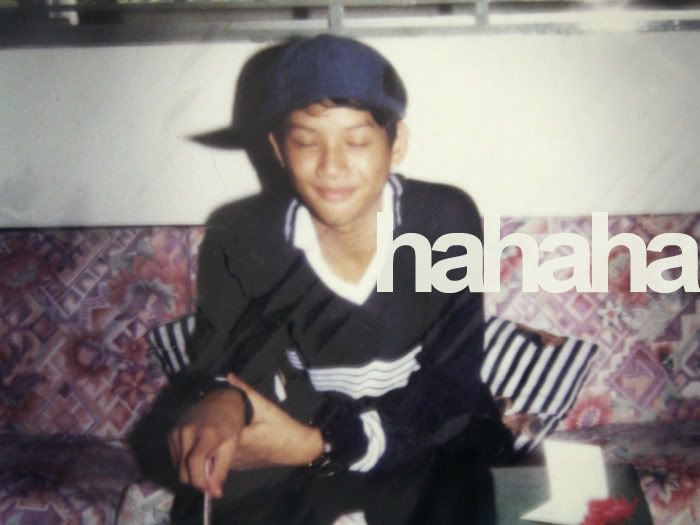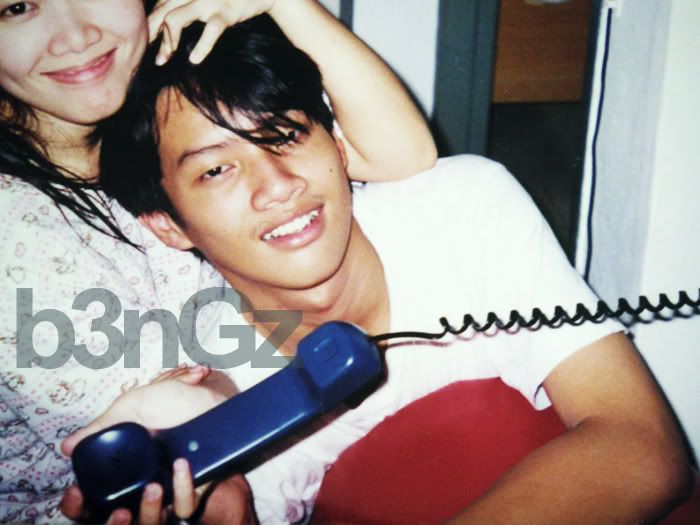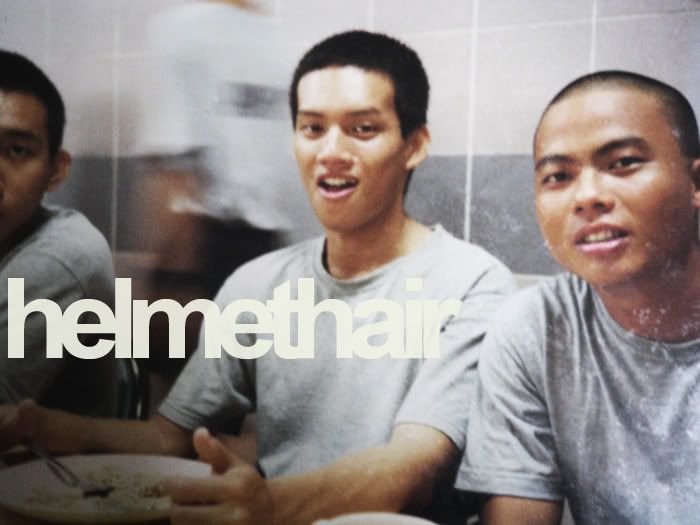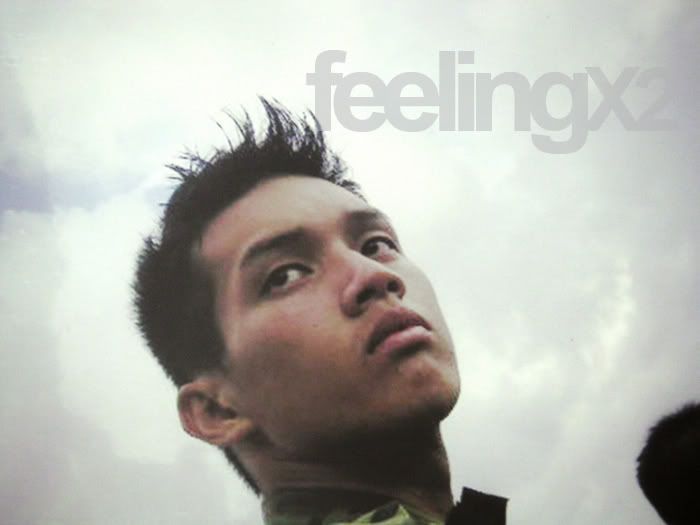 Old photos are so hilarious and fun to go through.
And Nickieboo is so cute, Xiao Wei please let him run in your cage.
D woke up at 1/22/2008 12:40:00 AM [comment]
* * * *
20 January 2008
One of the most memorable trips I made in Israel was the bus ride up to Golan Heights on a rainy morning, to see the border that separated Israel from her neighbor, Syria.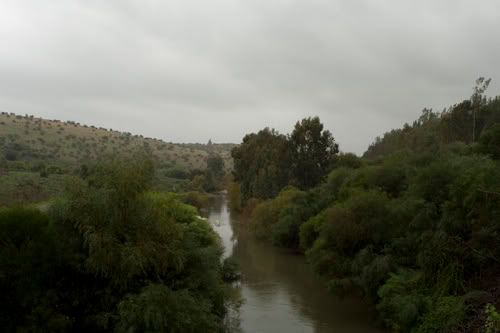 This used to be the 'stream' that defined the border between the two countries. It was foggy, and you can see raindrops splattering on the otherwise calm but murky river. The border was later adjusted to where it is today, and the river became a part of Israel. You would expect military surveillance and camps, but there was nothing of that sort. A brave, quiet Jewish town sits a mile away from the border, selling the cheapest and best foreign and Israeli film collection I've seen throughout the trip.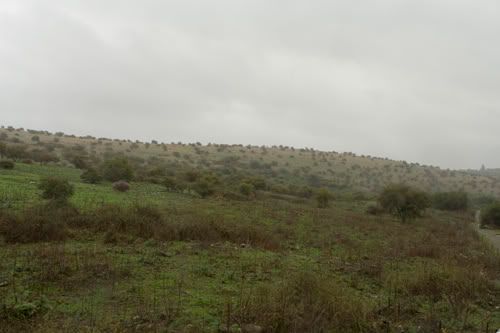 A beautiful grass plain used for cattle grazing, but also a minefield of active mines planted by the Syrian Army.
D woke up at 1/20/2008 04:28:00 PM [comment]
* * * *
16 January 2008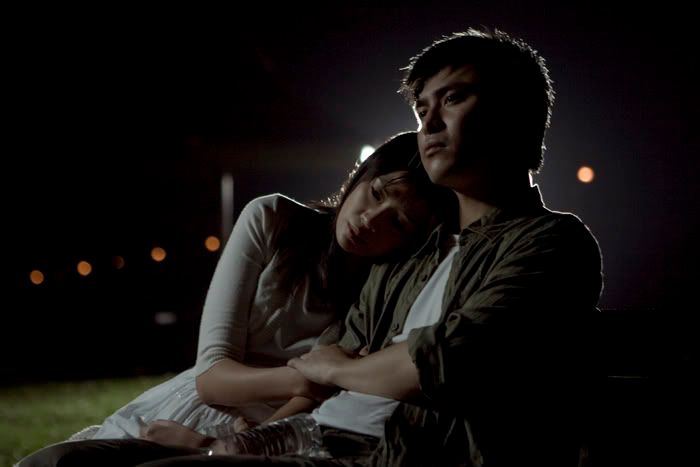 This has been published in a Chinese weekly magazine - an anti-still actually, because I took it against the camera position. You will not see this in the film.
D woke up at 1/16/2008 01:08:00 AM [comment]
* * * *
13 January 2008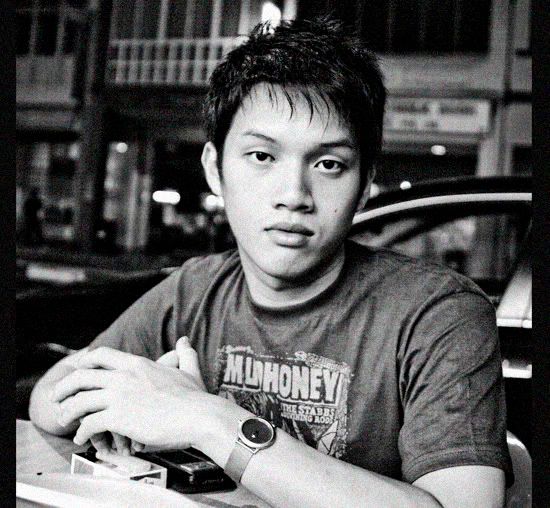 A Meal, Katong
D woke up at 1/13/2008 04:59:00 PM [comment]
* * * *
09 January 2008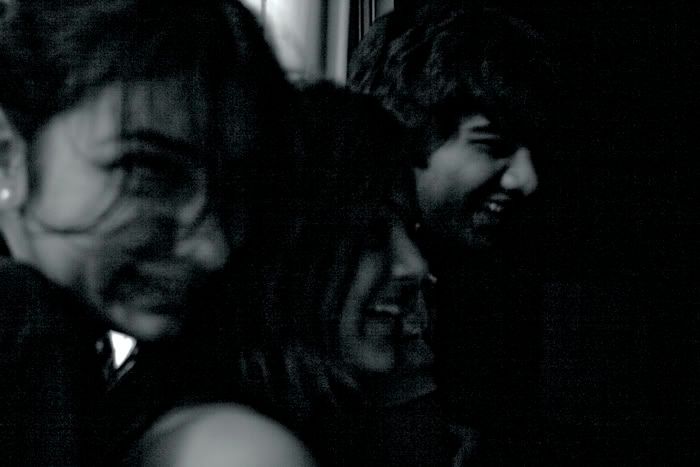 What do I miss more - the comfort of these strangers who are now friends, or the dryness of the place that seemed to be consistent even in the way it rained.
Or perhaps, the perspiration on my thighs as I insist on the utilization of a blanket and the iciness of yours in a performative defiance to be anything but healthy.
Maybe, the strange handshake that was evidently deliberated (because you were unsure if there was a Singaporean way to do it) and eventually delivered haphazardly, without chemistry, which I grew accustomed to. That was what it was all about wasn't it? Guessing correctly, and killing conversations. My specialty.
It has to be December, the monsoon, the storms, the mornings, and the way your fingers always smell of your last cigarette.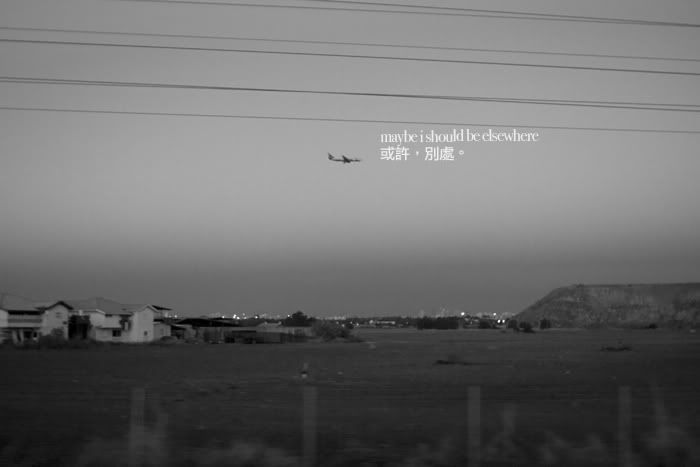 D woke up at 1/09/2008 01:48:00 AM [comment]
* * * *
08 January 2008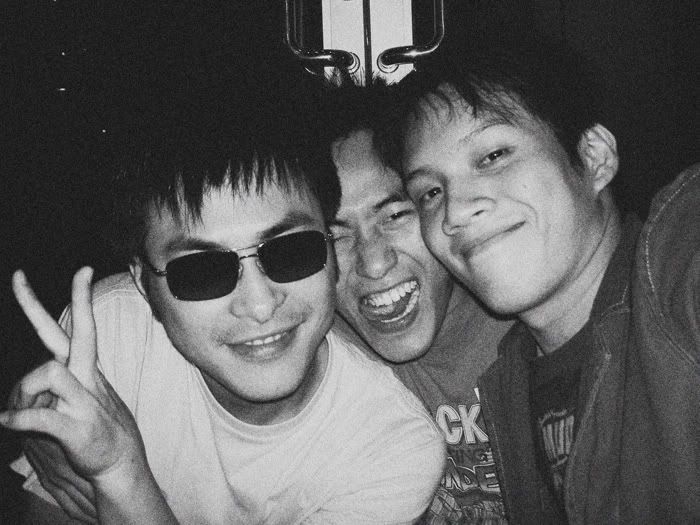 School's a bitch.
D woke up at 1/08/2008 01:20:00 PM [comment]
* * * *
06 January 2008
Part 4 / Boring Postcard #3, #4
An Old City, Port, Israel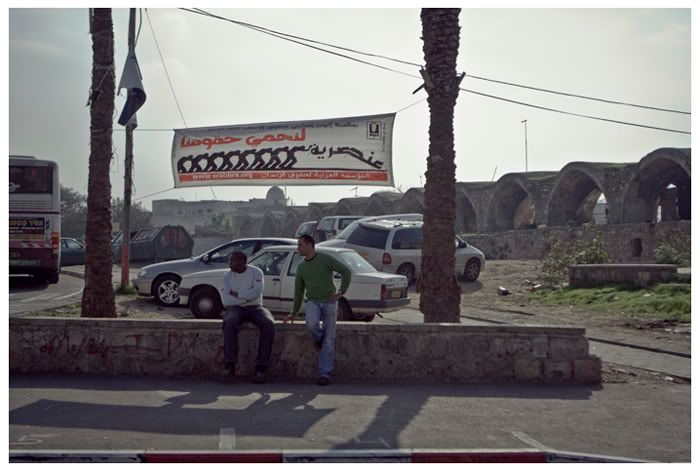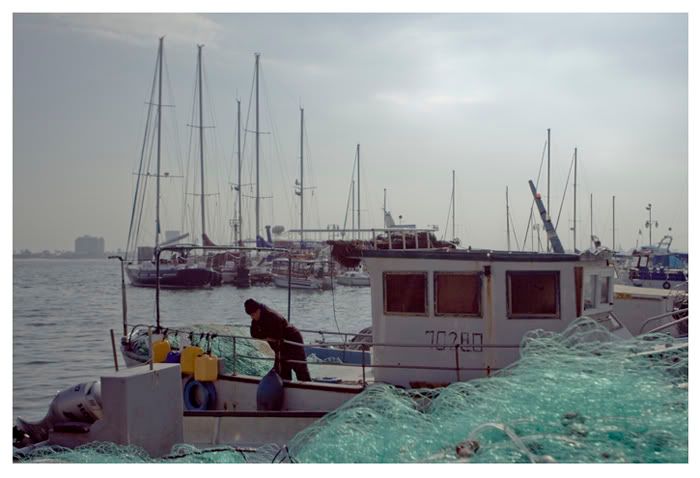 By this time, I was already tired of all the sightseeing.
D woke up at 1/06/2008 03:31:00 PM [comment]
* * * *
2 X Non-Stills
Disclaimer: These are anti-stills. They are not taken from the perspective of the camera and not lit with camera lights. All natural Katong beauty (if you can tell it is Katong).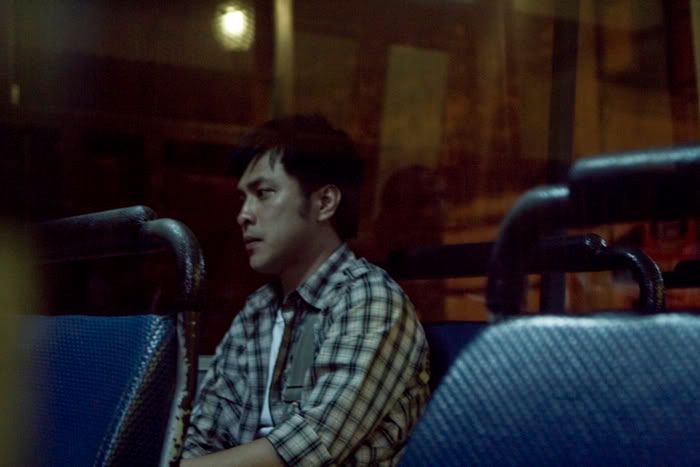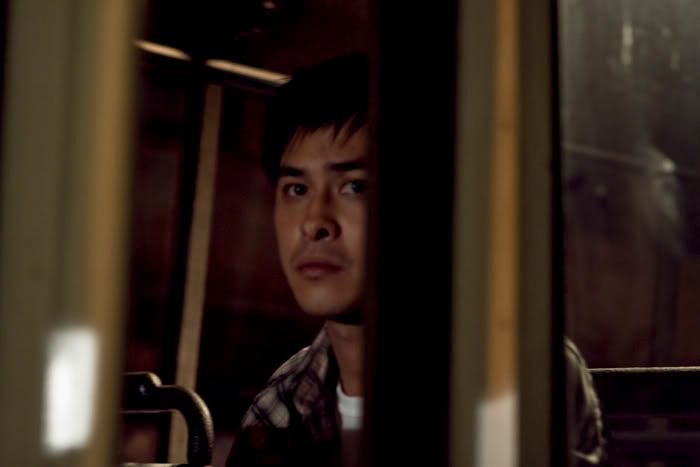 D woke up at 1/06/2008 01:32:00 AM [comment]
* * * *
04 January 2008
Part 3 / Boring Postcard #2
Factory, Roadtrip, Israel
A few miles after exiting Aqaba, while I was playing Devandra Banhart's "Freely".
D woke up at 1/04/2008 03:09:00 AM [comment]
* * * *
Part 2 / Boring Postcard #1
Dead Sea Works, Dead Sea, The Basin of the Earth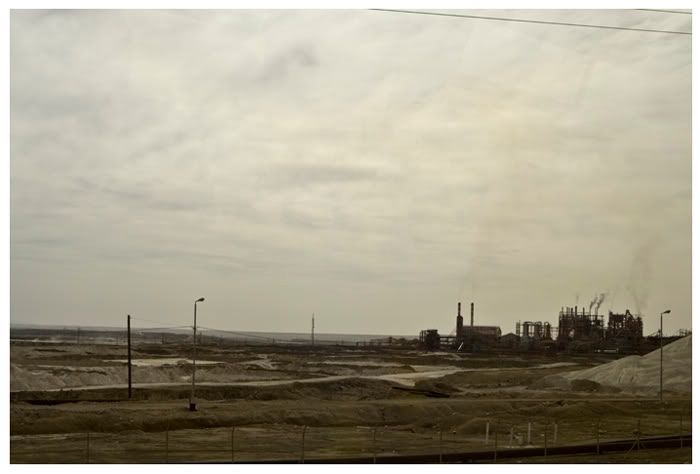 Dead Sea Works Ltd. (DSW) is one of the world's leading manufacturers of potash and makes a wide range of other products based on the extraction of Dead Sea minerals.
These include magnesium chloride, industrial salts, anhydrous aluminum chloride, de-icers, table salt and bath salts. DSW products are exported to over 60 countries.
D woke up at 1/04/2008 02:59:00 AM [comment]
* * * *