13 March 2007
Outtakes

for Alfian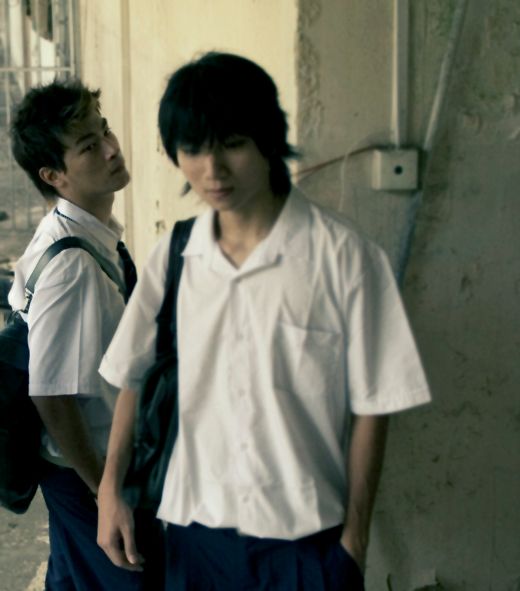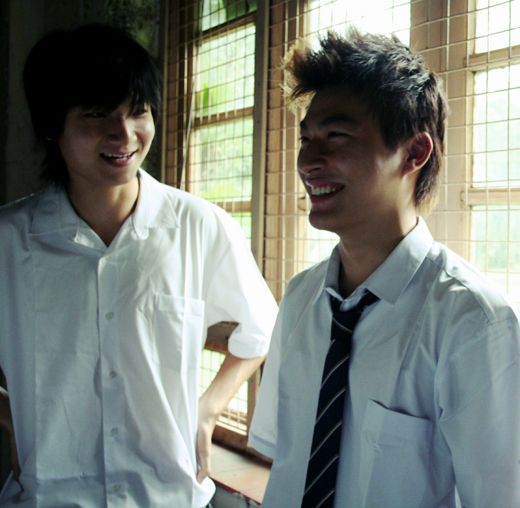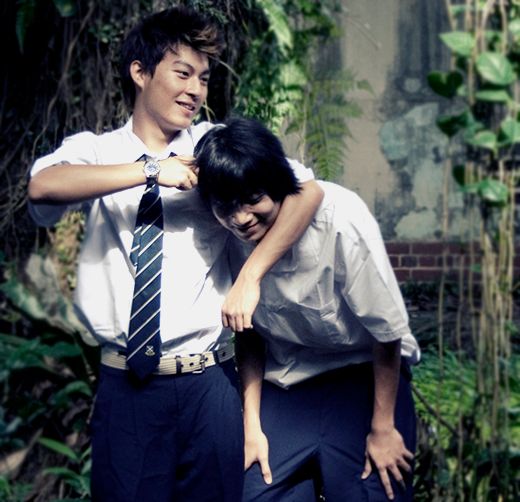 "The sun was the blessing of the morning, the one celebrating element, an aesthete with no purpose except to shed radiance. Everything else was sharp and hard, but this Grecian sun evoked joy from every angularity and blurred with brightness the stiff face of the countryside. As I walked briskly out the road the wind knifed at my face, but this sun carressed the back of my neck."

-

A Separate Peace,

John Knowles

* * *



After a while, it almost became Errol and Sihan's photoshoot; beautiful boys with endless energy.

Loo noticed my constant use of citations in my blog entries today. "No time huh," he explained on my behalf. And nothing to blog about really. School is just, school (tests projects reports quizzes).

D woke up at 3/13/2007 08:56:00 PM [comment]
* * * *
11 March 2007
"If we find poetry in the service station and the motel, if we are drawn to the airport or the train carriage, it is perhaps because, despite their architectural compromises and discomforts, despite their garish colours and harsh lighting, we implicitly feel that these isolated places offer us a material setting for an alternative to the selfish ease, the habits and confinement of the ordinary, rooted world.
"
- Alain de Botton, The Art of Travel



* * * * *


And travel, we did.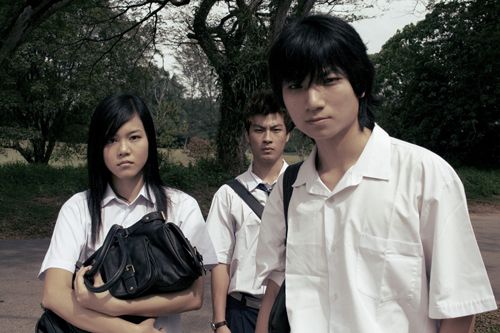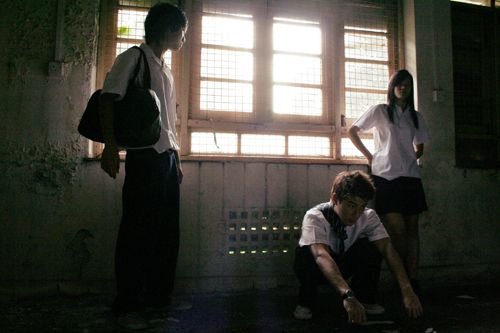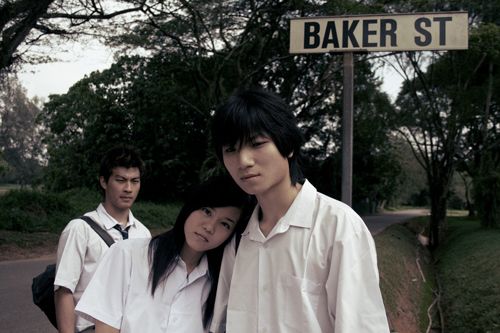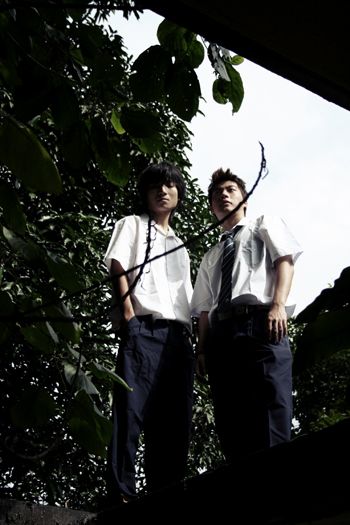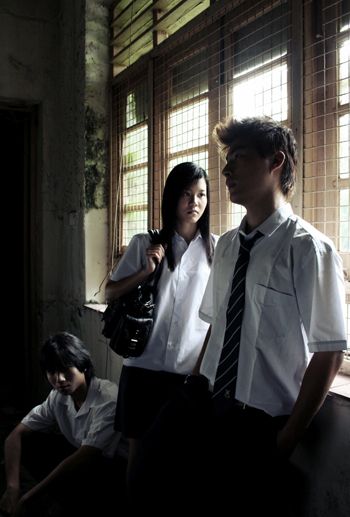 "The value of art is that it takes us away from here."
- Fernando Pessoa,
The Book of Disquiet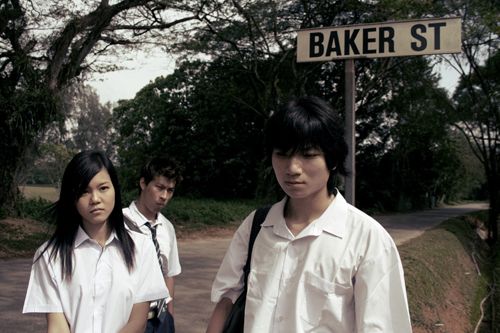 D woke up at 3/11/2007 01:39:00 AM [comment]
* * * *
08 March 2007
Took some time out for a location recce today: Beautiful beautiful location.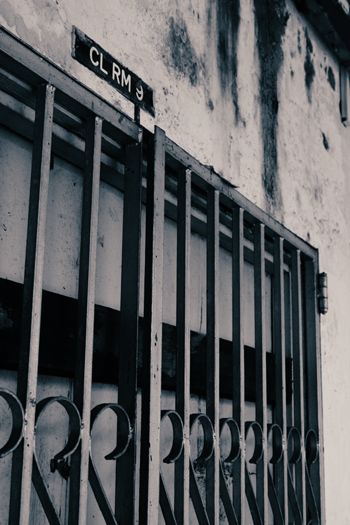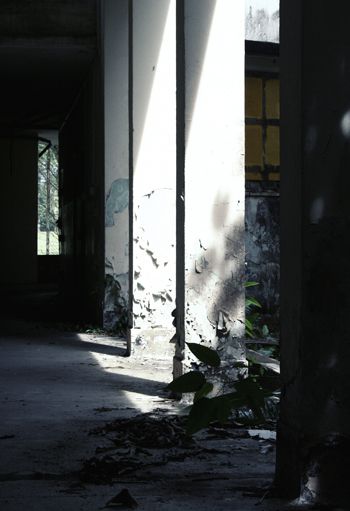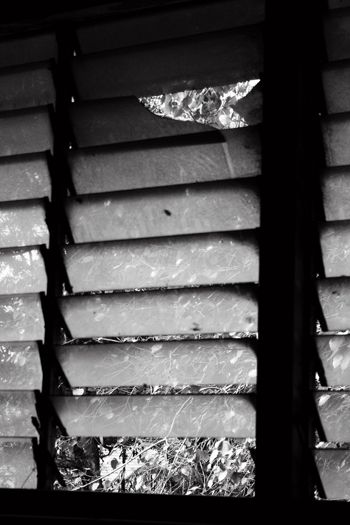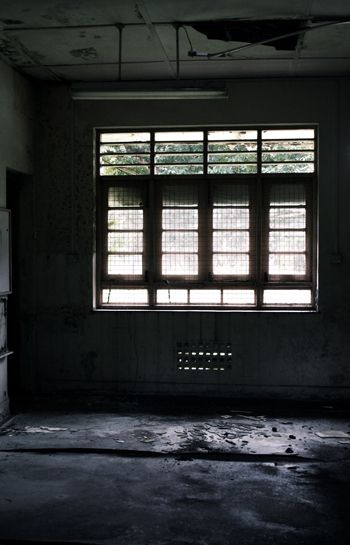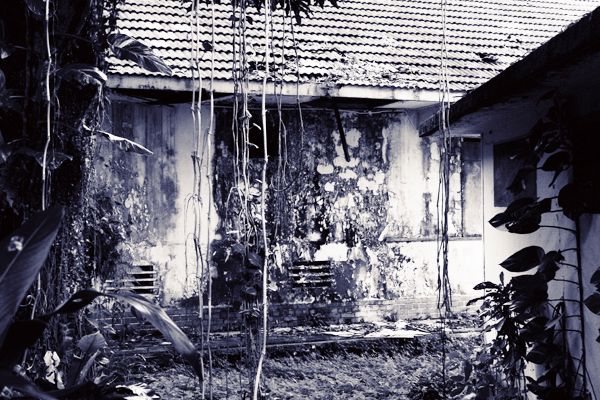 D woke up at 3/08/2007 02:07:00 PM [comment]
* * * *
07 March 2007
Sand Dunes in Singapore!
Publicity shot for a Violin Duo concert: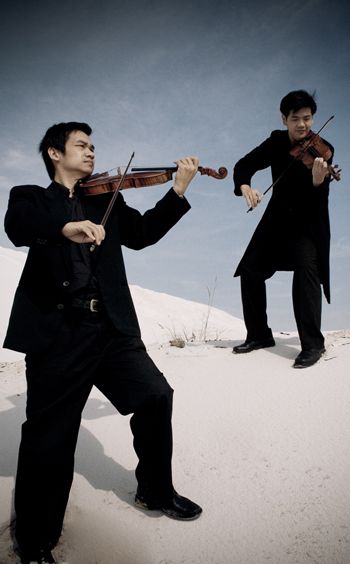 Only one unrelated outtake of the area: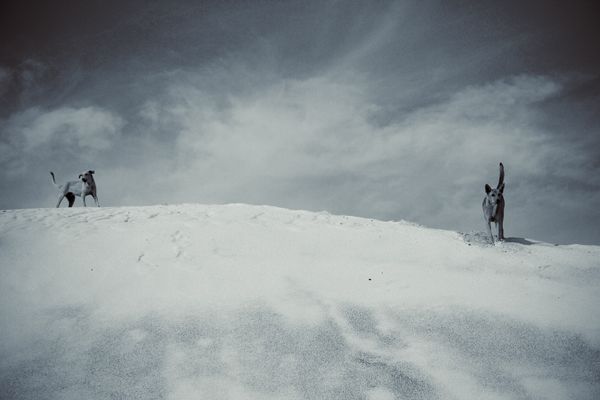 D woke up at 3/07/2007 11:39:00 PM [comment]
* * * *