30 November 2009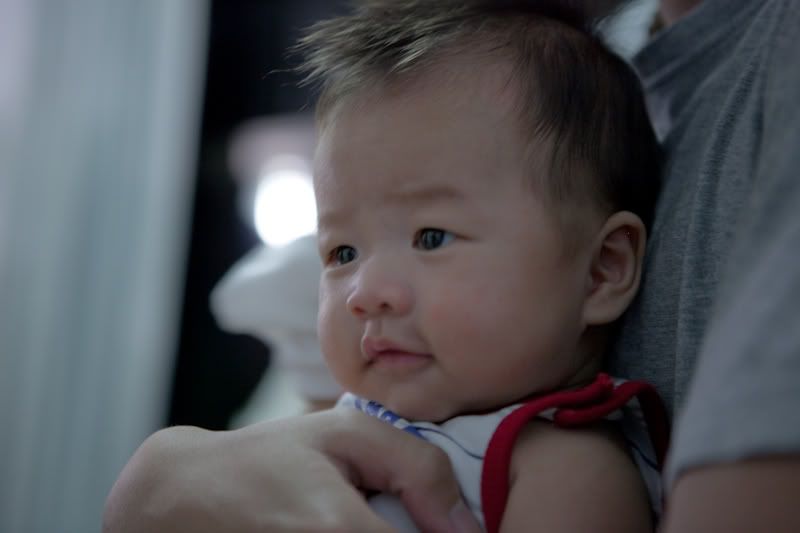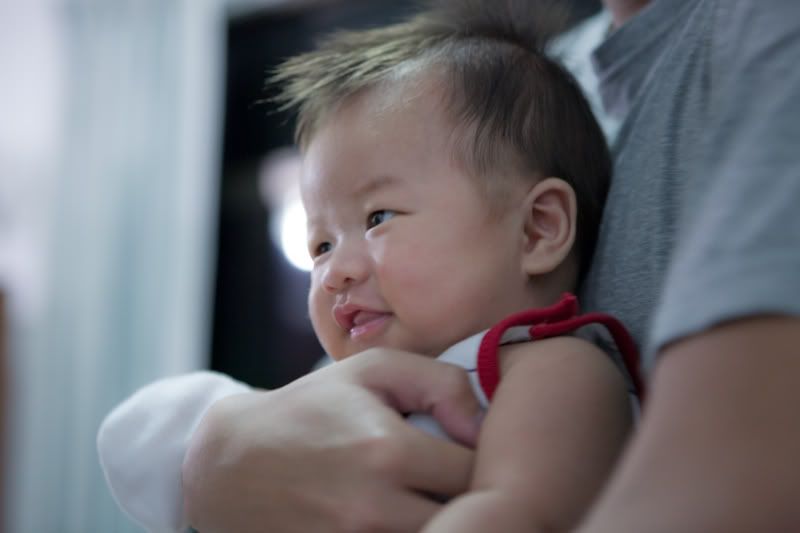 Babies make everyone happy.
D woke up at 11/30/2009 12:10:00 AM [comment]
* * * *
22 November 2009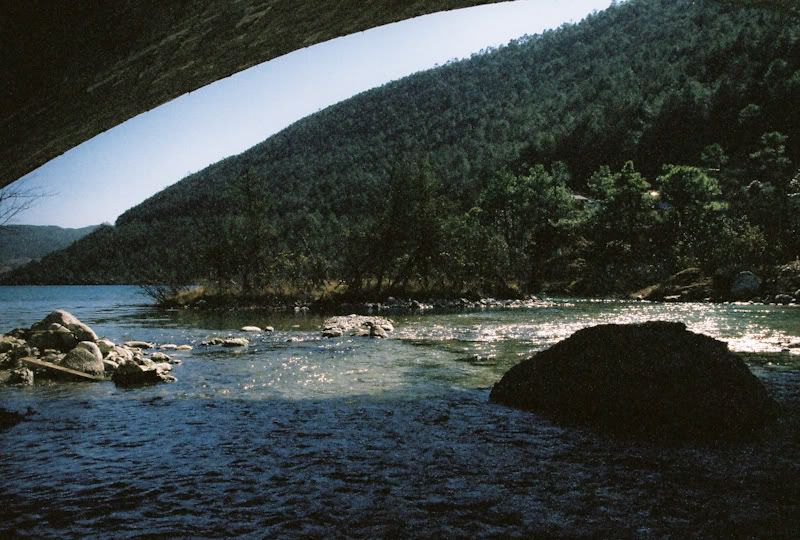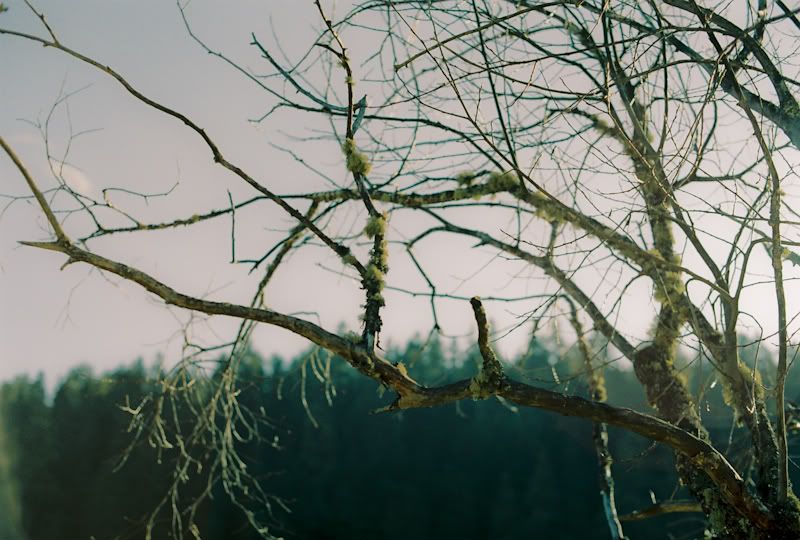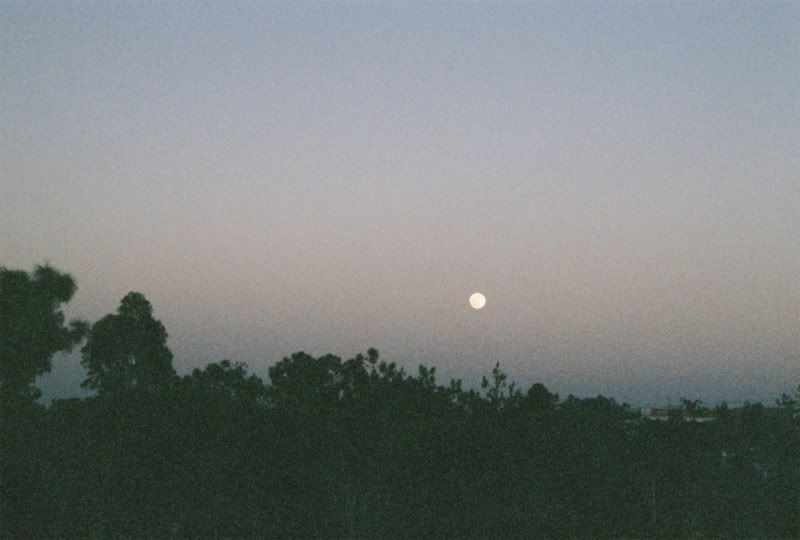 We were there last year in December.
D woke up at 11/22/2009 10:25:00 PM [comment]
* * * *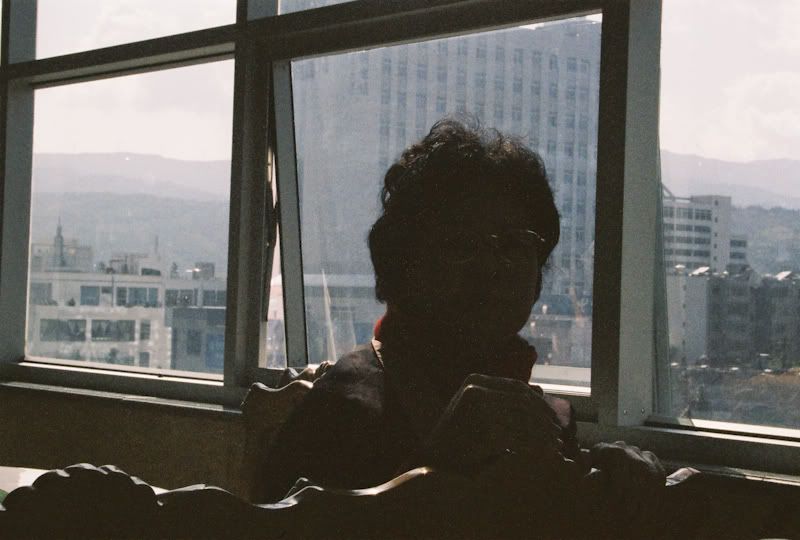 There is no way anyone could save a badly metered photograph, except enforcing the memory surrounding its circumstance and production, and hoping devoutly that there will be many more of such frames that would be possibly created.
D woke up at 11/22/2009 07:09:00 PM [comment]
* * * *
15 November 2009
my brother put it in the only way possible: too
sian
to do anything
i hate walking past the second floor where i see the handbag on the dressing table
and the things in the refrigerator
all those reminders
every morning when i wake
get well soon, i miss you at home.
D woke up at 11/15/2009 11:41:00 PM [comment]
* * * *