18 September 2005
SUNNY BUMPING BANANAS
Having bought The Wayward Cloud off YesAsia's shelves, I really had to watch my spending. SO my best buddy and I poured over the list of possible activities and decided to be BEACH BUMS for a day! Well, half a day, technically.
It was my shutterbug dream come true: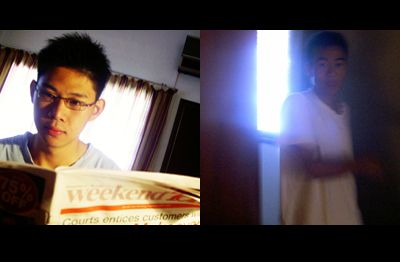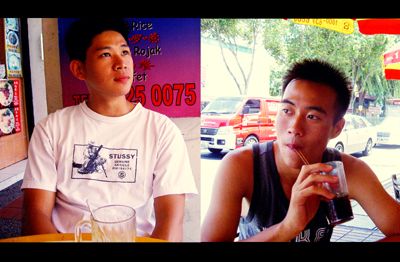 I capsized (many many times) in the sea. And we 'dived', well, I tried to. Balance is not my cup of tea.
I don't really know what to write because I'm rather stoned and superficial now.
D woke up at 9/18/2005 12:58:00 PM [comment]
* * * *