18 December 2005
TAIPEI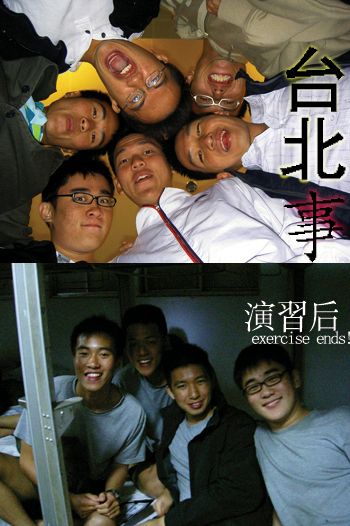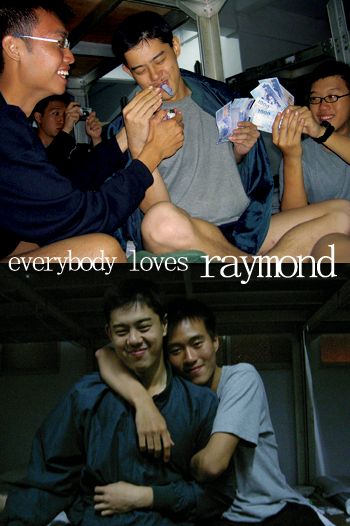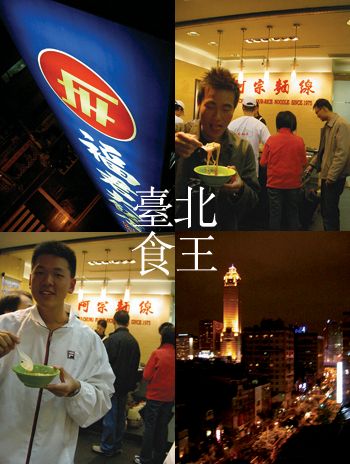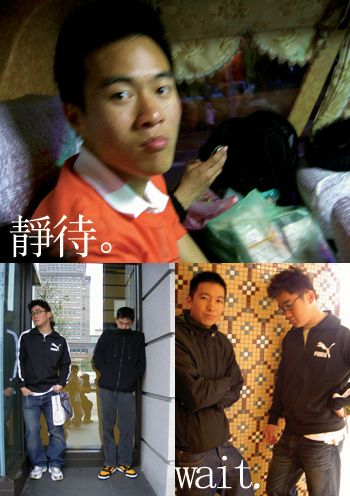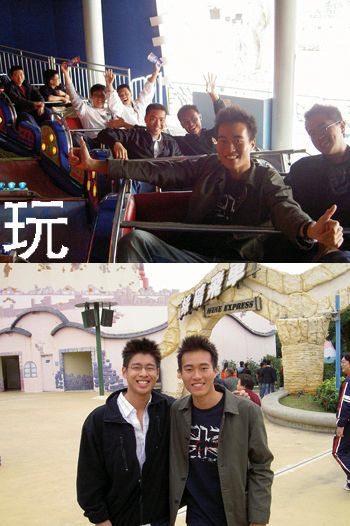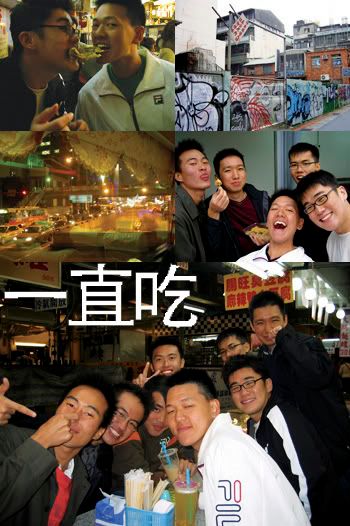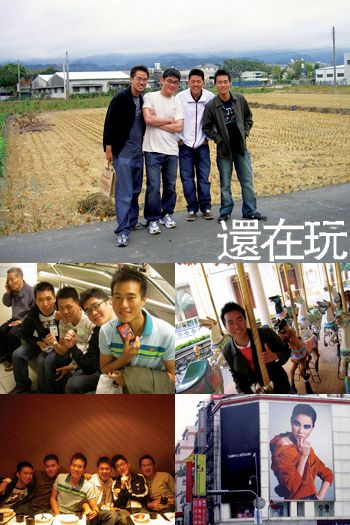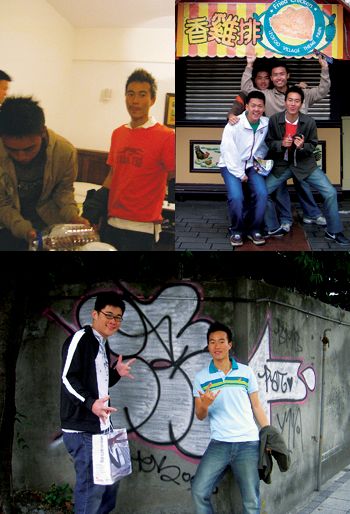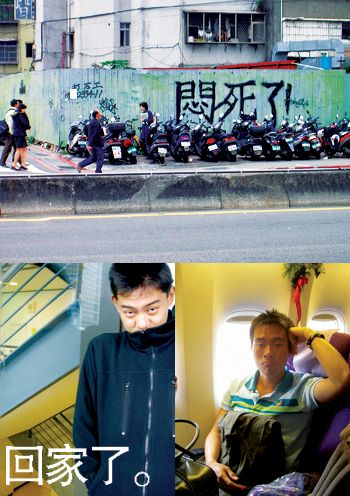 (1) I love the city because it's natural. The city is built around humans, and not the other way round, like in Singapore, where we have to accommodate the city's developments and urbanisation. There is a sense of freedom and a certain familiarity (perhaps the language) in the city. To feel at home in a foreign land, is indeed a wonderful feeling.
And the food is good.
(2) I now have a sister-in-law. It's the first wedding I've been to that I actually knew the bride and groom personally.
(3) I'm too drained to describe anything else. There was much I wanted to say at length. So points (1) and (2) will be dealt with again.
(4) Taipei is an inspiring place for film making and photographs.
(5) I got the Video iPod for my birthday (which is 30 Dec, a reminder for people who aren't good with numbers).
:)
D woke up at 12/18/2005 09:17:00 AM [comment]
* * * *