21 January 2006
calmer times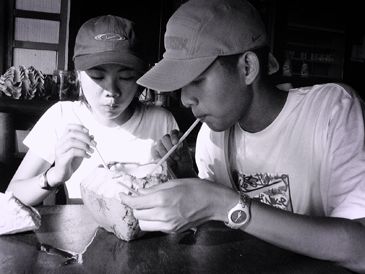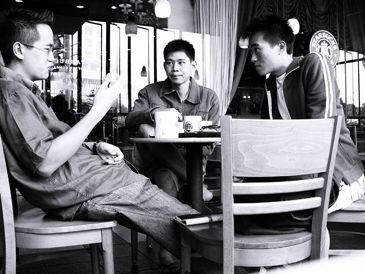 Sylvia Plath wrote, on Aug 6 1952:
"Is everything we do an attempt to choose between the lesser of two evils? Is man, in this sense, born in original sin? Or perhaps just born into a world of "sin", sin being the tragic dilemma of making wrong or less wrong choices, with nothing to approve or condone the choice - nothing but the fruits of the choice and attendant action to decree whether the choice was good or bad. And even, then, always, the doubt."
How else to explain the strange paths our stars have decided to take? Perhaps we only grow through pain, or fear, and in parting, we find something we'd lost along the way.
Through all that, through all these, I just want to be safe, and healthy, and happy. It is a realm, ultimately, that is man-made. But I know now, that Life is not about the Big Things, but what can occur in that nano second, between each breath.
D woke up at 1/21/2006 02:33:00 PM [comment]
* * * *