24 March 2006
We walked last night from Chinatown to Bugis, and entered our new university campus on the way. Walking makes you see many things you'd have otherwise missed on the bus. And of course, dancing, cabaret style, cannot be done onboard the buses.
This is a preview of a project in process: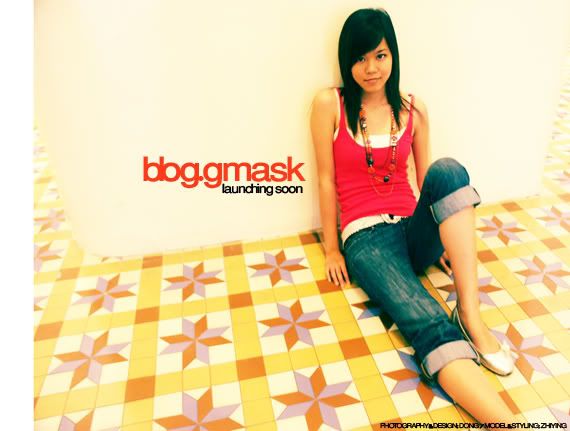 I am bothered by coerced involvements in the creative process. It's disturbing. I can comprehend what Jing felt when her Migrant Voices CD Design got altered into a stick man composition that is imbalanced, haphazard and totally 'experimental'. And I could see her face when I read on the papers yesterday that The Fun Stage is going to confer their own diploma in drama.
I have picked up design books to rationalize my designs to these mules. So if i bombard them with theory, nothing can go wrong. The only two theories I know prior to this is "Symmetry" and "Less is More". I think they're sick of these already. I have found phrases like "Constructivist Feel" and "On Balance" and more.. which can be used in the very near future I see. Ohm.
D woke up at 3/24/2006 12:12:00 PM [comment]
* * * *