21 April 2006
Just a thought:
I do not like the term, "Opposition Party". Opposing has this element of resistance and to a certain extent, incorrectness in a society filled with conservative and timid people, a hint of error and misguidedness, which is not neccesarily the spirit of the party. The ruling party is not always right. They do not deserve to assume such moral high ground which would strengthen their position. This stigma surrounding the "opposition" must wear off before we can truly be liberated from this stale stifled state of affairs. I propose we call them "contesting" parties.
I wished I was on Our Nation's Father - MM Lee's show, because I have so much to tell him and so much to ask him about.
On a more personal note, one of the publicity shots I took for GMask was featured in a Maritus newspaper write-up on GMask. It's a big deal for me and I'm really excited to see the article.
I was editing some shots to compile into a personal portfolio recently. Jun Feng told me it's much needed and it'd come in handy. This is my favourite (female portrait) so far: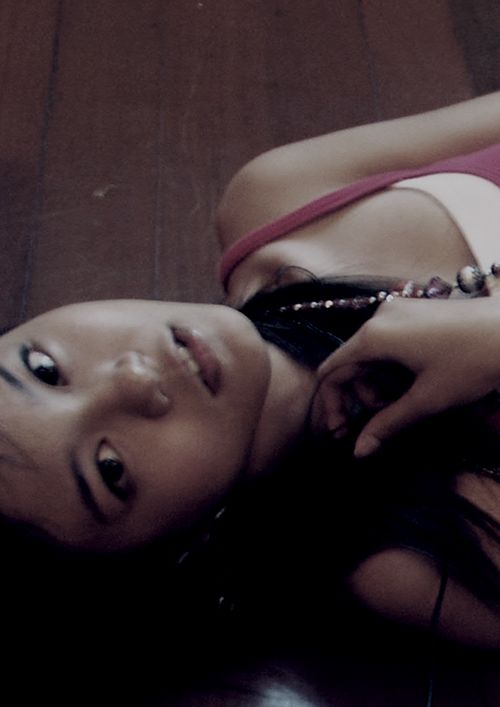 D woke up at 4/21/2006 11:58:00 PM [comment]
* * * *