05 May 2006
I've been side-lining and sleeping at 4 or 5 in the morning. If not for a call from my boss which has caused my present insomnia, I wouldn't have been awake.

And since I'm not sane enough to type, I've collected pictures that are long overdue, and combined them into this. Dates are forgotten, though.
I have this bad feeling that the Bt Pasoh road pictures will be the last of its kind - where my platoon mates are pictured in full attendance. We will be going on our own separate ways soon.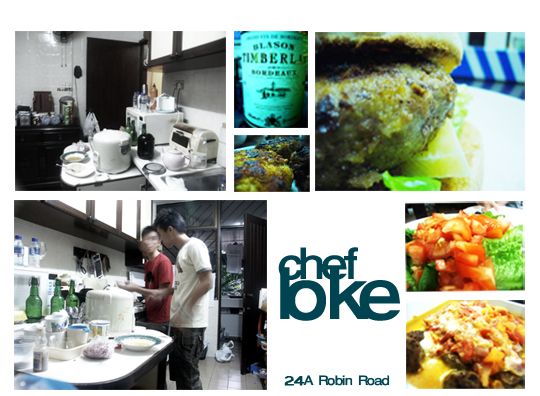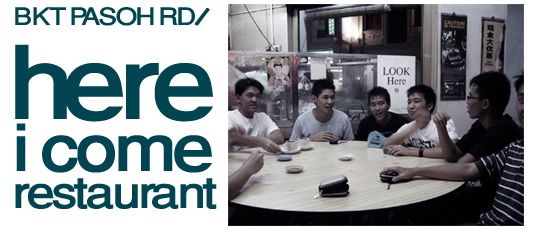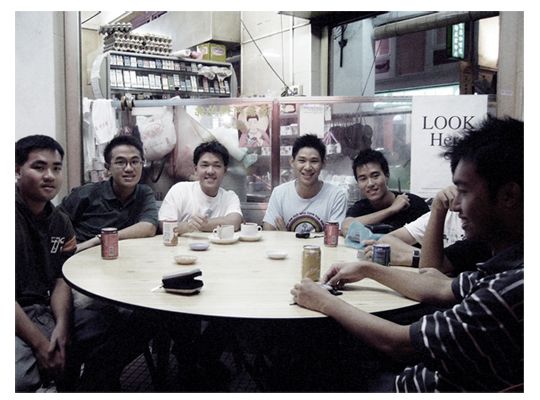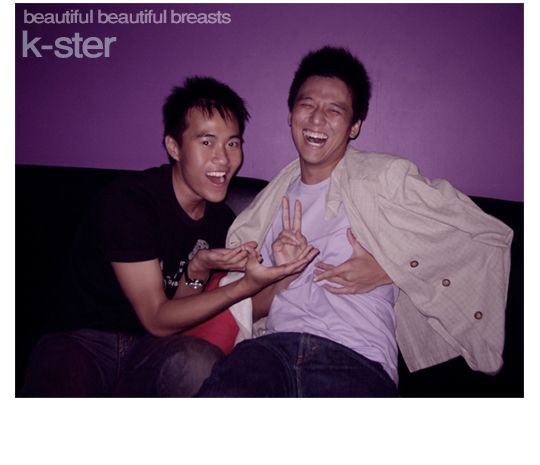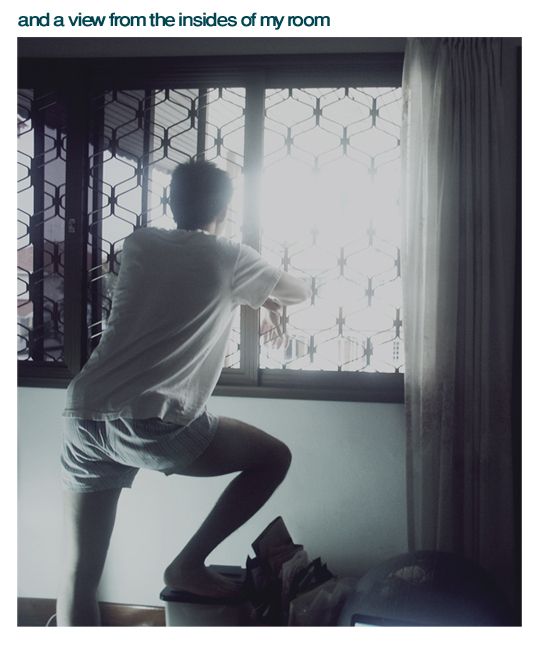 SLEEPY!
D woke up at 5/05/2006 12:24:00 PM [comment]
* * * *