08 May 2006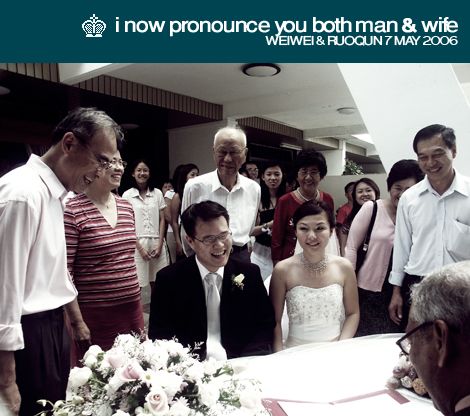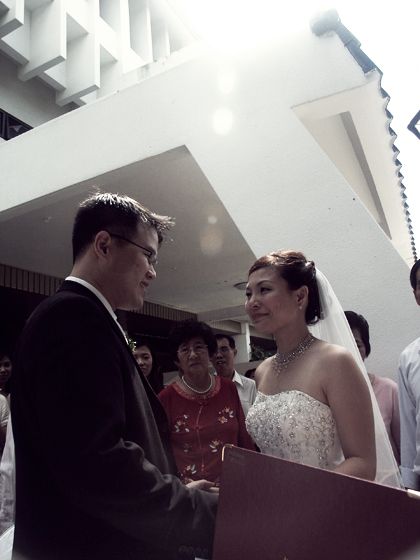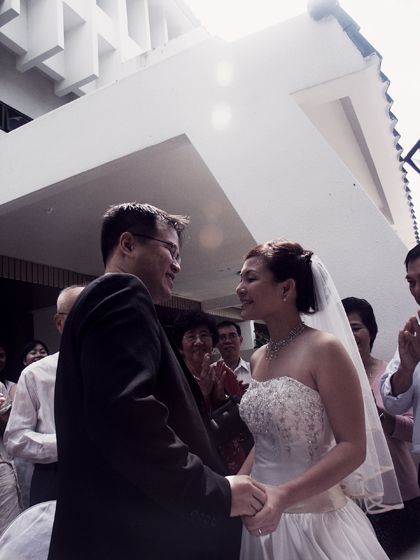 I've never seen so many people crying at the same time.
I think I know why she cried. She knew the woes of being a wife. And she knew how hard it was going to be for her daughter. She didn't know if she could handle it. She knew her daughter had a temperament of a child. She was worried, and must still be worried in her bed right now, if she'd be a good wife; if my brother could handle her mood fluctuations. But she also knew that this girl has grown up to be a woman.
And in her, she saw herself.
I like my sister-in-law's mother for her honesty and simplicity.
D woke up at 5/08/2006 12:59:00 AM [comment]
* * * *