18 August 2006
School starts proper on Monday. I have mixed feelings towards school. I hope I'd still be able to do the things I love to do while I adapt to the pace of a really brand new life. So, I've decided to post these postcards and banners that I've been contracted to produce and design early this year. Though it isn't a great deal, I hope these might land me in more sideline jobs.

In the meantime, Happy 22nd Birthday to my model and my childhood friend who is incidentally my cousin.
I'm sure she would not like this.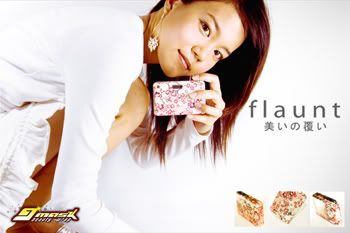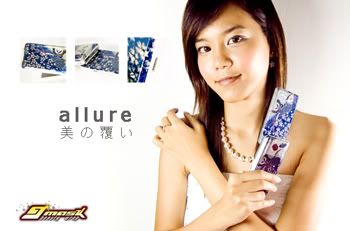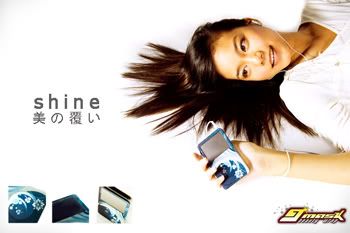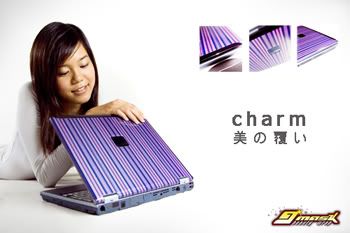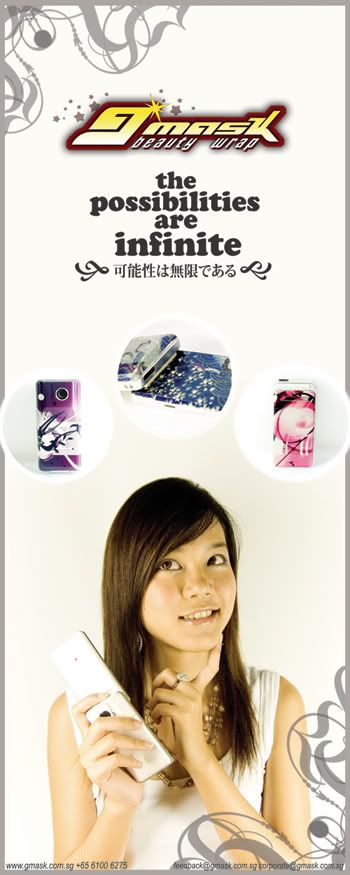 D woke up at 8/18/2006 12:16:00 PM [comment]
* * * *