15 October 2006
Katong Fugue
These are shots taken randomly on the 'set', whilst filming and resting. Only the small boy and Swee Lin are supposed to be in the reel. The funky shaven lady is the producer, Ting Li, and the young girl, the boy's real sister. And of course, there were many other people on set, like Nick, the art director, Lilo, my dog, and the boy's family members!
These are not production stills. All kay-poh shots by me.
So here it is, a very unofficial image galore!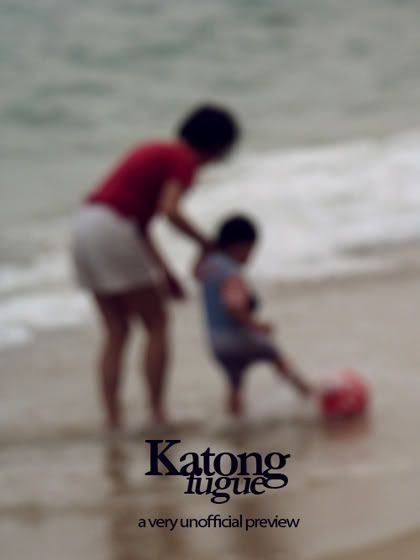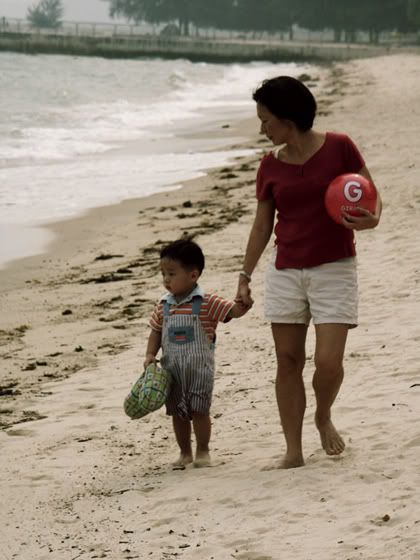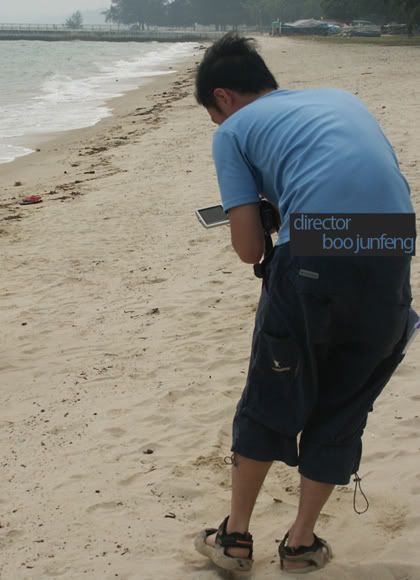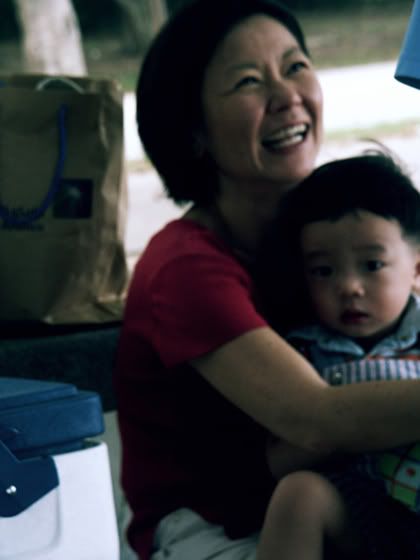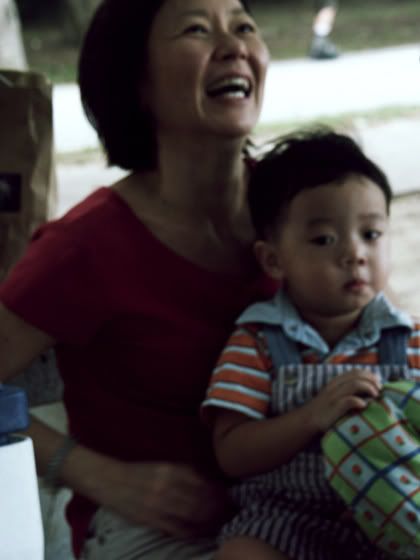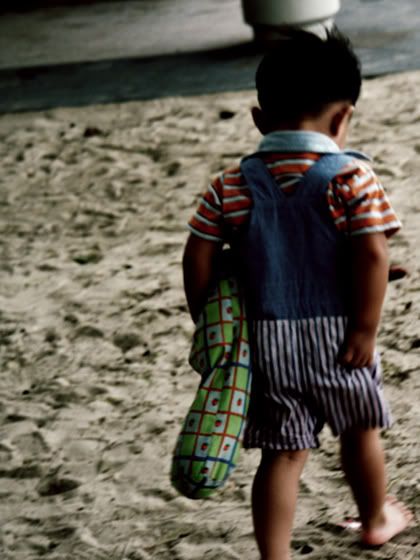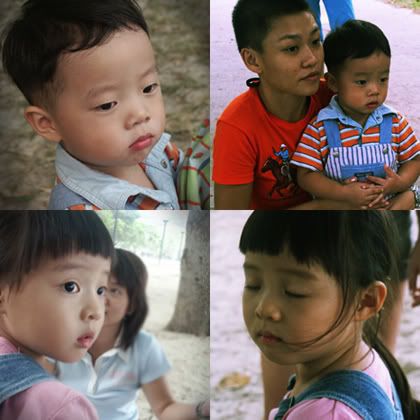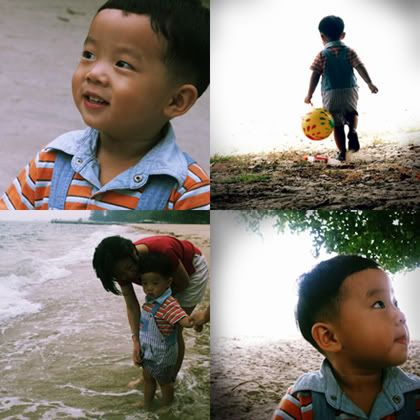 I have thus made the film look rather depressing.
In any case, here is one shot that might really be used in the film. It's been purposely re-coloured to look like it's been taken years ago.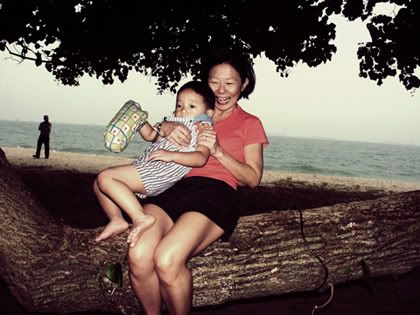 Okay, The End.
I can't wait for the next shoot date.
D woke up at 10/15/2006 10:02:00 PM [comment]
* * * *