06 November 2006
Three Nights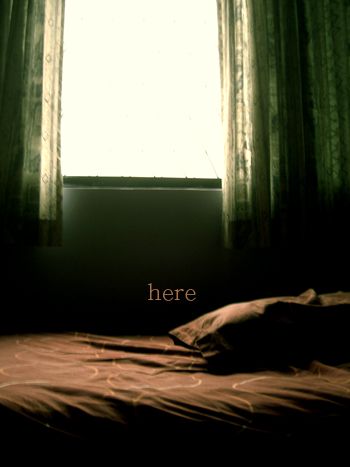 Three nights. The first: Cordial. The second: Contemplative. The last: Close. And cherished.
I am asleep; my head nested between the pillows. You are near; your breathing patterns audible to my ears.
Open your eyes, open your eyes.
Stare ahead, stare ahead.
We're playing this neutral. We are.
\\Something magical.
I am listening to yet another CD from Boo's place: "Erik Satie's Piano Music".
D woke up at 11/06/2006 04:22:00 PM [comment]
* * * *