06 December 2006
The Lightness of Being
I'm back to shooting the catalogue project which I've delayed for half a year. My school work is all behind me now, and all I really want to do it work work work! I guess I really love working with images.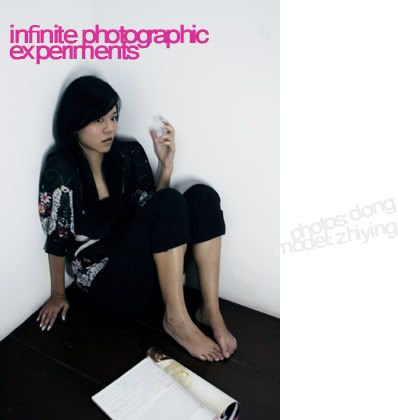 We started off with something really moody: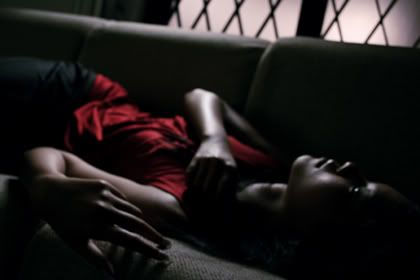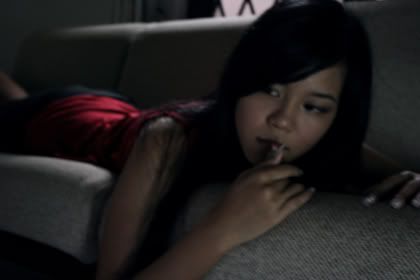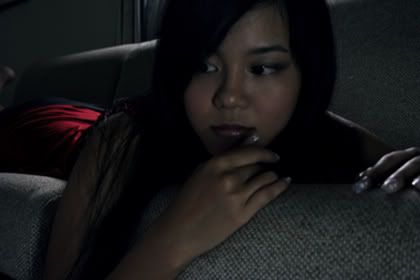 And more moody: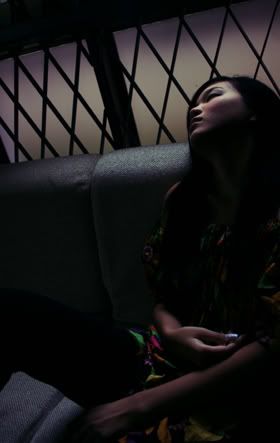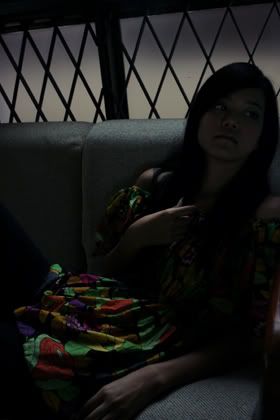 And then something brighter: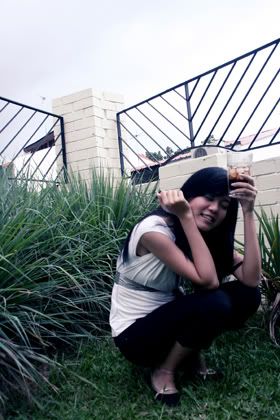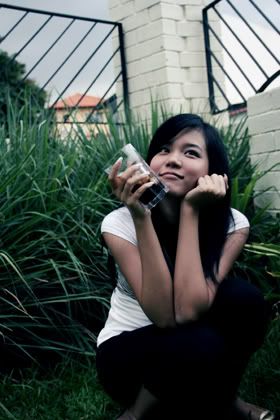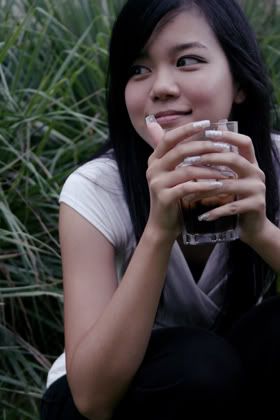 Something I'm unsure of because I never lit up well enough or styled the model well enough for close ups: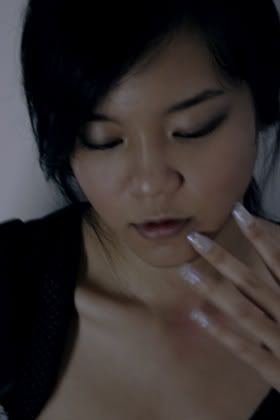 Crazily tired! Another day of shoots ahead!
The duo: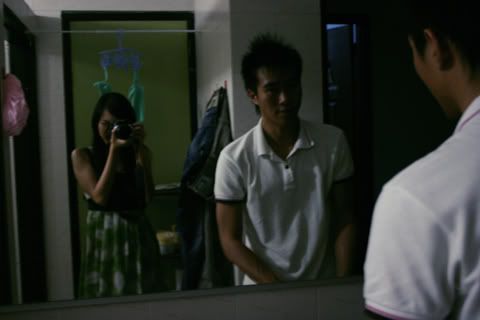 D woke up at 12/06/2006 02:56:00 AM [comment]
* * * *