07 December 2006
Pulau - An island tale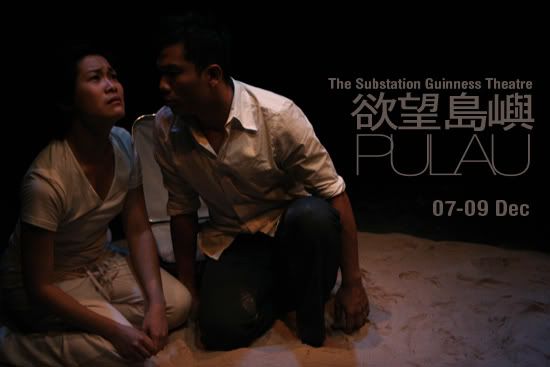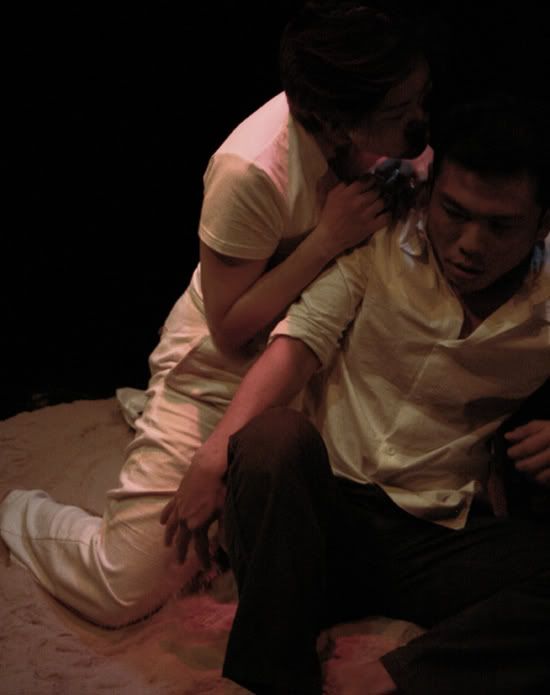 I caught the full run today and snapped some production shots. Do support it! It's a brilliant script with a terrific cast. Definitely one of the best productions this year.
Details:
The Substation Theatre
7, 8 & 9 December, 8 pm
9 December, 3pm
$25 from Gatecrash
Performance in mandarin
May not be suitable for children under 16 years.
Written by Ng How Wee, Directed by Adrian Tan, Performed by Peter Sau, Judy Ngo
Pulau - An island tale
An island. Two souls.
She is searching for her forgotten scent and loses her way.
He loses his way but offers her a map.
Carrying a suitcase that cannot be opened.
Hunting down cannibalistic cows.
And watching corpses swim in a pool of black oil.
What else can they do?
The story happens on an island smaller than ours, barely large enough for two. With nowhere to go and nothing to do, they reminisce, talk, love, feed and play. It keeps them sane.
An examination of our environment, our identity and things we have to forgo. It reflects on the meaning, or the lack of it, in our existence.
Can they find a way out?
"This local production has proven just what long-lastingly impactful theatre should be in its simple but concentrated emotional and intellectual totality. Pulau will stab you in the heart even as it is chewing on your brain." - Jocelyn Chua, playwright.
* * * * *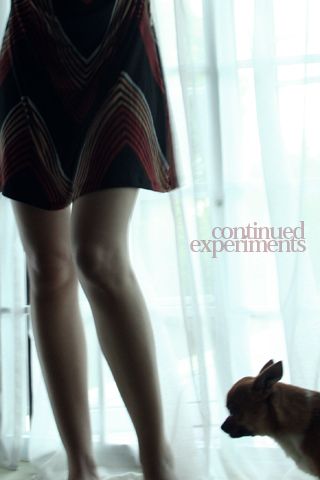 I am having a major headache.
I must have snapped more than 800 photographs over the past two days. I thought I could see my eyes adjusting the depth of field on two aunties having supper at Hongkong Cafe just now.
More photographs taken today: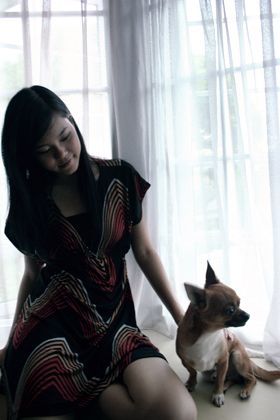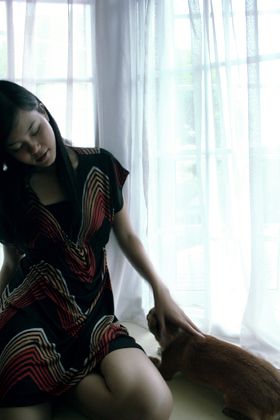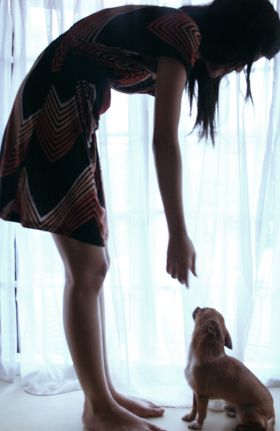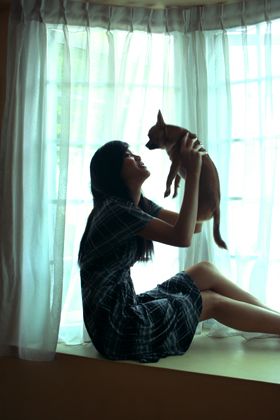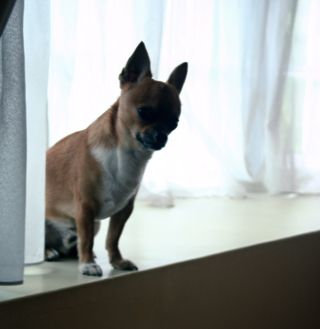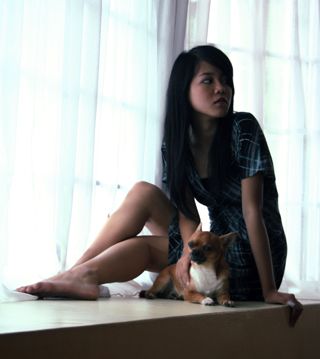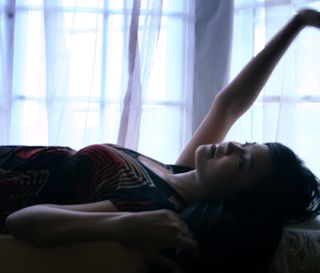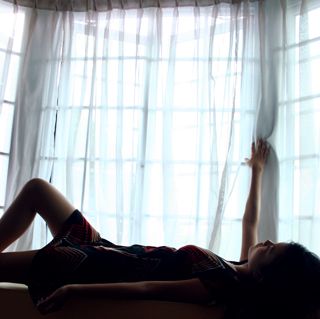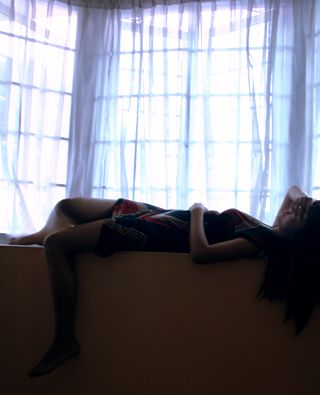 D woke up at 12/07/2006 01:54:00 AM [comment]
* * * *