11 December 2006
Weekend - Four Pictures

Another wedded couple in my family.
On the way to the house: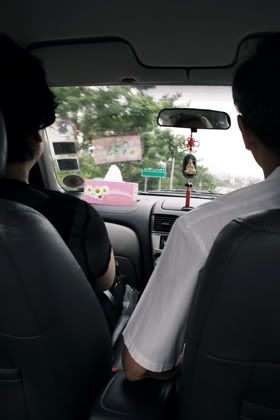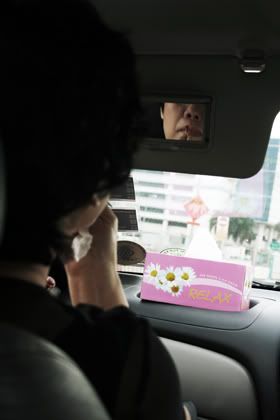 My Mother always does that on the car. Putting on her lipstick on the way to work, to the market, the restaurant, any other destination. My Aunt used to say she has crooked lips because the lip liner cannot be drawn on properly.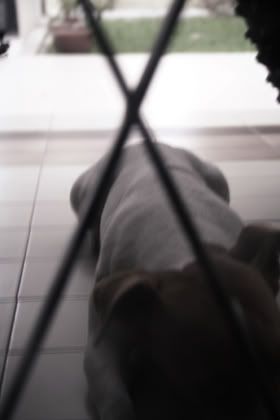 My dog before we left the house: always lonely and waiting for somebody to play with her.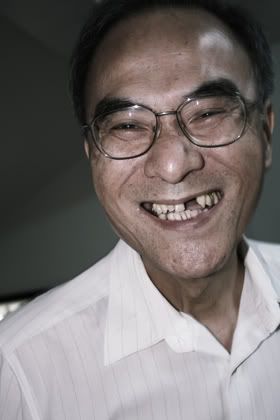 I think my dad gave me this part of his genes.
***********
Something is not right. I don't know what. And it bothers me.
D woke up at 12/11/2006 01:26:00 PM [comment]
* * * *