03 February 2007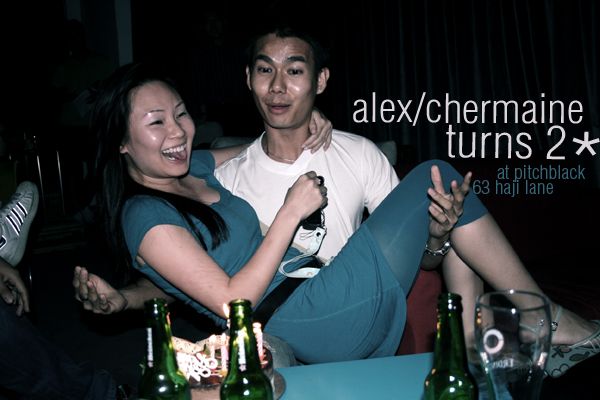 Chilling out: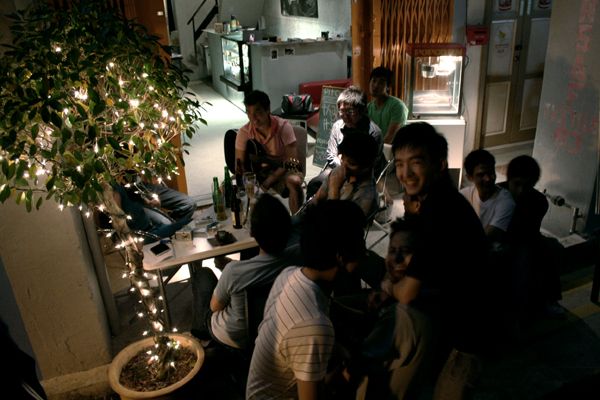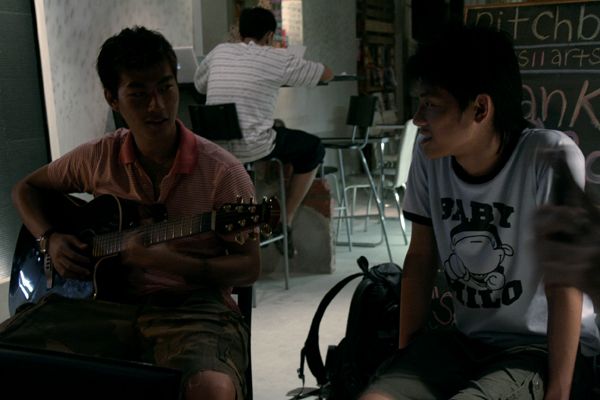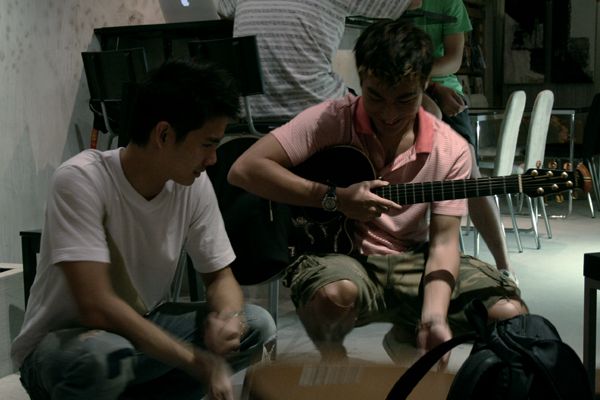 The Birthday Boy: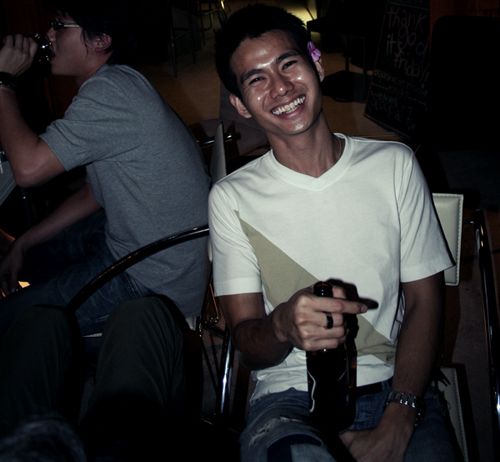 Some of us: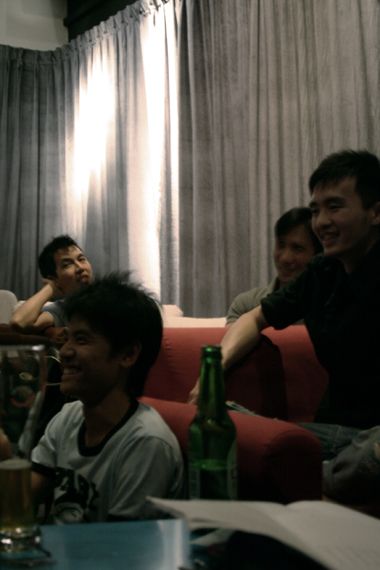 Errol ought to release a single: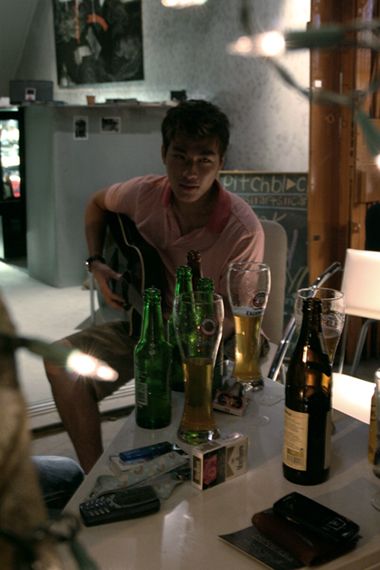 Look at the expression on his listeners (Melvin not counted - don't know what he doing):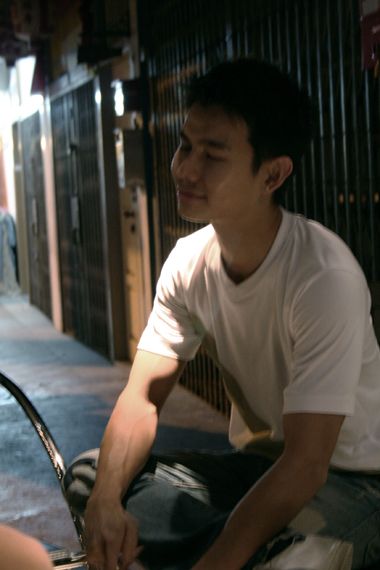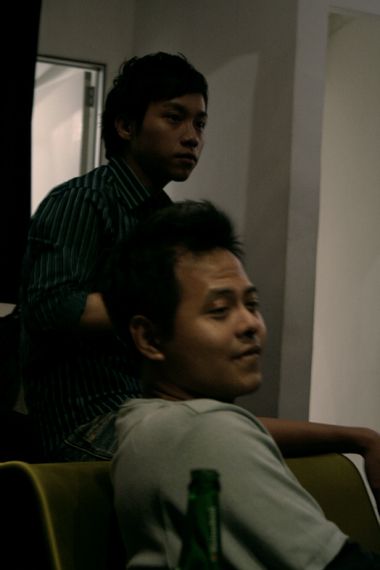 This is my film stills series:
(insert emo emo line here)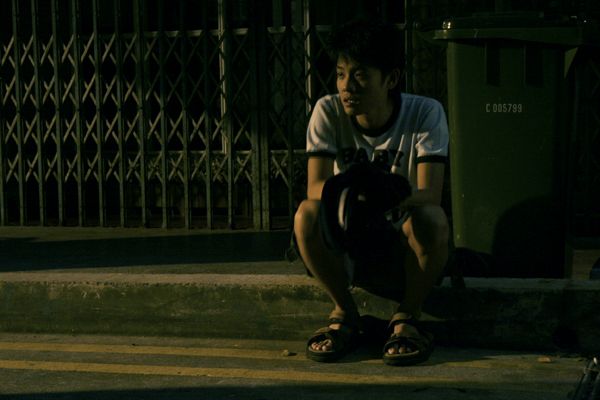 Chermaine and Errol tries emoting.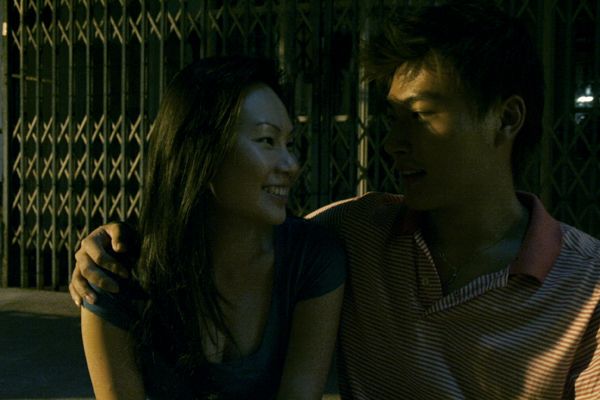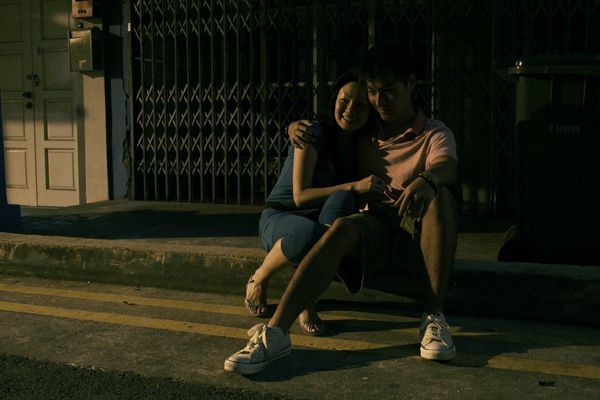 They end up looking like Bridal Photography samples.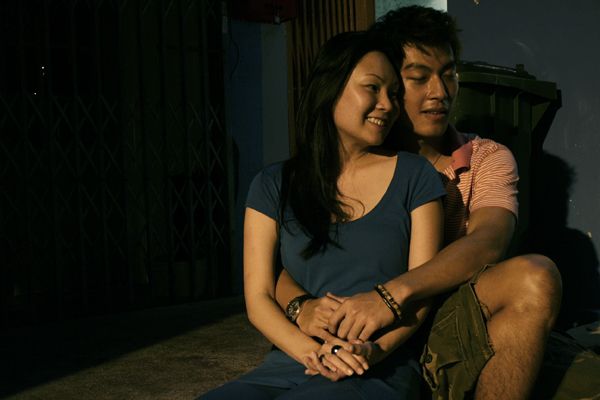 We concede that acting cute is easier.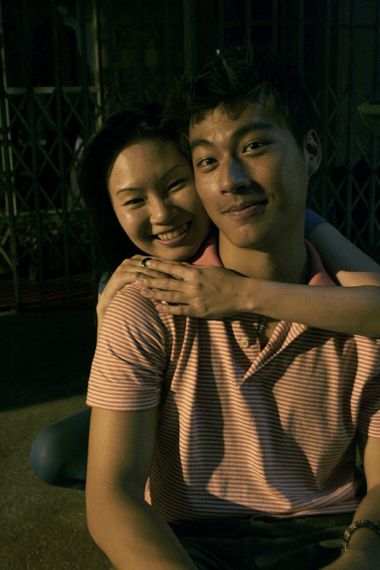 Melvin decides to be my model!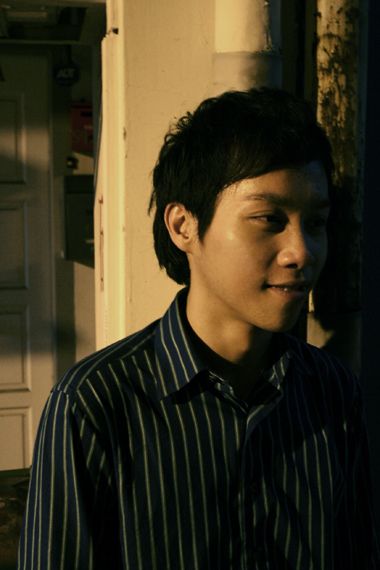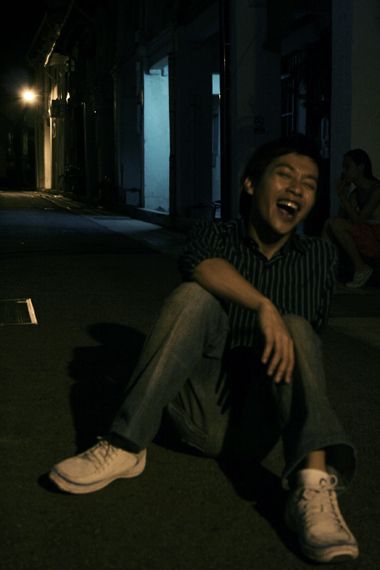 And to repay him for his favour, I become his: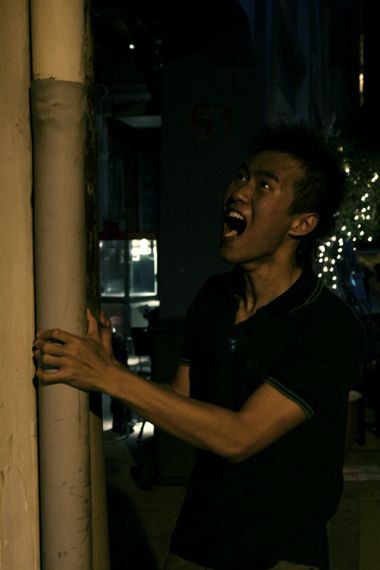 My waking time is actually due a few more hours later. I hate renovating neighbors. But I love my friends.
***
Loo says school is not for him. I replied, in a long sms, that it hardly is for me as well. It's strange that at this point in time, we still don't really know what we want.
D woke up at 2/03/2007 12:31:00 PM [comment]
* * * *