13 April 2007
I'm elated at this moment for a few reasons.
First of all, my examinations ended yesterday and I've just spent the first day of my four month summer holiday at the Lucky 7 Project set, the gym, and seen a really good film for free. I've never felt so accomplished in ages.
Consequently, I'm also happy for my cousin - whom I will be travelling to Taipei with in May, for finally ending her hiatus (pun intended) and seeing, finally, some light.
I feel healthier, after the gymming sessions, and except for the fact that I am quite broke, everything else looks bright.
I need a job, so somebody, please employ me.
Please let me know which of the following is the most visually arresting: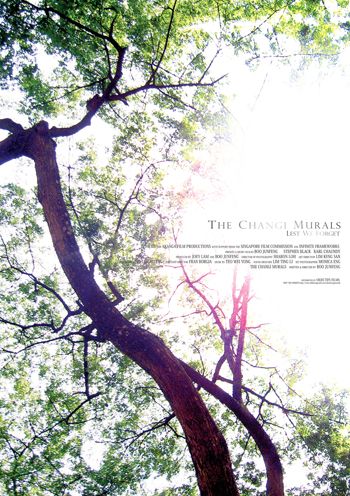 or
They will be in A2 size. This one for His fans:
D woke up at 4/13/2007 12:45:00 AM [comment]
* * * *