All about My Mother
(in Tibet)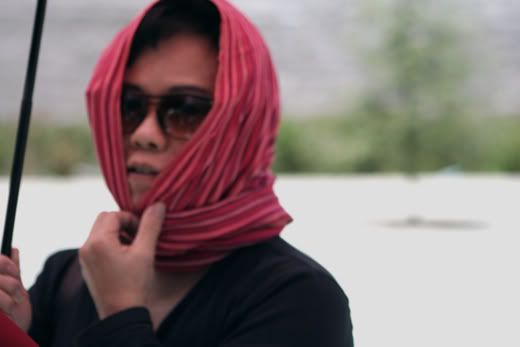 While the younger ones had mild (or ones that hit badly and disappeared, i.e. me) syndromes of altitude sickness, my mom was hit with one which lasted the entire trip. So, while ZY could be constantly on the phone messaging and taking photographs: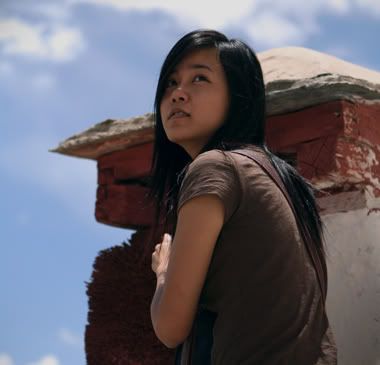 My mom could hardly open her eyes; on (very long) bus trips, in restaurants, even in the hotel rooms.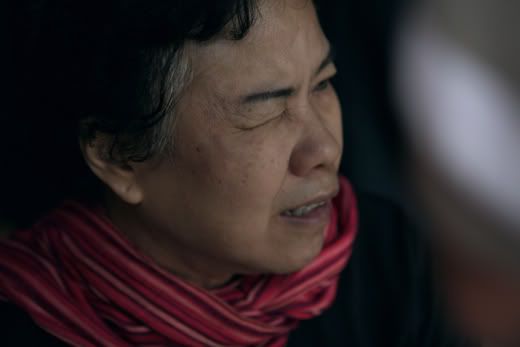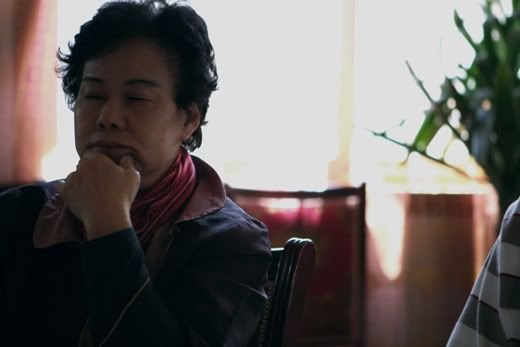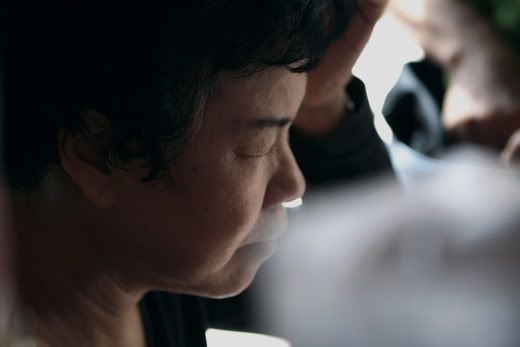 She missed even the wondrous sight of a snowy mountain peak: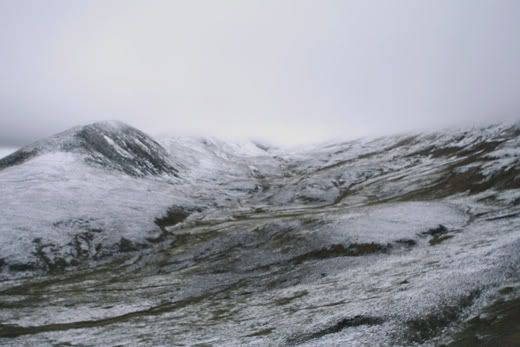 My father became her cheerful caretaker.
When I saw this scene, I knew at once what "being married" meant.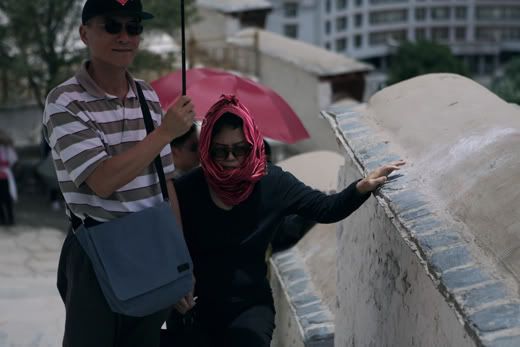 When she finally opened her eyes on the train to Qinghai, she exclaimed at the beauty of the scenery that was speeding past her.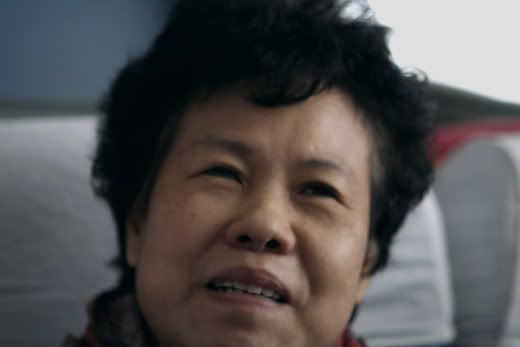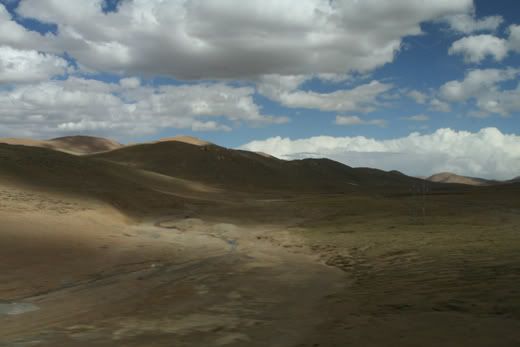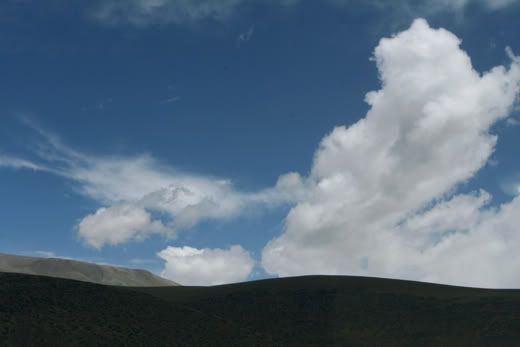 "Once," she said, "Once in a lifetime, is enough."