28 June 2007
It's been a week since I returned from Tibet. I don't think the affecting serenity of the place has left me yet. I spoke to Elvin on MSN, read Chuan Yang's journal entries about South Carolina and his summer camping , heard Zhenghan's voice over the telephone and went through some photographs I took with Loke Wei while he was still in town... I really miss them!
On the Friday of my return, we had a warm gathering to celebrate Ash's and Brian's birthday. And on Saturday, the day after, I went to make money: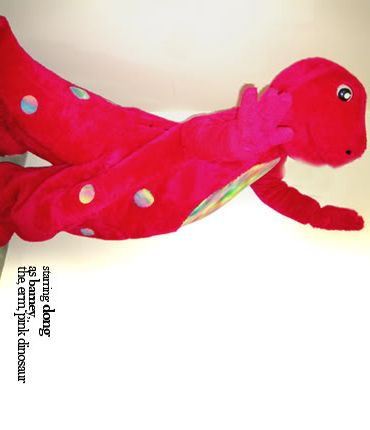 It was a Private Event at the C&C Showroom. I was embracing kids all the time. I came out to mingle in 15-25 minute periods taking 30-40 minute breaks in between. A girl who was really scared of me initially cried really hard when I 'disappeared'. There was a boy who ran up and told me he owned all my CDs and VCDs.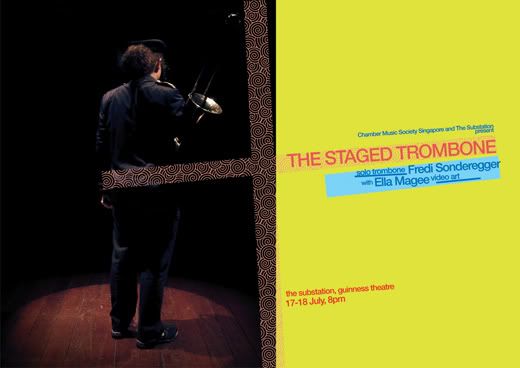 I took some time out to complete the flyer 'design' for this upcoming recital/installation. I am really terrible at design but I had to do it anyway out of guilt for taking uninspiring photographs for the event. I know, the strips are template vectors. I know, this is so boring.
I had the honour yesterday, though, to be at rehearsals for Happy Endings. Everybody must come and watch the play! The cast is amazing.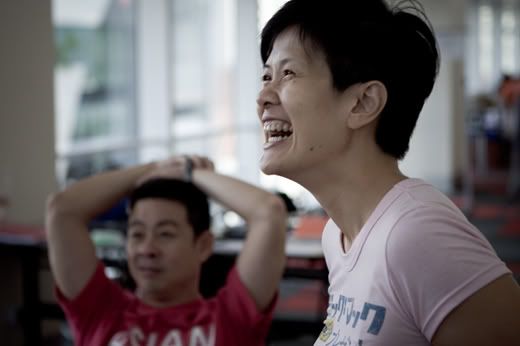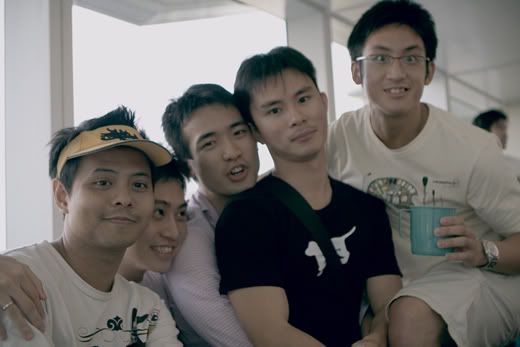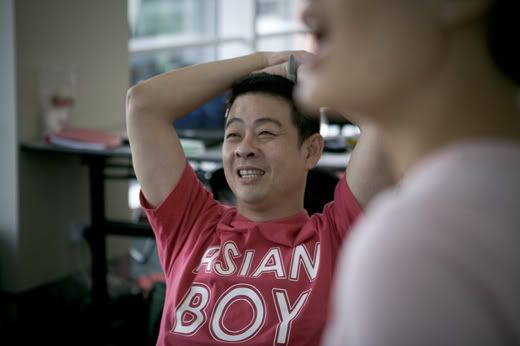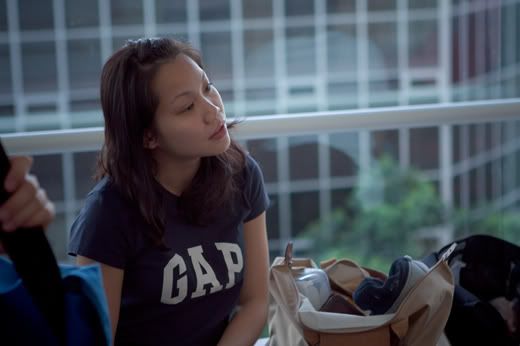 I went for a haircut today and Alicia (my stylist) spoke about Loke Wei and his stay in Singapore. "Just three weeks?" she exclaimed, "And a Korea trip squeezed in between!" December 2008 is his next scheduled return. I thought about his reliance on Alicia and his disgust for Wisconsin stylists and an image of a Beatles mop on his face flashed in my head. This was taken before I left for Tibet.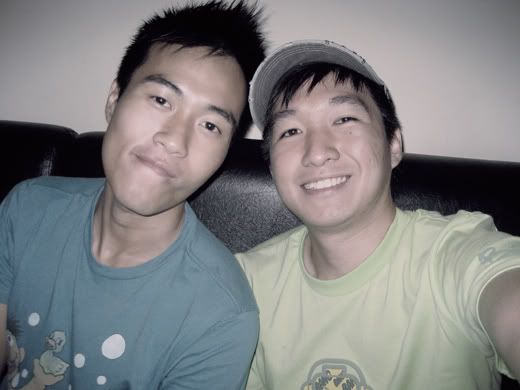 He left for the States while I was away.
D woke up at 6/28/2007 12:02:00 AM [comment]
* * * *