20 June 2007
Tibet is touted to be one of the purest places on Earth, and I believe it to be so.
Most photographs are untreated. Treated photographs have only been levelled to increase its brightness and also slightly desaturated to decrease its contrast.
I love Tibet, and my Canon L-USM Lens.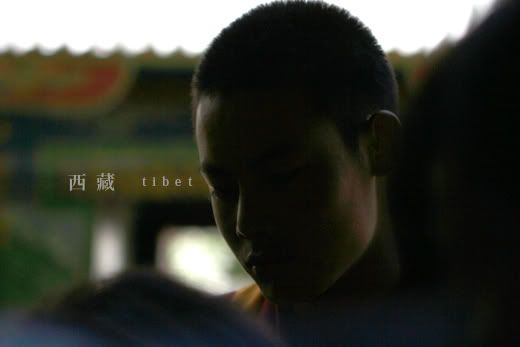 Landscapes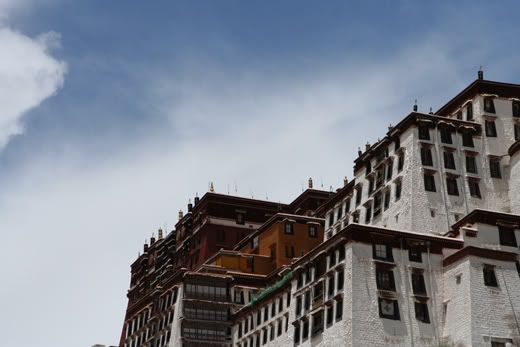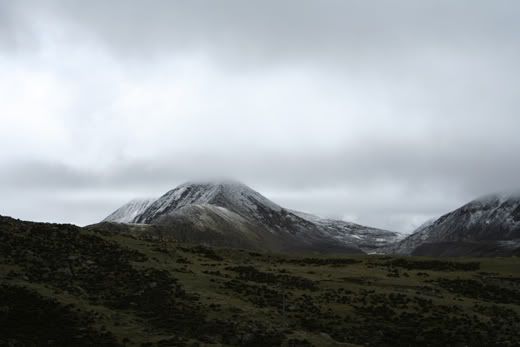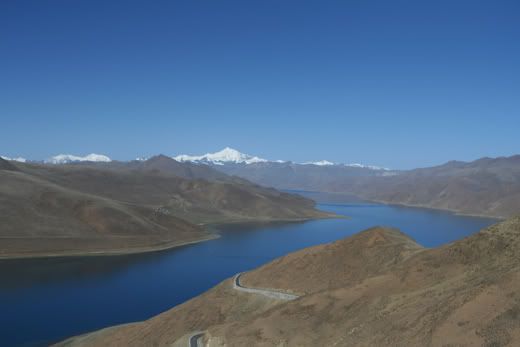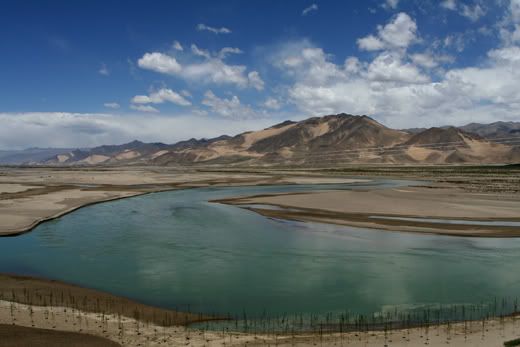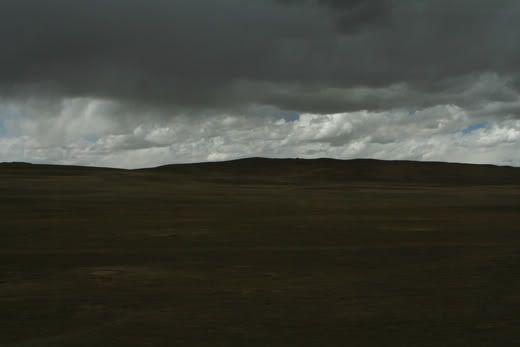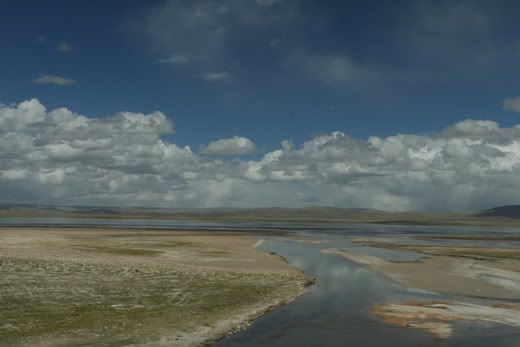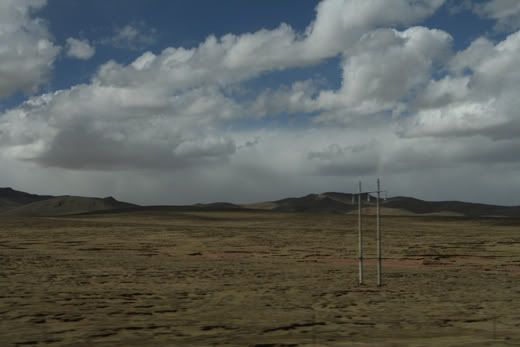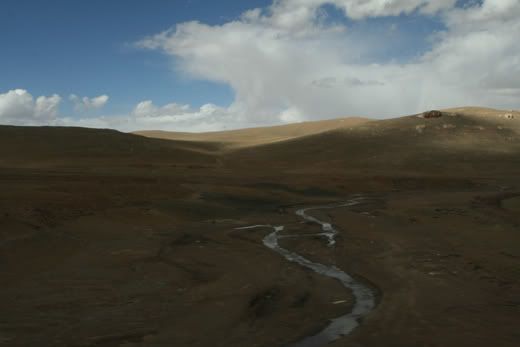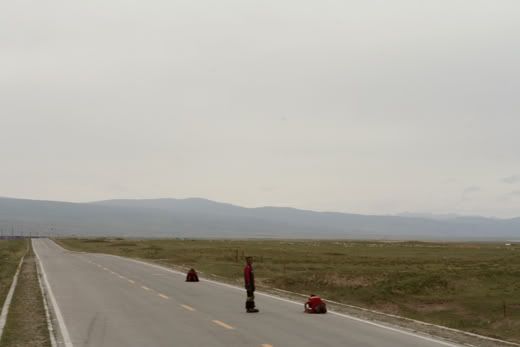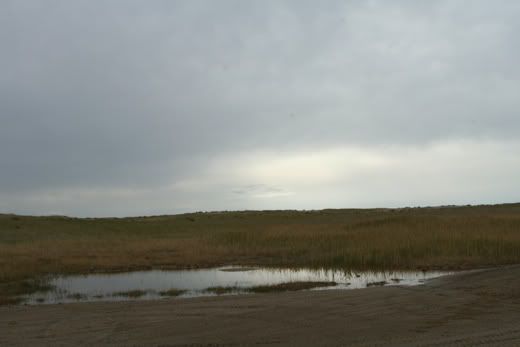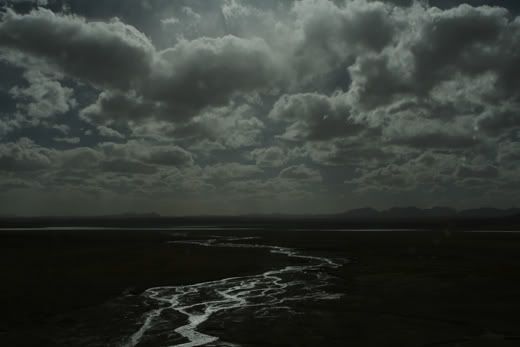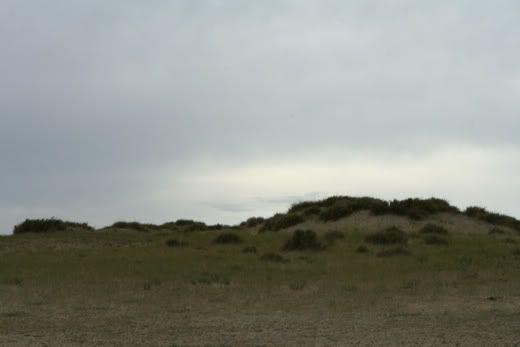 Things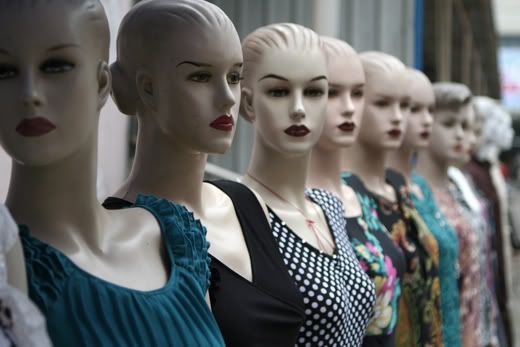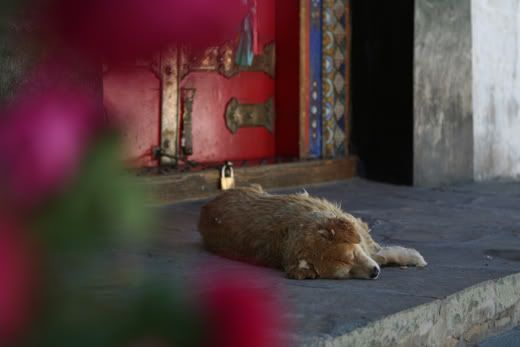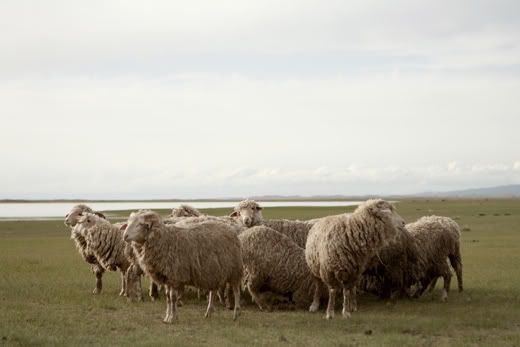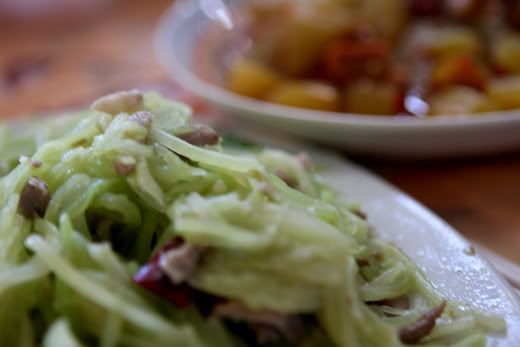 People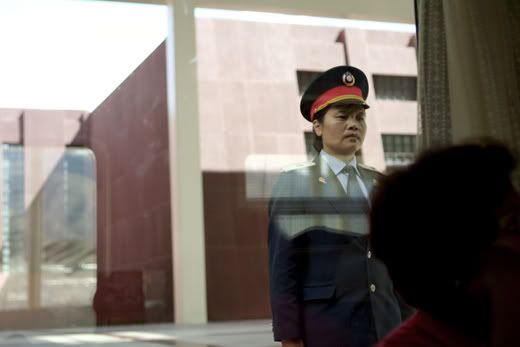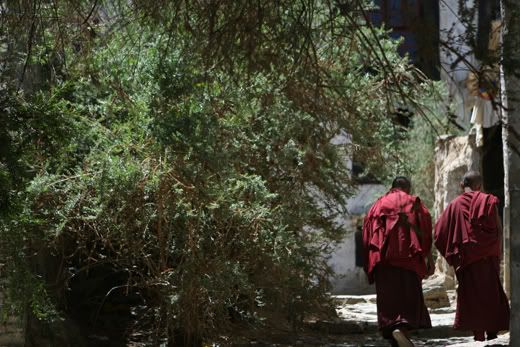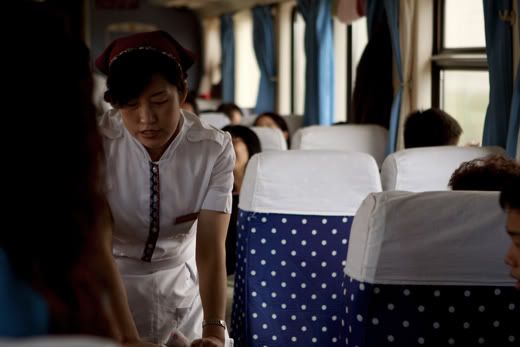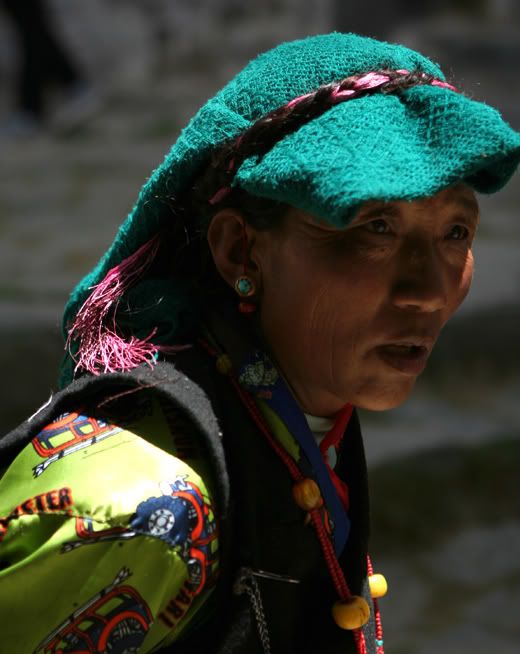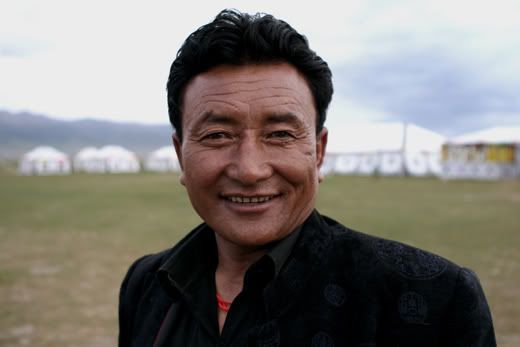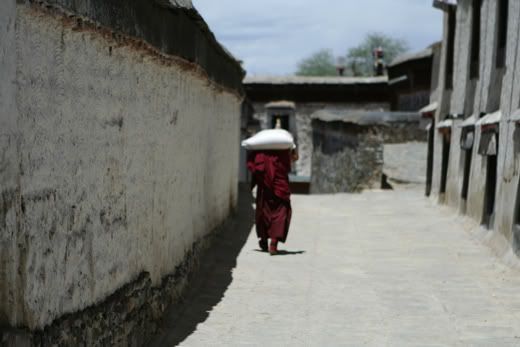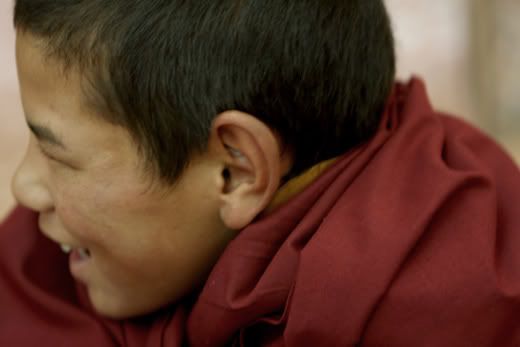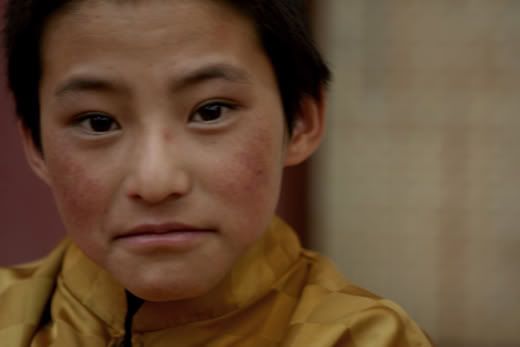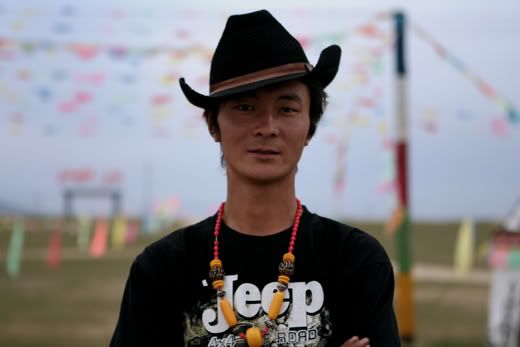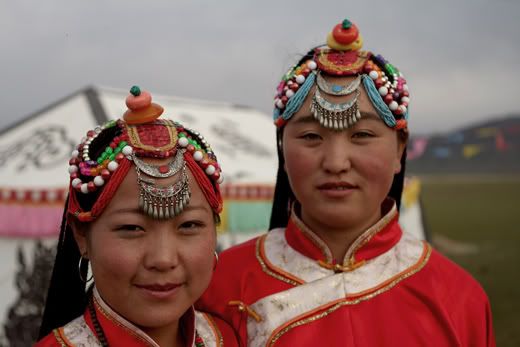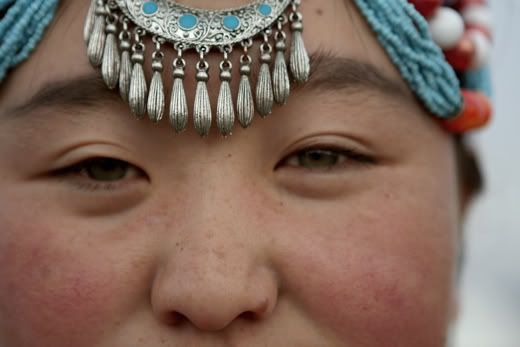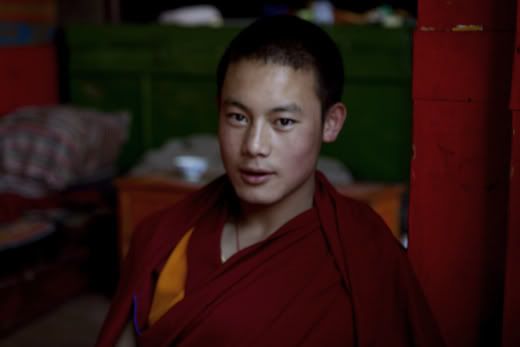 D woke up at 6/20/2007 02:33:00 PM [comment]
* * * *