23 October 2007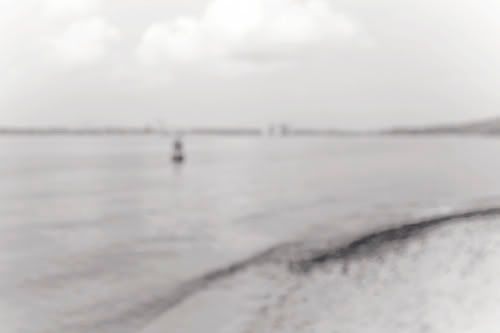 We talked about death and dying on air for two consecutive Saturdays with Yee Leong in conjunction with Good People, The Necessary Stage's production from 01 November to 11 November at TNS Black Box.

I chose two poems to read on air. Wei read one from Tsai Ming Liang's book "What Time Is It There?" and I read Boey Kim Cheng's "After The Fire". I uploaded what I recited 'live' here.
If death is loss, perhaps we experience death everyday.
But like Boey Kim Cheng's father, the living will recollect the ashes, and the dead will live again.
D woke up at 10/23/2007 05:19:00 PM [comment]
* * * *