10 December 2007
"Live" from Jerusalem
I am using my friend's Macbook to back up all my photographs onto my external hard disk after my memory cards are full. They've all gone out to shop and have coffee, but I am too exhausted and not too interested in the Jerusalem shopping fare after last night's walkabout. I am pinning all my hopes of shopping on Tel Aviv, which we will visit tomorrow. 
Sight seeing was really lovely, minus the fact that many Malaysia/Singapore church groups are here. I bumped into a friend in Jordan, and my group mates bumped into some others. The dining area in the hotel is almost like Food Republic in Wisma. 
I love countries with four seasons. Traveling in winter reminds me of how deprived I am back home. 
Shall upload 4 photos for now.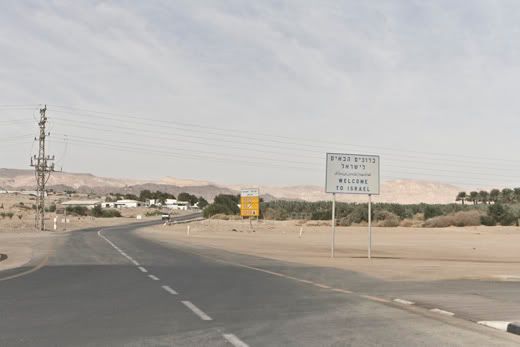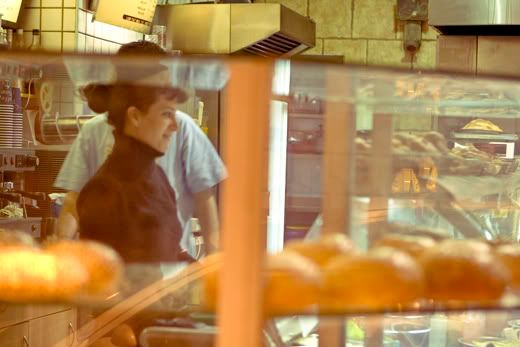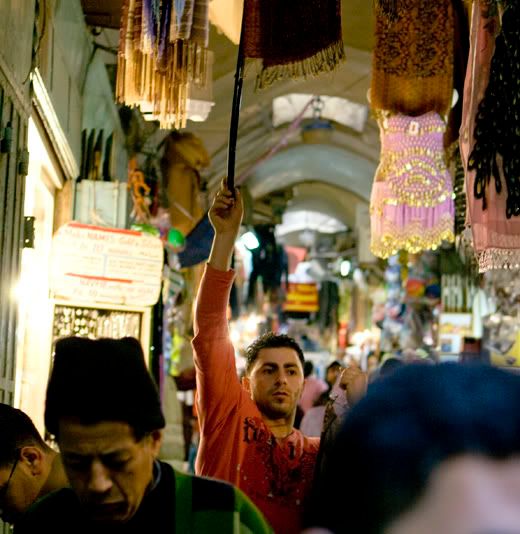 D woke up at 12/10/2007 03:09:00 AM [comment]
* * * *