Thanks to David Lee's picture taken 2 years ago. Ha ha.
Click on the picture to read the full article. (In Chinese)
I am already imagining Fan Chi-Wei and Jessica on a motorcycle in the rural parts of Singapore. Why did I have to go!?
Some Beauty World pictures I took today, and a few weeks back. It's THE 2008 blockbuster English musical. Ivan directing. He is always
in character.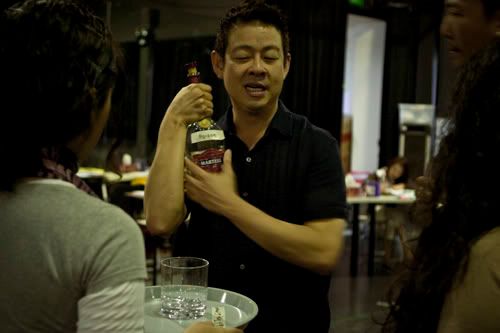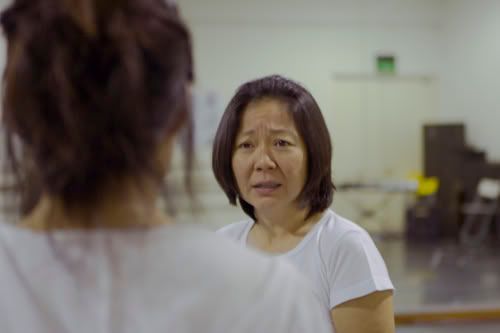 Swee Lin is just mesmerizing.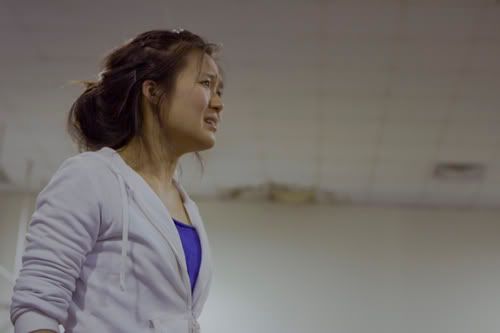 Watch out for Ivy.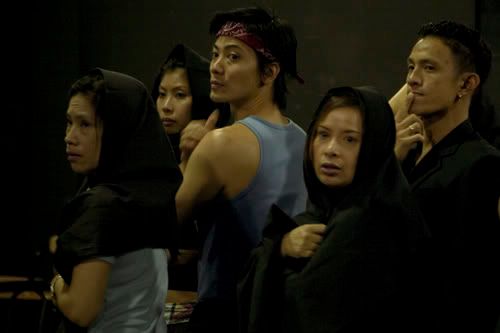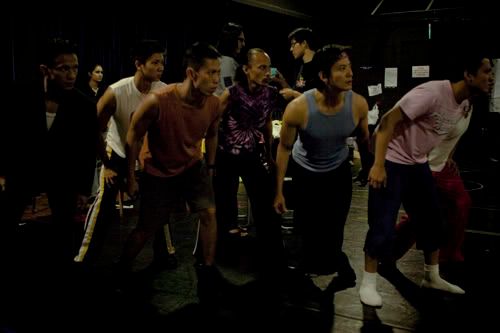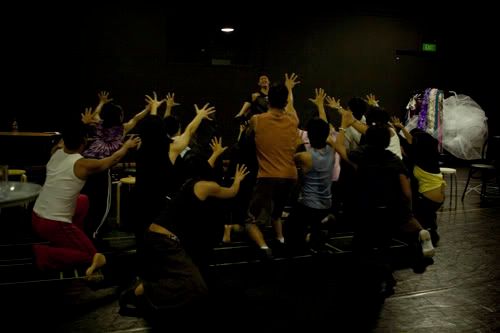 "No, please don't do Forbidden City again!"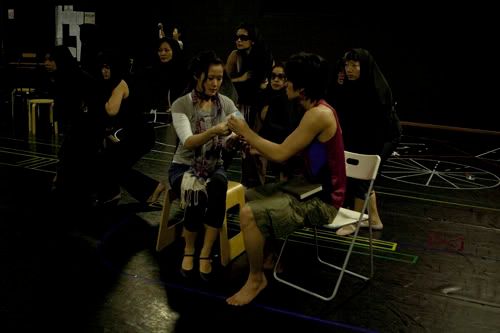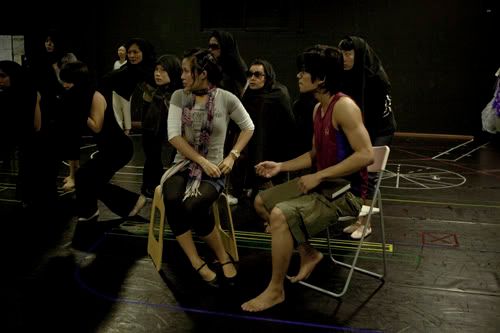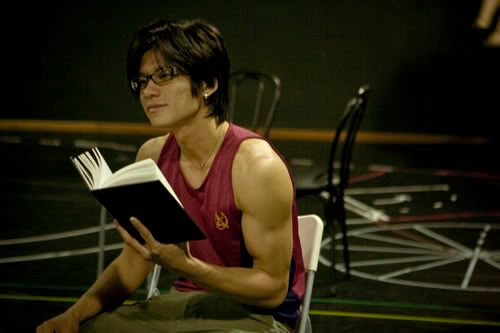 And of course, Darren, from Superstar.