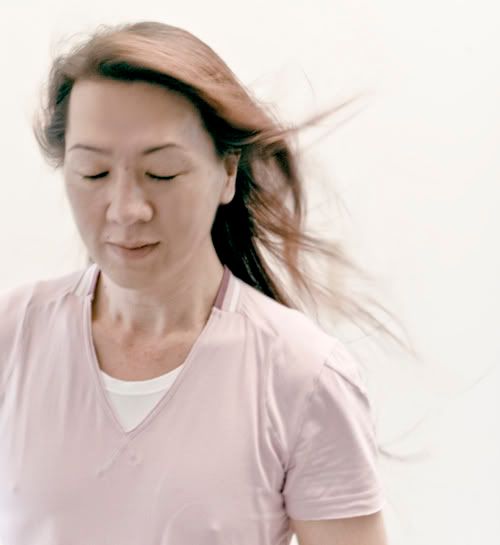 On the first day I was on set, he said, "Call me Fann."
On subsequent days, I learned to refer to Fann as a "she". I didn't take a long while to get use to it.
She told me today that 'types' like herself no longer had a 'market' and she has resigned to shopping and dining and traveling alone for the rest of her life. All these, while pulling long drags from a slender Virgina Slims cigarette.
And then Paul says the corpse is ready for photographs. And I said laters. And she left before I could say goodbye.