09 January 2008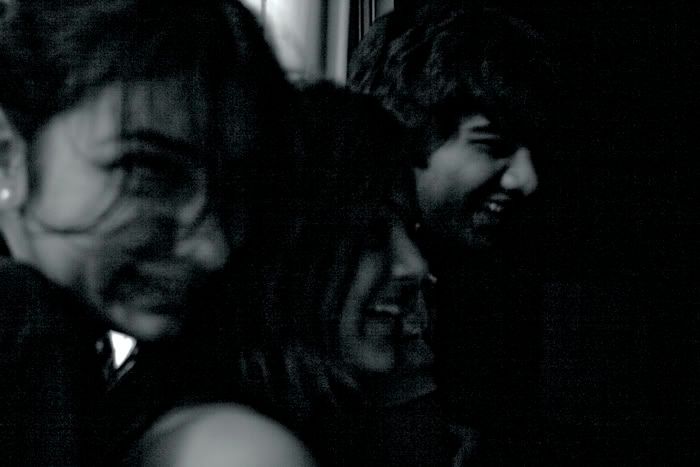 What do I miss more - the comfort of these strangers who are now friends, or the dryness of the place that seemed to be consistent even in the way it rained.
Or perhaps, the perspiration on my thighs as I insist on the utilization of a blanket and the iciness of yours in a performative defiance to be anything but healthy.
Maybe, the strange handshake that was evidently deliberated (because you were unsure if there was a Singaporean way to do it) and eventually delivered haphazardly, without chemistry, which I grew accustomed to. That was what it was all about wasn't it? Guessing correctly, and killing conversations. My specialty.
It has to be December, the monsoon, the storms, the mornings, and the way your fingers always smell of your last cigarette.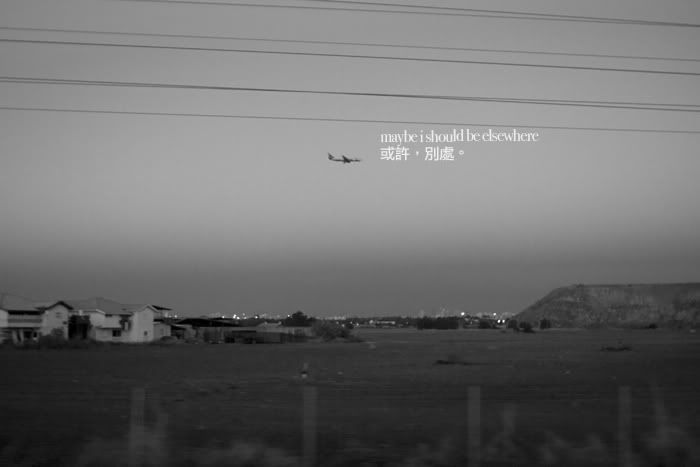 D woke up at 1/09/2008 01:48:00 AM [comment]
* * * *