28 March 2008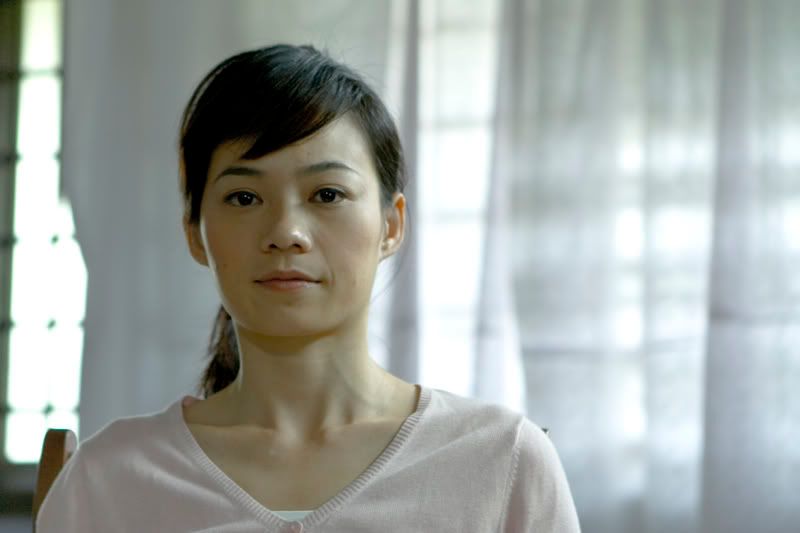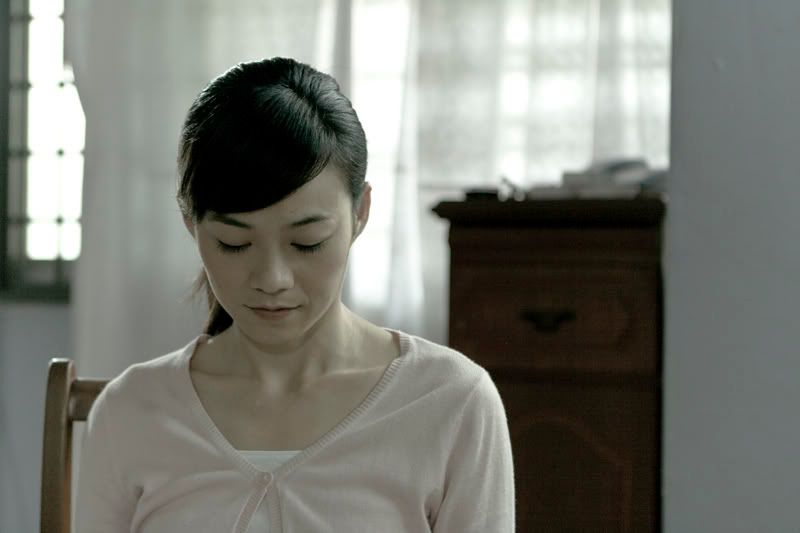 Yann Yann has joined Radio1003 as a part-time presenter!
She will be on air every Saturday at 12 noon.
Li Xie returns to radio once again and she will be on air every Sunday at 12 noon.
Only on Radio1003.
****
I was in a generally foul mood the whole of today. I think I am headed for a burn out soon, what with the mountainous load of work piling up in both our schools. I dread that we have to work with and around time constraints.
I'm just excessively whiny. I should hide at home.
D woke up at 3/28/2008 11:05:00 PM [comment]
* * * *