23 May 2008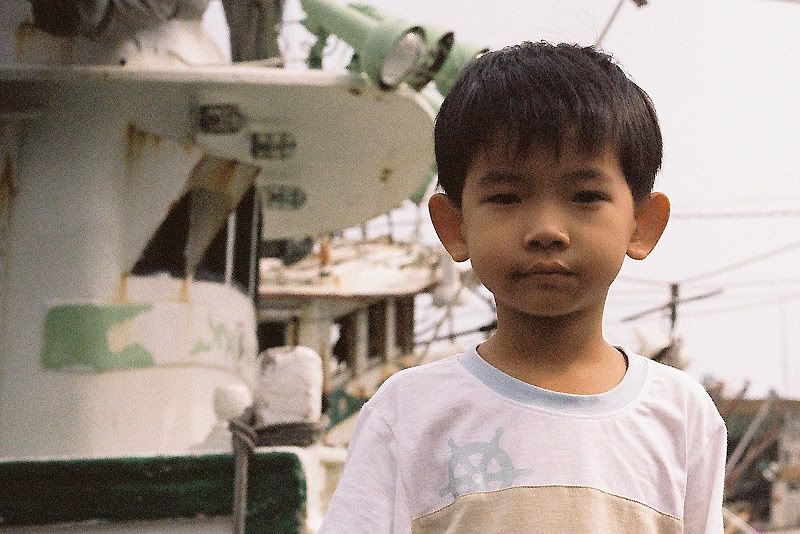 My photos of Taiwan are on my Chinese blog because the blog formating allows me to put one photo on the page before viewers can choose to advance to the next.
Click here to begin
and select "previous entry" on the green arrow each time to view all 13 photographs.
Update:
Facebook Album
for easy access
All shot on Minolta SRT-100b and random rolls of film I found in camera shops in Taiwan.
D woke up at 5/23/2008 11:57:00 PM [comment]
* * * *