Taiwan: The Sun Soaked Series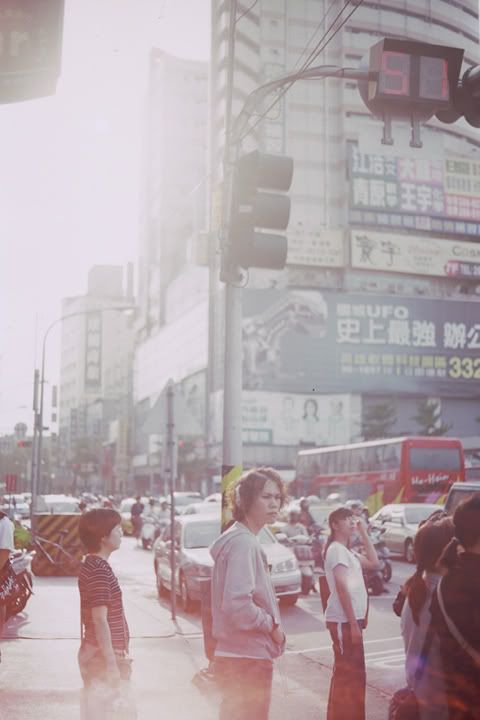 I exposed the roll of film accidentally while I was winding it. I was really distraught when it happened because it was my first roll of slide negatives and I was really eager to see how the colours would turn out sans the cross processing. I'm glad at least some made it unscathed.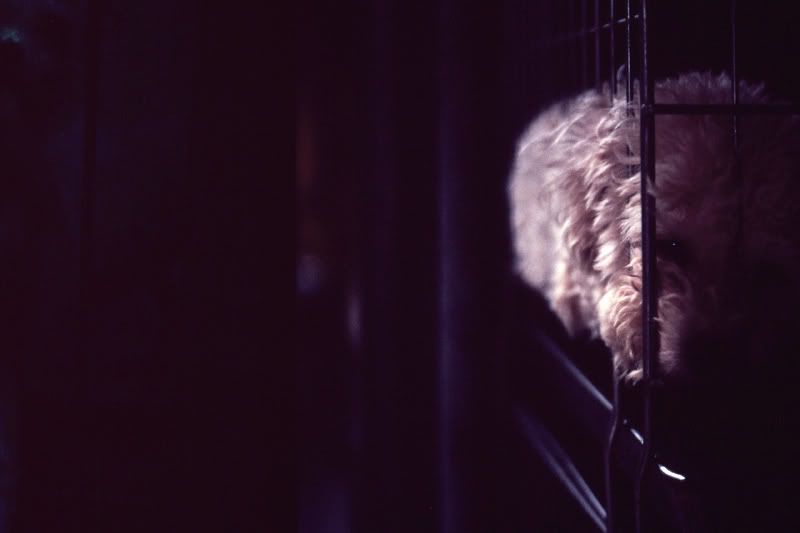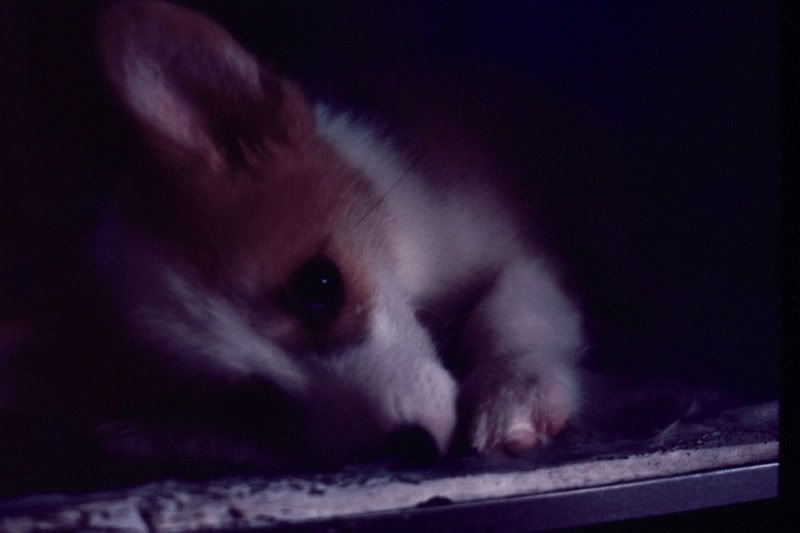 We would spend hours in the pet shops; our stomach growling but still reluctant to leave the puppies alone.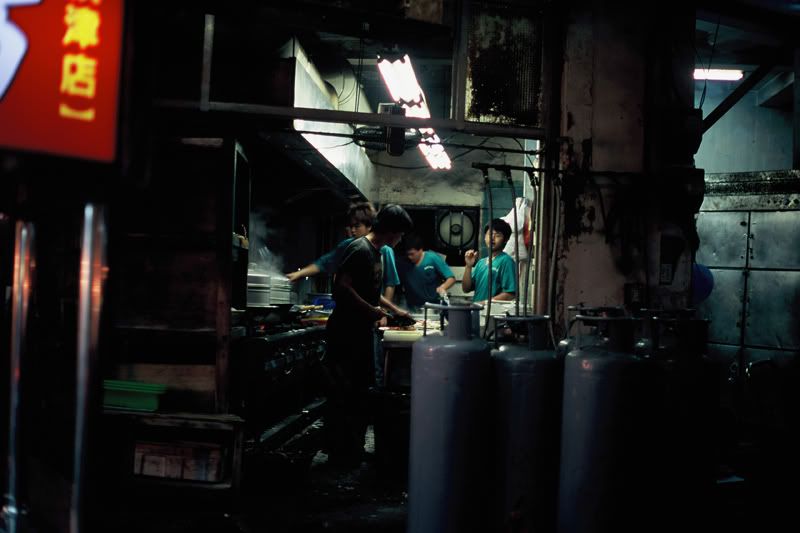 Somewhere near our hotel in Kao Hsiung - an unsheltered authentic night market.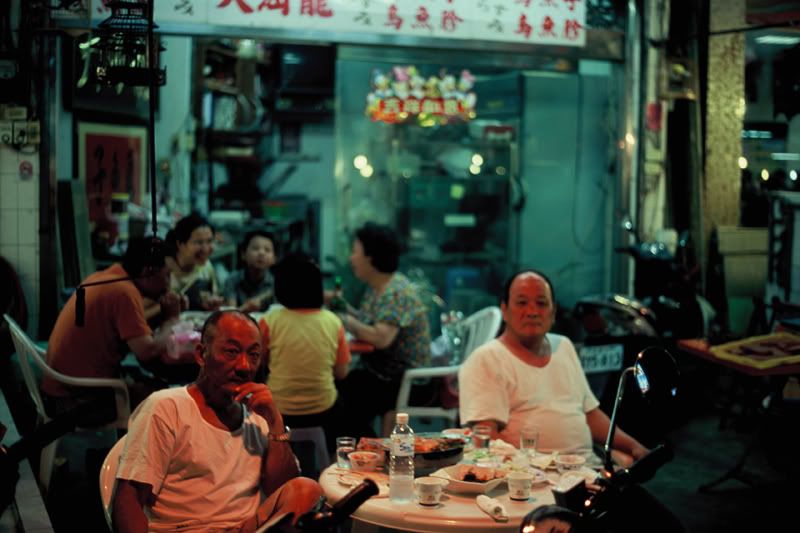 I love how betel nuts make them think for an extended period of time. I scurried before they could process, "Oh, I think he took a photograph of me."
Perhaps also, I think too much.
It's just that, I can feel so free with my camera in Taiwan. In Singapore I have to mind signboards security shopkeepers saboteurs.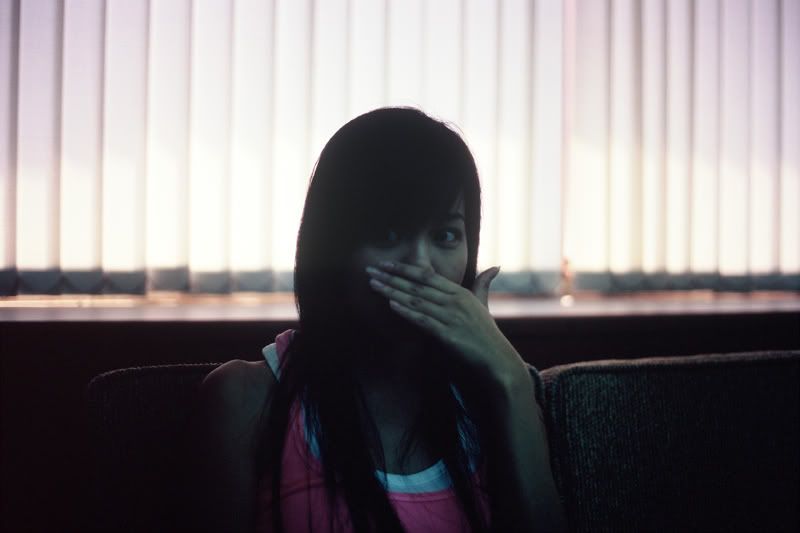 This was taken in a bank. Which DBSPOSBUOB would allow this?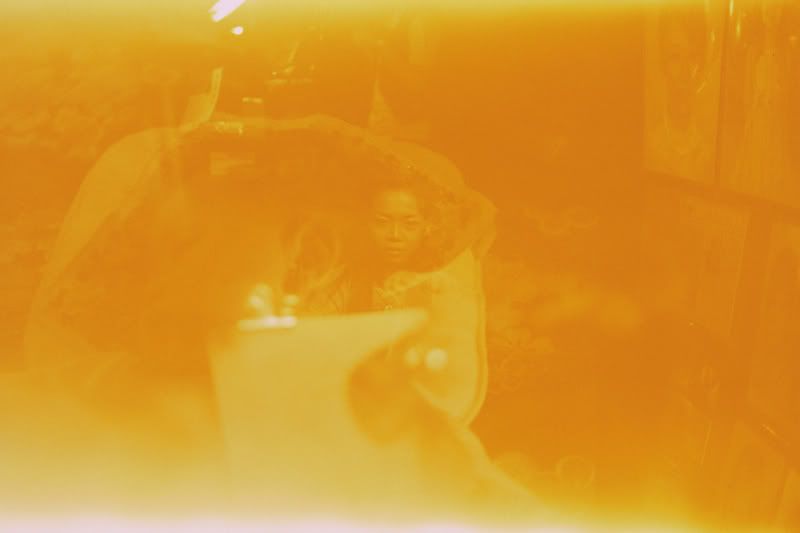 The light leaks, otherwise, made some of these shots rather ghostly.