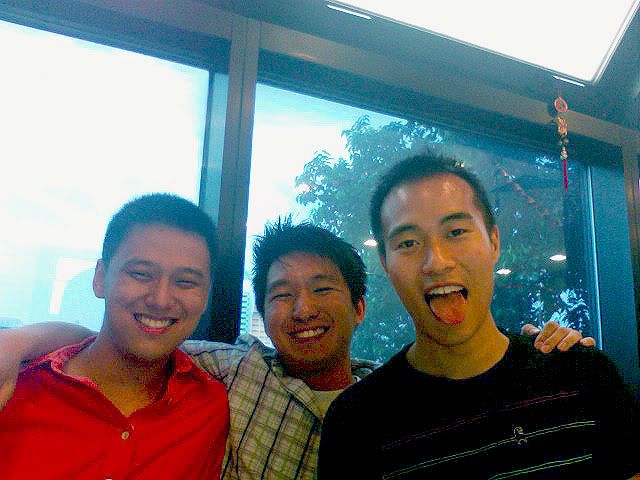 I wake up in the mornings to a sun muted by dense pregnant clouds.
Wei's departure back to the States concluded my long 'summer vacation' and I am reminded of this harsh reality as school greets me with her bitter classrooms and glacial gazes.
I need a hug that lasts throughout the night.