10 August 2008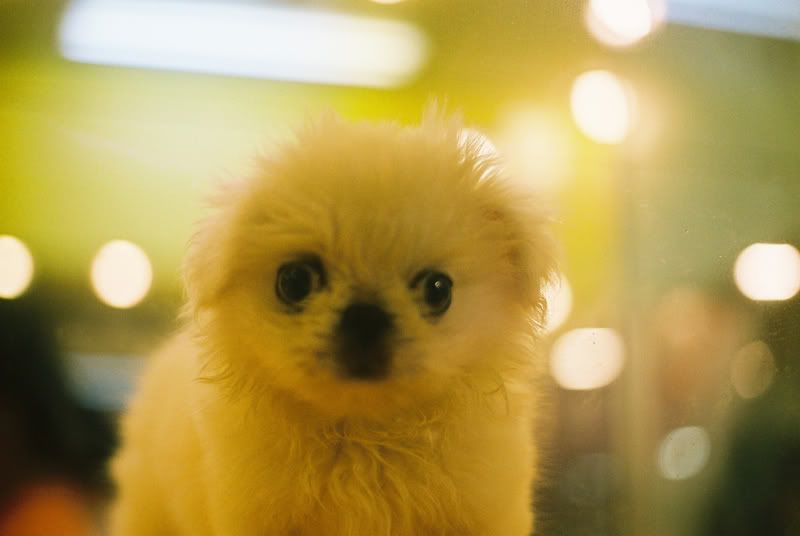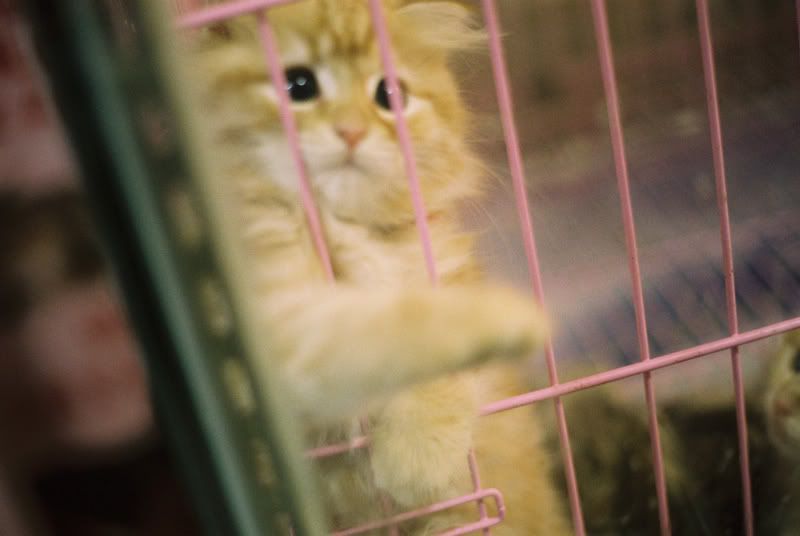 Lilo moved away to Toa Payoh with my brother, so there's no longer her wagging tail to greet me at my door after a long day outside. I figured that is what is missing.
I took so many photographs of domestic pets in Taiwan. I found this alien-eyed dog really amusing and the playful cat really attractive.
I always had this theory that there are two camps: dog lovers and cat lovers. When someone tells me the animal he prefers, I thought I could almost tell what kind of person he is. But this theory is weaker in its resolve, even for myself, as while I miss my dog, I sometimes wished she were a cat, and that she could leave and return home or play with me only as her heart desires.
D woke up at 8/10/2008 11:54:00 PM [comment]
* * * *