21 August 2008
A random roll exposed in July-August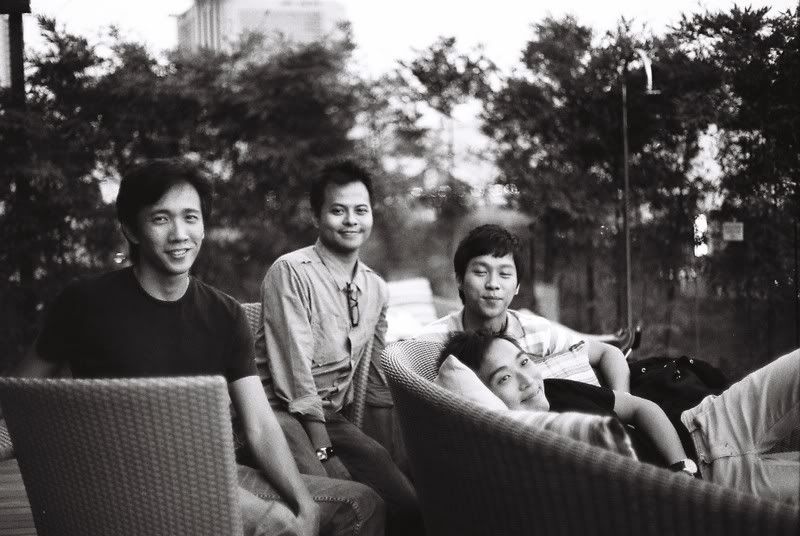 Melbaby blames me frequently for taking only ugly photographs of him. It's really not my fault. He had one chance to look pretty with the others but...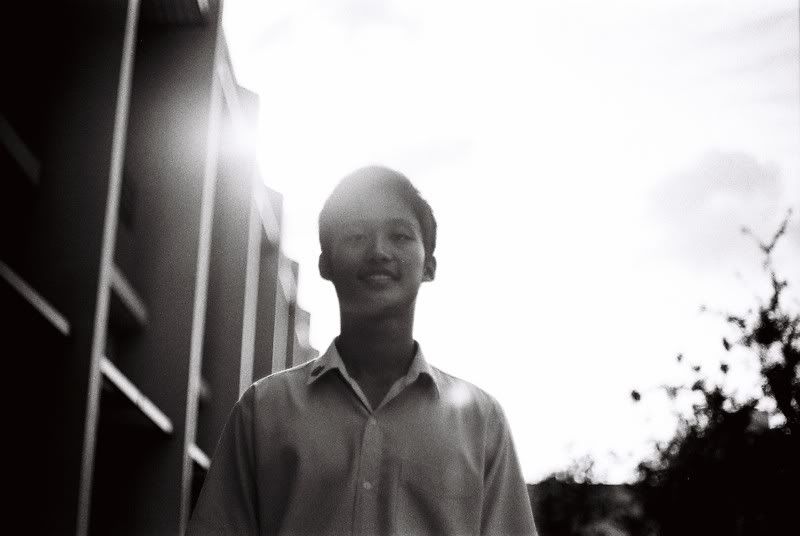 I am designing a brochure for a language elective program. Obviously I need models.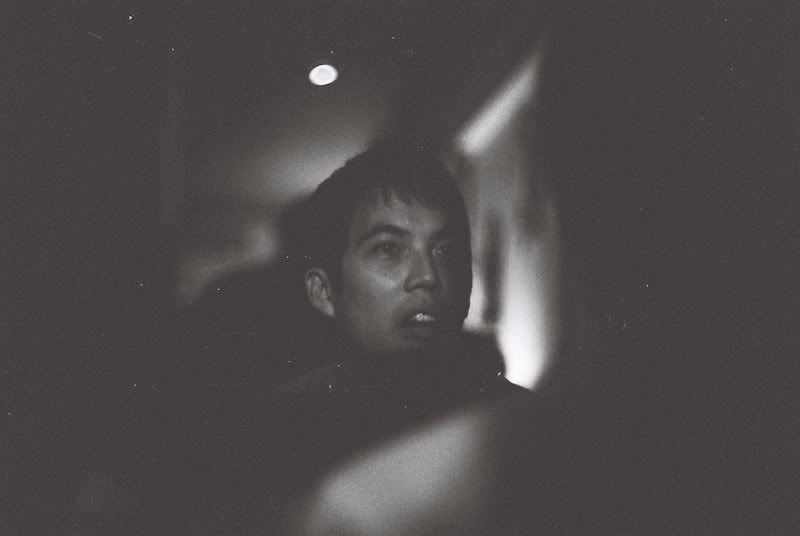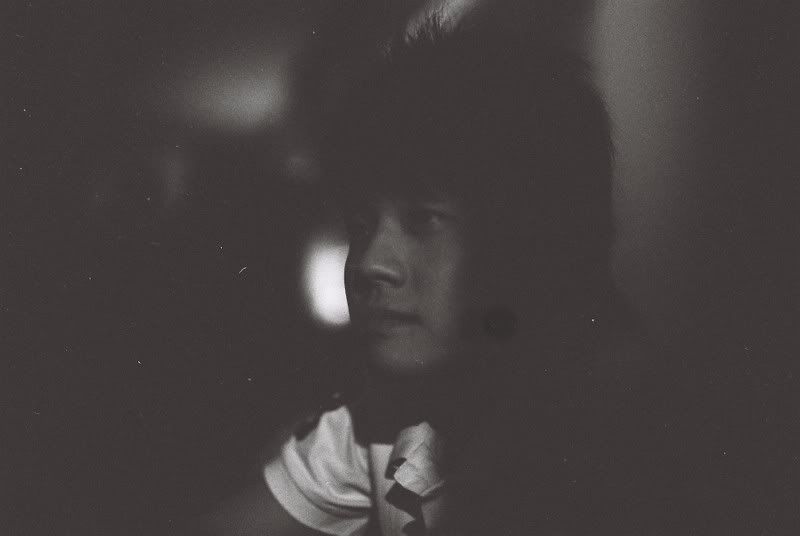 And we sent both SC and Hamster to America.
D woke up at 8/21/2008 11:25:00 PM [comment]
* * * *