My Camera is Faulty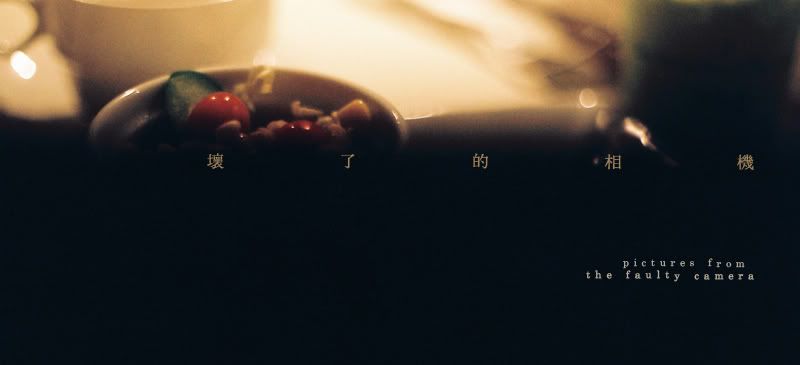 Was a little sad because I was looking forward to seeing all that I've framed (although I did intend this to be testing roll for my Konica Autoreflex TC and had a bad hunch).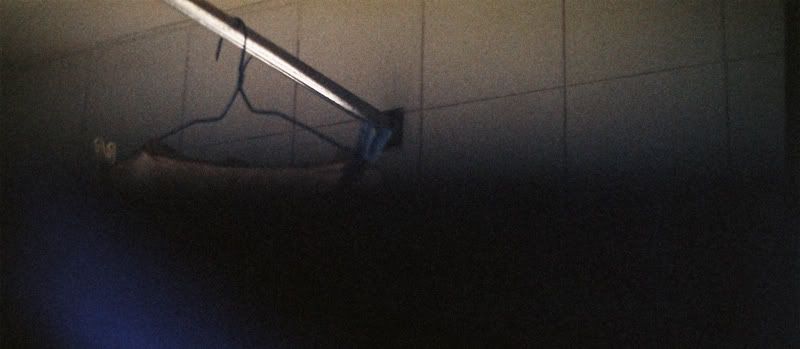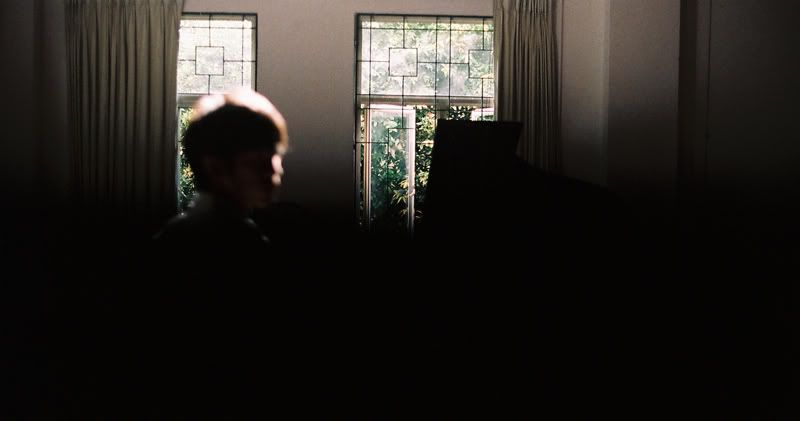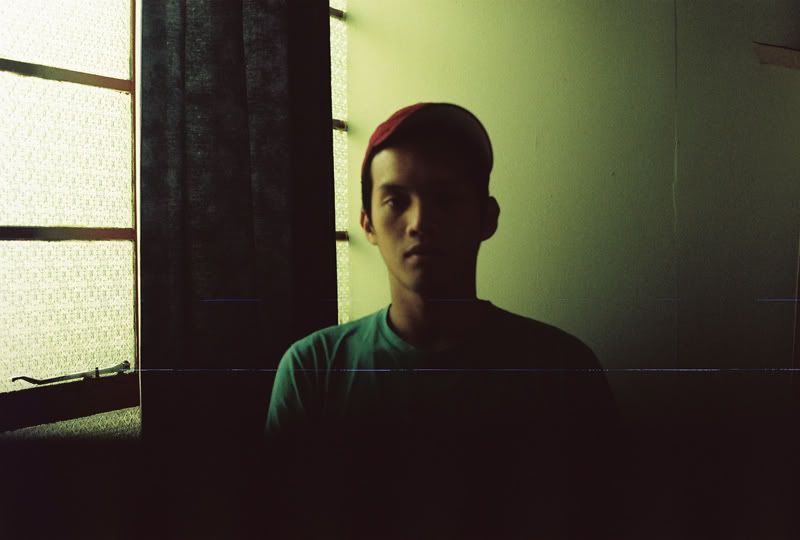 This is Edison in my room after shooting the Curry Devil footages. But because of the faulty lens he's not in focus, and in its place a document that reveals my current bookshelf materializes.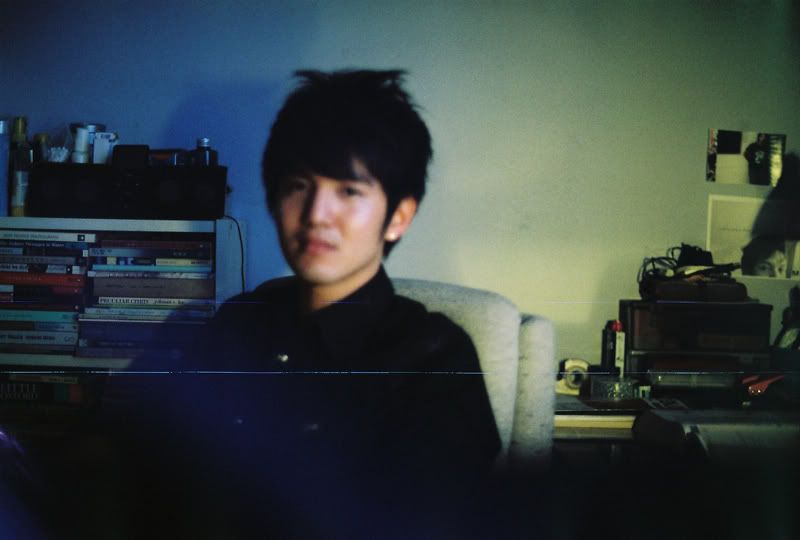 ***
Self-Portraits
After my brother moved out with his wife, I have been contemplating taking his old room, which has an attached bathroom and balcony.
But for the light in my room, I was willing to endure the afternoon sun which heats up the room at 4 and leaves silently at 5. At 5.45, my house basks in a light that I imagine would be what living in a lantern would look like.
Because Quilt was about them in their rooms, I thought it would be a challenge if I could shoot a self-portrait of myself in my own room. I placed the camera on self-timer, on chairs, tables, shelves in my room.
One of them might join the eventual 20-photo series (the count now is still 10).