22 April 2009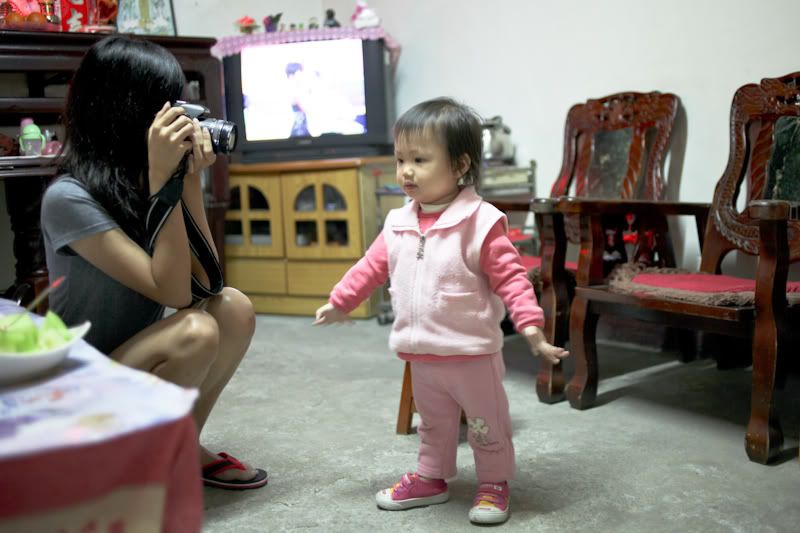 I had a very good trip up to Taizhong last weekend and I attribute a large part of it to the presence of my cousin. I've been staying in Taipei for about 2 months now, and I haven't had a real heartfelt conversation with anyone until last weekend. For two nights, and an afternoon, we slept on the same bed and we spoke at length about everything - about our perceptions of love, about the right job, about life, about friends.. even table manners.
I realized the years that we've grown up together - the stay-overs in a tent in her room, our trips to Far East Shopping Centre (and once IKEA) while we were still in oversized school uniforms, annual trips overseas which includes Taiwan and our common love for film and images - have made us both become really quite similar individuals. How that could ever be possible, I finally understood.
We had dinner the final night she was in Taipei, and she told me she was happy she was going home. I told her that I feel stuck here sometimes. There is no way I can proclaim that it's the end of my vacation and I can return home to what is familiar, my family and friends especially, until the stipulated time.
But I only feel that sometimes. Like tonight.
D woke up at 4/22/2009 03:04:00 AM [comment]
* * * *