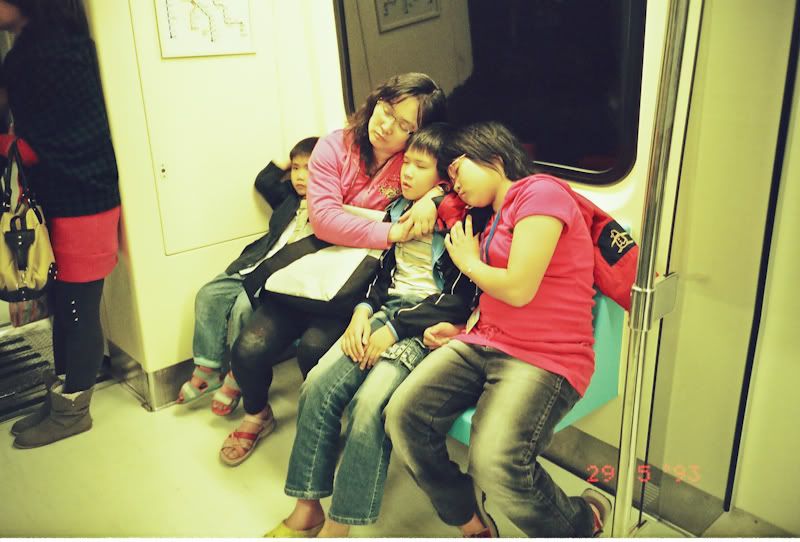 Two cities, two differences:
1. In Taipei, it costs you 0.7NTD to print or photocopy on only one side of the paper. If you choose to print on both sides, it would cost less - 0.6NTD. The rationale: to cut down on the quantity of paper used. In Singapore, it usually makes no difference, and I've always been persuaded to print on just a side. The rationale: it's less troublesome.
2. In Singapore, numerous unoccupied taxis zoom by you during peak hours, despite your desperate flagging. The reason: there is a premium in picking up call-service customers for the taxi drivers. In Taipei, there is also an excessive amount of taxis on the streets, but the reverse is true here. You pay a discount when you call for taxis. The rationale: call-service taxis require a certain waiting time and as customers, you're compensated for it.