26 April 2009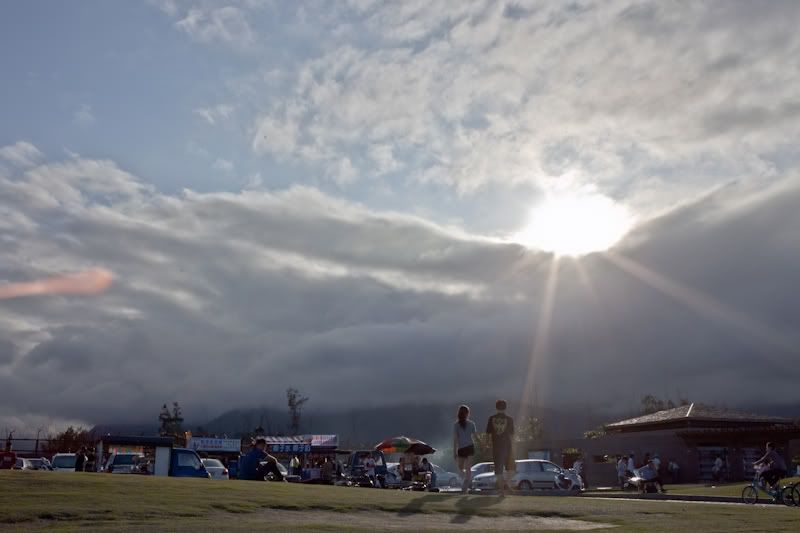 wished you were here..
by chance of coursework, i was reading monette's 'borrowed time' on the trip to hualien - an exhaustively depressing journey that made the skies grayer and the clouds looming above the mountains heavier than they already were. i loved what rog wrote in paul's journal:
"if later on, as we read this, we might think, 'how happy we were then!' at least we'll have that. that as we lived them, these moments, we knew they were important, and that's all there is."
D woke up at 4/26/2009 11:50:00 PM [comment]
* * * *
friends
adriel
alfian
alvin
ash
austin
chia meng
casual poet
darren ng
daryl
eddee
elvin
eva tang
hansel
jeff
junfeng
li xie
loke
nick
ralph
rebecca
ryan
sharon
shu
ting li
weyman
yihua
zhenghan
zihan
漫遊 UrbaNite
鄭智偉
彭季群
詹姆士.滕
小偉
links
brian g tan
calikartel
conscientious
lomographic home
growing up
gordon
ovidia yu
show studio
scribd
sordo
the artist and his model
world lingo translator
yasmin ahmad
移りゆく
ダカフェ日記

archives