04 May 2009
Fogged Vision #4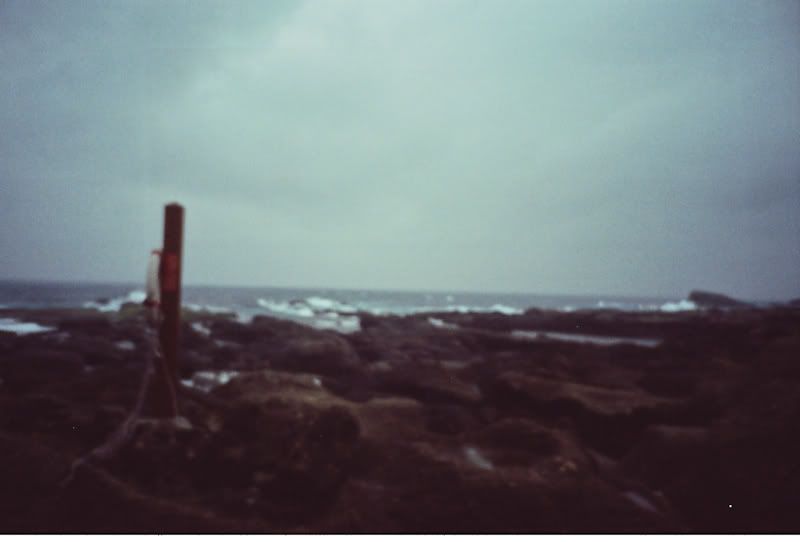 but i guess i always look forward to calling you at night. it seems like the only thing i truly enjoy doing here - calling and talking to u and telling you what i've seen or heard or bought today.. when you're unavailable or if you don't listen to what i have to say it's as if today's wasted and I didn't live it right.

nothing happened today, by the way. i laid in bed and thought of you. and that's all. oh, i managed to finish the assignment i'd been procrastinating. and after i hung up at the phone booth - the trigger for our quarrel - and walked up to my room, i spotted a cockroach for the first time in taipei. summer has arrived.
and i really miss u.
D woke up at 5/04/2009 12:09:00 AM [comment]
* * * *
friends
adriel
alfian
alvin
ash
austin
chia meng
casual poet
darren ng
daryl
eddee
elvin
eva tang
hansel
jeff
junfeng
li xie
loke
nick
ralph
rebecca
ryan
sharon
shu
ting li
weyman
yihua
zhenghan
zihan
漫遊 UrbaNite
鄭智偉
彭季群
詹姆士.滕
小偉
links
brian g tan
calikartel
conscientious
lomographic home
growing up
gordon
ovidia yu
show studio
scribd
sordo
the artist and his model
world lingo translator
yasmin ahmad
移りゆく
ダカフェ日記

archives